CLEVELAND — When Jim Thome left the Indians, I cried.
As an 8-year-old, he was my favorite player, someone I wanted to see in a Cleveland uniform forever. I knew he was a free agent, but always just assumed he would re-sign.
Instead, he left, signing what was at the time a mega-contract with the Philadelphia Phillies. Such was my harsh introduction to a phrase that is too often repeated around these parts: "the economics of baseball."
The inevitability of the moment really set in before the 2019 season, when owner Paul Dolan made his infamous "enjoy him" remark when asked about Lindor's future. From that point on, most of us were merely counting down the days until Frankie would eventually don the uniform of a different team, one that could afford to pay him the massive salary he has earned with his stellar play.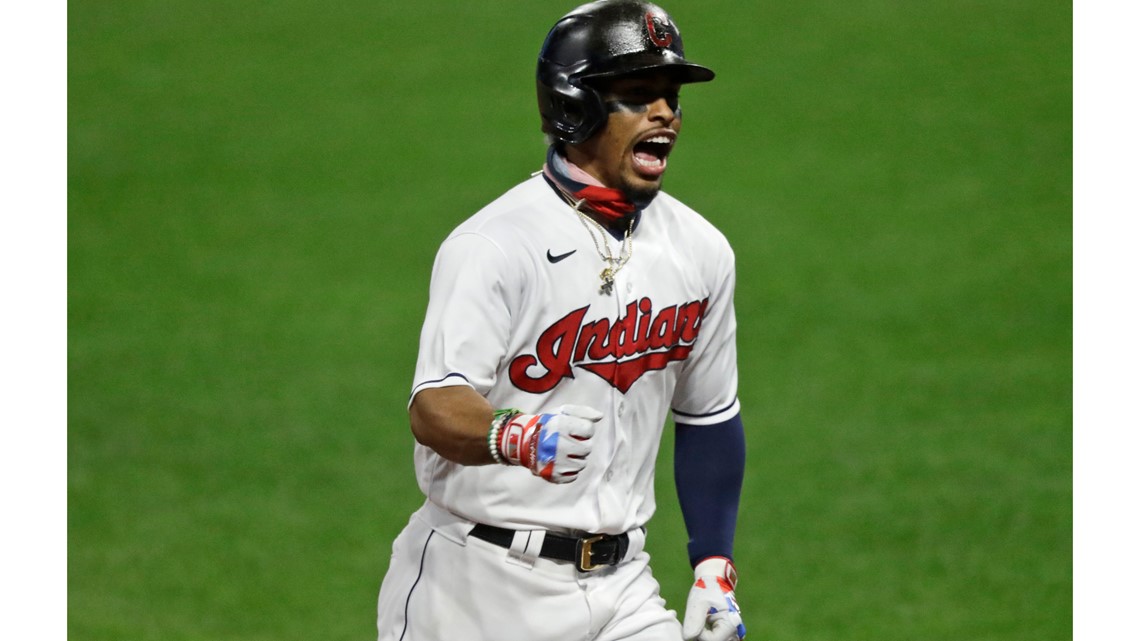 In most major American sports, Lindor would be a guy you know would stay with your club forever, provided enough is done to make the team around him a good one. The Indians certainly accomplished the latter, making the playoffs in four out of Lindor's five seasons in Cleveland.
Ah, but in this sport, "the economics of baseball" almost always win out, and put organizations like the Tribe in an impossible situation: Either pay your stars what they are worth and risk having nothing left for a supporting cast, or trade them away and hope to get enough in return rather than lose them in free agency for nothing. In Frankie's case, the Indians felt they had no other option than to get what they could.
This is a scenario we have seen play out time and time again over the last quarter century, starting with Albert Belle in 1997 (although that may have been more ego than anything). Manny Ramirez was the next big blow four years later, and while the Indians did match Boston's $150 million offer, Paul Dolan later admitted it would've crippled the team financially. Thome, Sandy Alomar Jr., and Omar Vizquel soon followed out the door.
In more recent years, the Indians front office has learned from past mistakes and attempted to trade off star players before they have a chance to walk. Bartolo Colon was the first big example of this, and the return on that deal netted future All-Stars Brandon Phillips, Cliff Lee, and Grady Sizemore. The CC Sabathia deal got them Michael Brantley, and Carrasco himself came here in such a deal when Lee was sent to Philadelphia.
The Indians front office (especially the current group) has an excellent track record when it comes to making these moves. Time will tell on the final results of today's trade, as well as those that sent out Trevor Bauer and Mike Clevinger, but Chris Antonetti and Mike Chernoff have earned our trust that they know what they're doing.
However, the pain remains. Lindor was our guy, the young kid who only exceeded the tremendous hype that came from the day he was drafted almost a decade ago. Even if Andres Gimenez or Josh Wolf or others turn out to be good big league players, they will be hard pressed to ever match the talent and charisma of "Mr. Smile."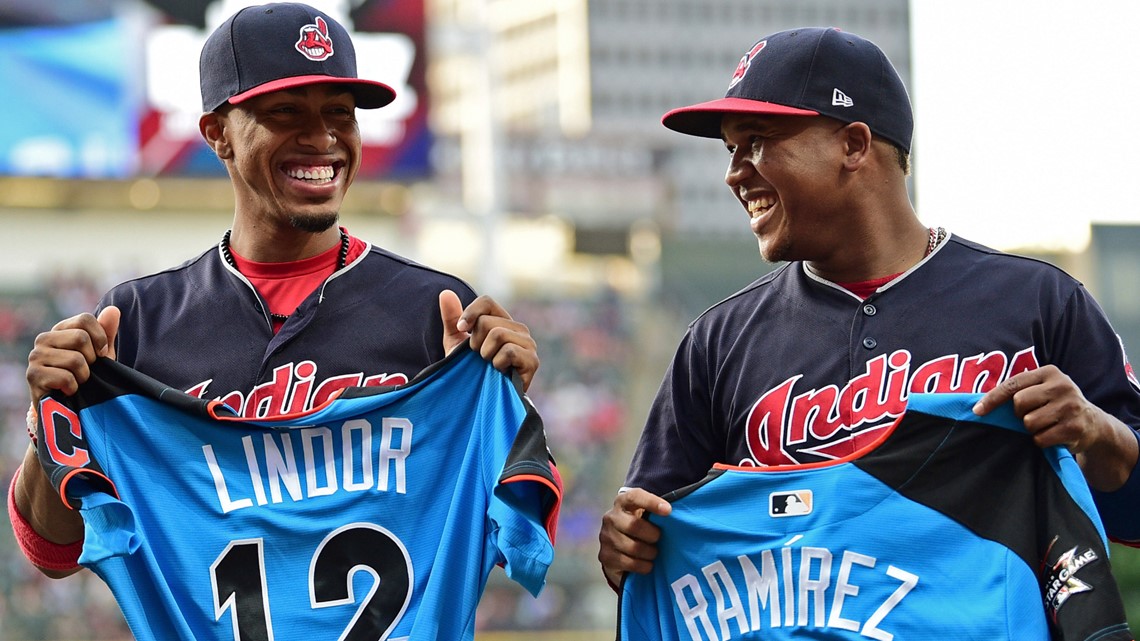 Blame will certainly be placed. Fingers are already being pointed at Dolan, who has often claimed financial hardship with the Indians despite his family's multi-billion dollar net worth. Some will even get upset with the fans, who did not show up in droves to Progressive Field even when the Tribe was dominating the AL Central (the team peaked at an average of just 25,000 per game in 2017), causing the organization to miss out on potential revenue.
Those things can be true, but when it comes down to it, it's all about that magical phrase: "the economics of baseball." Under the game's current structure, teams like Cleveland or Kansas City or Tampa Bay just cannot compete with the "big spenders" in New York and Los Angeles. They have to rely on good scouting and player development and pray they can win a championship in that five-or-six-year "window" before their stars hit free agency. If not, the cycle starts all over again.
Back at the turn of the century, Ramirez's $150 million price tag was considered far too much for the Indians to handle, as was Thome's $86 million offer. To put into perspective just how much things have changed (but also stayed the same), Jon Heyman reports Cleveland offered Lindor a $200 million contract. He turned it down, as it was still $100 million short.
If that truly is the case, then "the economics of baseball" are broken.