CLEVELAND — Sometimes, the hardest move to make is the one that is necessary for the greater good, and the Cleveland Indians made one of those deals Sunday when they sent two-time American League Cy Young Award winner Corey Kluber to the Texas Rangers.
In return for Kluber, the Tribe got an outfielder, Delino DeShields Jr., and relief pitcher, Emmanuel Clase, to bolster both the lineup and the back end of the bullpen with young talents that are Major League ready for 2020.
"These trades are important to us," Indians president of baseball operations Chris Antonetti said in a conference call with the Cleveland media Sunday. "It was the same when we acquired Corey. We traded an established, popular veteran starting pitcher in Jake Westbrook for, at the time, an unheralded pitcher in Double-A with the San Diego Padres.
"If you look at our teams over the course of the last seven seasons, the success we've had, in a large degree, is attributed to guys we've acquired in similar-type trades. They're painful trades to make, at times, but they make sense and help us be a better team moving forward."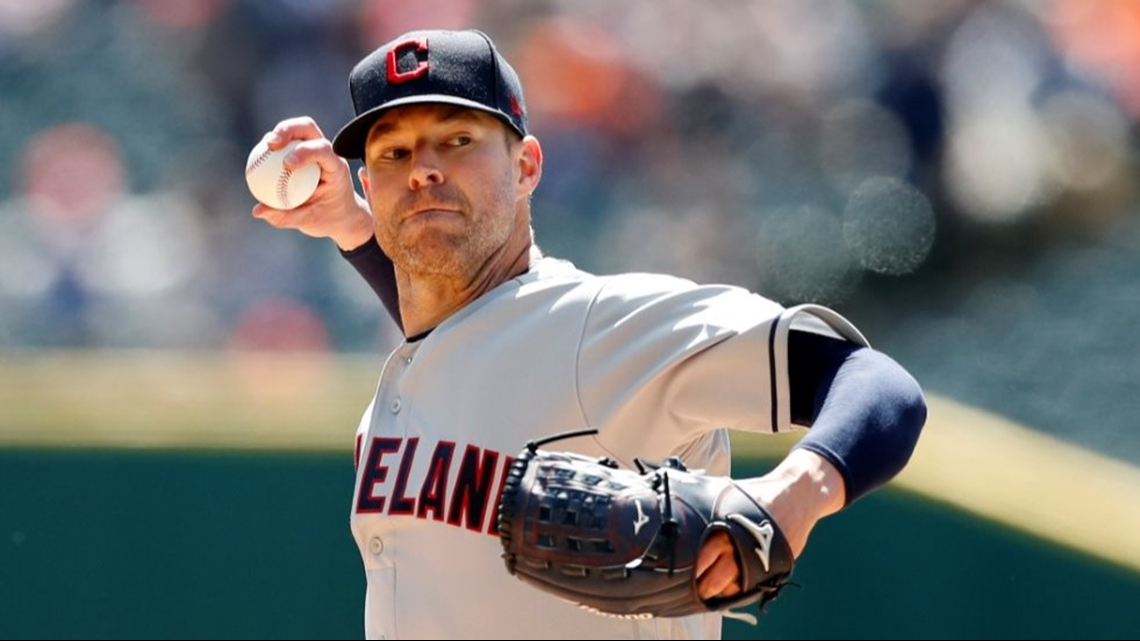 Despite suffering a broken bone in his throwing arm on May 1 and missing the balance of the 2019 regular season, trading for Kluber was an attractive prospect for contenders around the league because of his team-friendly contract.
Currently, Kluber is under contract for one more season before option years come into play. He is due $17.2 million in 2019 and has club options for $17.5 million (2020) and $18 million (2021). Kluber increased his base salary for 2019 to $17 million because of a $4 million escalator clause that he reached in 2018. Kluber will make an additional $1 million because of the trade, which will be paid by both the Indians and Rangers.
"Honestly, we've all seen what Corey's capable of doing when he's healthy and contributing," Antonetti said. "He's been one of the best pitchers in the American League, but at the same time, we did win 93 games last year and we had a group of pitchers step up in Corey's place and really helped fuel one of the best pitching staffs in the American League.
"All of those pitchers are set to return in 2020, so we do feel good about the group of players that we have and that those pitchers will help us be a successful team next year."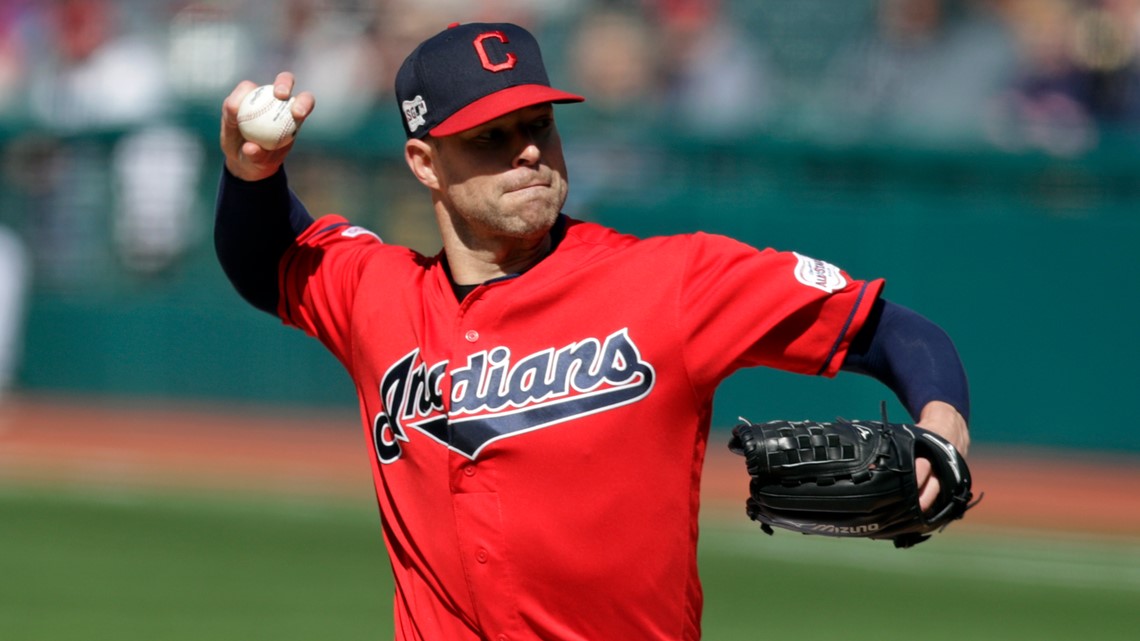 The Indians felt it necessary to deal Kluber to help extend their competitive window, and they are looking to get back to the top of the American League Central Division.
Despite not making the postseason for the first time since 2015, the Indians finished 2019 with a 93-69 record, which earned them second place in the AL Central Division, but eight games off the pace set by Minnesota.
"With the way the finances in this deal work, we will have more resources to invest in our team, and that's our expectation here as we head on into the rest of the winter, that we will continue to look for avenues to improve our Major League team, both in trades and in free agency," Antonetti said.
"Our message has been consistent on that, that we want to stay competitive and sustain the competitiveness that we've experienced over the last seven years. In order to do that, we need to continue to infuse the organization with young talent and manage our finances."