Thanks to a new set of uniforms -- including a red alternate jersey -- the Cleveland Indians will take the field in 2019 donning a different look.
Which players will be occupying the team's new threads, however, very much remains a work in progress.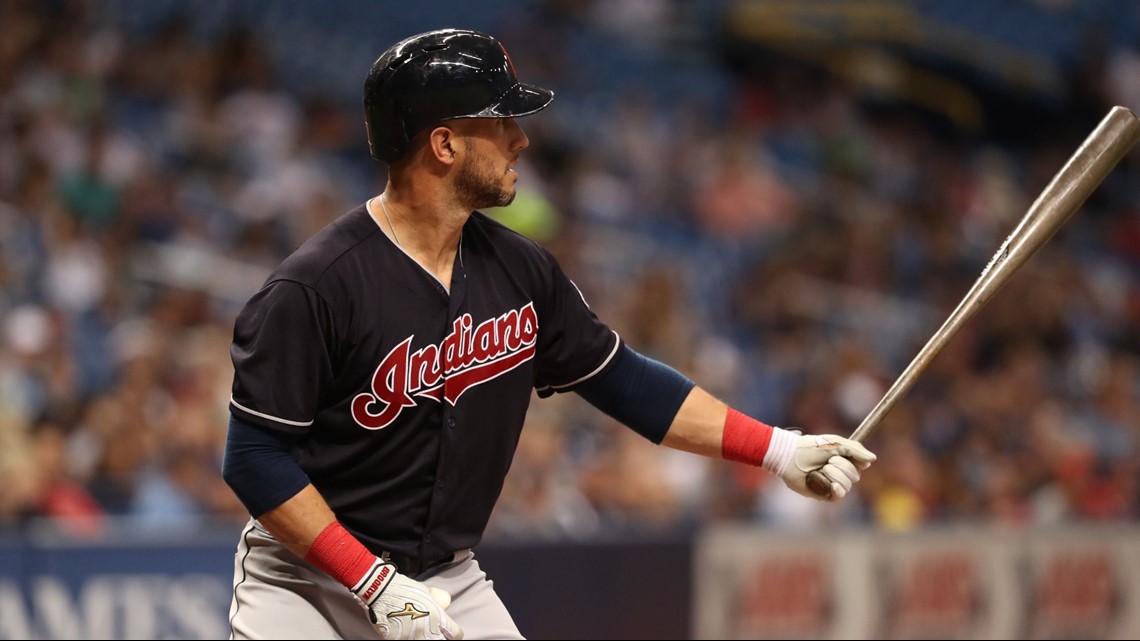 Now there's a new name to be found in the latest round of trade rumors. According to Ken Rosenthal of The Athletic, in addition to their starting pitchers, the Indians have received "significant trade interest" in catcher Yan Gomes.
Should the Indians ultimately deal Gomes, it'd be tough to argue they weren't selling high. The 31-year-old is coming off a 2018 season in which he hit for a .266 average, 16 home runs and 48 RBIs, while recording a .991 fielding percentage en route to earning the first All-Star appearance of his seven-year career.

Furthermore, Gomes remains under team control for three more seasons, with a $7 million owed in 2019, a $9 million club option for 2020 and an $11 million club option for 2021. That could also provide Cleveland's impetus for trading Gomes, as the team faces the realities of a mid-market payroll.
According to Rosenthal, the Indians are now "scrambling to get young players." In other words, don't expect the trade talk in Cleveland to slow anytime soon as the Indians prepare for an inevitable makeover in more ways than one.