Now the team knows what they'll be paying him in order to do so.
According to Jon Heyman of the MLB Network, the Indians and Lindor have avoided arbitration by agreeing to a $17.5 million salary for the 2020 season. Lindor's salary marks the second-highest figure ever given to a player in his second season of arbitration eligibility after Boston Red Sox outfielder Mookie Betts received $20 million in 2019.
Friday marks the deadline for arbitration-eligible players and their teams to exchange salary figures before heading to arbitration for a settlement.
While Lindor's new salary represents a near $7 million raise in what he received last season, his future in Cleveland is hardly guaranteed. Following the 2020 season, the 4-time All-Star will have just one season of arbitration remaining with the Indians before he hits free agency following the 2021 season.
With the clock on Lindor's future ticking, his name has been the subject of various trade rumors throughout the past offseason. Recently, however, the rumblings appear to have come to a rest, with Cleveland manager Terry Francona stating that "99.9 percent" of the rumors were false.
"We can't control the rumors," Francona said in an appearance on MLB Network Radio Wednesday. "I would say from this winter, 99.9 (percent) were false. Just because a team called you and did their due diligence doesn't mean there's a 50-50 chance this guy's going to be traded."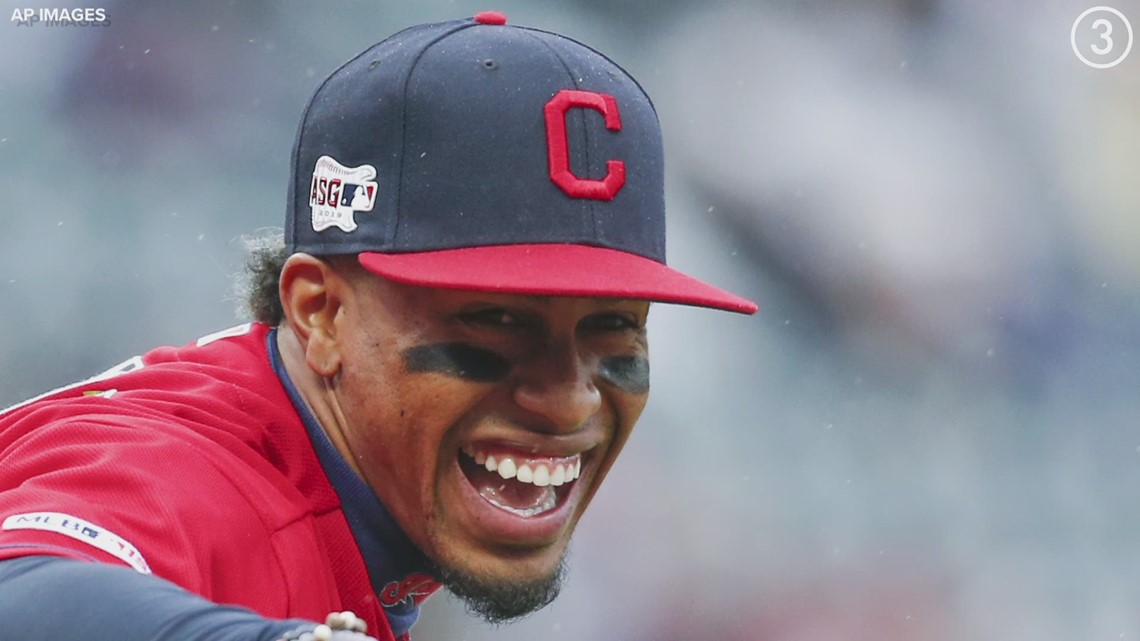 Appearing in 143 games in 2019, the 26-year-old Lindor amassed a .284 batting average (.854 OPS), 32 home runs and 74 RBIs. In addition to Lindor, the Indians have avoided arbitration with outfielder Tyler Naquin, relief pitcher Nick Wittgren, outfielder Delion DeShields Jr., and starter Mike Clevinger. The latter had his deal reached just before the 5 p.m. deadline, with The Athletic's Zack Meisel reporting his salary will be $4.1 million.
Clevinger's name has also been brought up in possible trade talks, although not nearly as much as Lindor. The right-hander missed two months early last season with a back injury, but dominated after his return to post a 13-4 record and a 2.71 ERA with 4.2 bWAR. He also struck out 169 batters in just 126 innings pitched.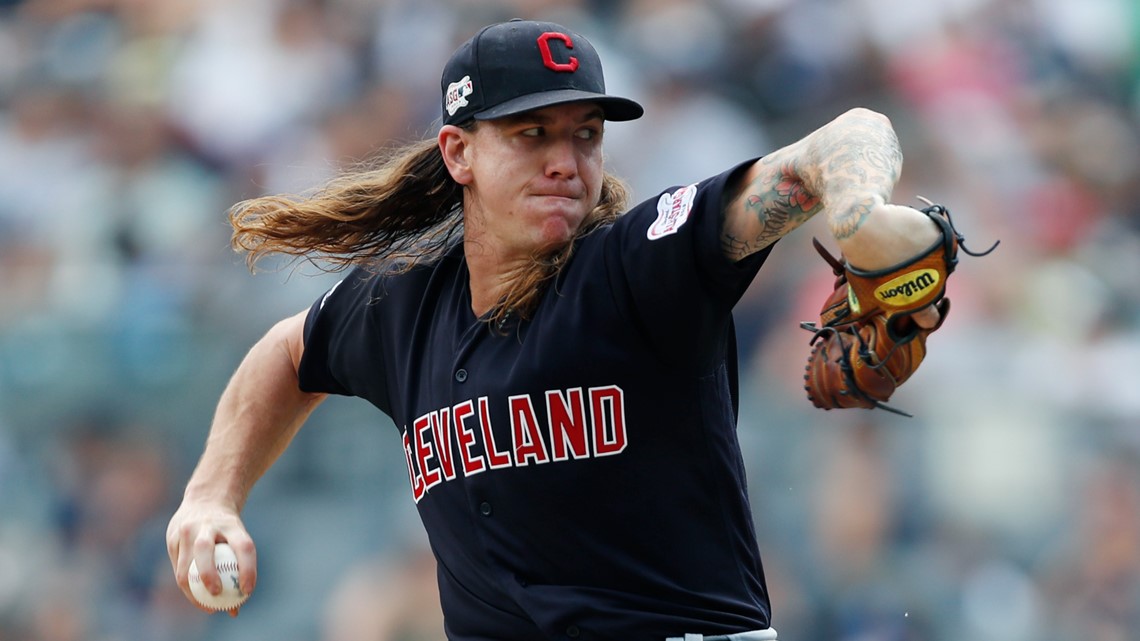 Terms of the contracts agreed to with DeShields, Naquin, and Wittgren were not immediately available.