Last month, the Cleveland Indians and Francisco Lindor revealed that they were discussing a contract extension, but that there was also a deadline for those talks.
It now appears that deadline has passed without the two sides coming to an agreement.
According to Jason Lloyd of The Athletic, the Indians and Lindor have "set aside" their negotiations in order to focus on the upcoming season. That likely means that the 4-time All-Star will play out the 2020 season on his current contract, which is set to expire following the 2021 campaign.
Discussing his future with reporters at the start of Spring Training, Lindor pinpointed early-March as the likely deadline for such negotiations.
"You want to talk because you want to be here. But then how long do you want to really talk?" Lindor said. "Because then you're just getting in the way of working with my teammates, it's a distraction. That's not right. That's not fair for the team or the front office. To a certain point, yeah, probably somewhere early-March. If it happens, it happens. If not -- we'll see."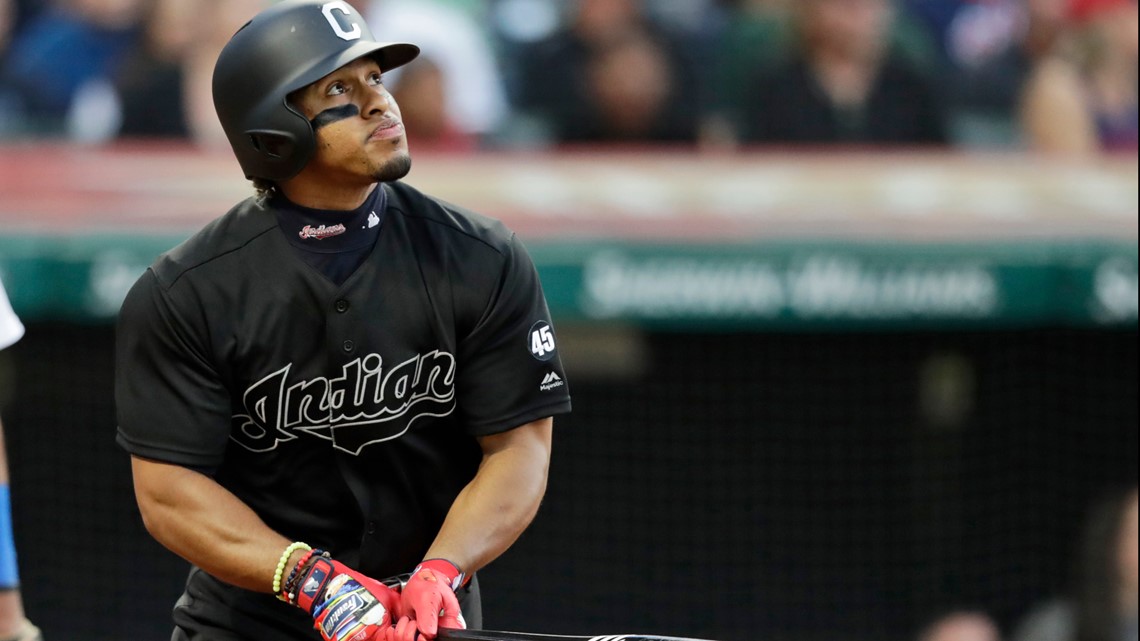 Without a long-term deal in place, this season's trade deadline could prove crucial in regards to Lindor's future in Cleveland. Based on the past precedent of previously traded All-Stars, having just one season remaining on a player's contract typically diminishes his trade value compared to when a team is acquiring that player for multiple postseason runs.
In other words, this July could mark the Indians' last chance to trade Lindor at his highest relative value.
While the revelation that Cleveland and Lindor were discussing a potential extension appeared to provide hope that the two sides could come to an agreement, Indians president Chris Antonetti acknowledged the difficulties that could arise in the negotiations.
"Francisco's been pretty clear about how he feels. I think we're pretty clear on what we would like to see happen. But is there that right value in which we can extend Francisco and still build a championship team around him?" Antonetti said last month. "Because that's really what we're seeking to do. And that's ultimately what Francisco would want too. He wouldn't want to sign in Cleveland long-term and have that compromise our ability to build a championship team."
Entering his sixth season with the Indians, the 26-year-old Lindor has already established a reputation as one of baseball's brightest young stars. And while Lindor has publically expressed a desire to remain in Cleveland, he's also made it clear he won't do so at a discounted rate.
"When somebody talks about a discount, I immediately say: "If you were from … Cleveland and they offer you a job downtown, would you take less money because you're in Cleveland? No. No. Like, no," Lindor told The Athletic's Jayson Stark. "So discounts? No. That don't exist."
Set to hit free agency following the 2021 season, the belief around the sport is that Lindor could be in line for a contract exceeding $300 million.
The Indians and Lindor will kick off the 2020 season on March 26 when they host the Detroit Tigers at Progressive Field.