CLEVELAND — Cleveland Indians starting pitchers Corey Kluber and Trevor Bauer were the subject of many trade rumors and reports since the end of the 2018 American League Division Series against the Houston Astros last October.
Despite the rumors and reports, Kluber and Bauer reported on time to Spring Training Tuesday and went through their first workouts with the Indians Thursday, and did so ready to prepare for the 2019 regular season.
"We have no intention of getting worse as a team, and we know that our starting pitching, that's where it starts," Indians manager Terry Francona said following the first workout of the spring. "I guess I didn't really ever think they were going to be traded. If I was another team, I'd have called, too."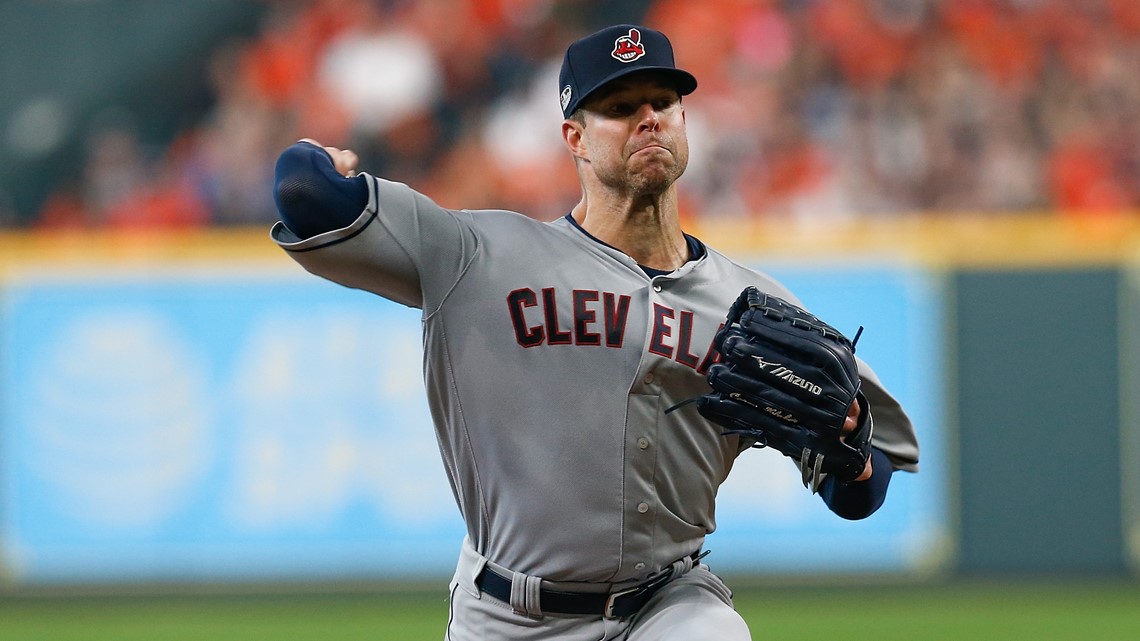 Currently, Kluber is under contract for one more season before the option years come into play. He is due $17.2 million in 2019 and has club options for $17.5 million (2020) and $18 million (2021). Kluber increased his base salary for 2019 to $17 million because of a $4 million escalator clause that he reached in 2018.
Kluber's options for 2020 and 2021 include $1 million buyouts.
In his 33 starts last season, Kluber (20-7) registered 222 strikeouts against just 34 walks, 179 hits and 69 earned runs allowed over 215.0 innings of work while anchoring a pitching staff that led the way to the Indians' third consecutive AL Central Division Championship.
Opposing batters hit just .223 against Kluber during the 2018 season.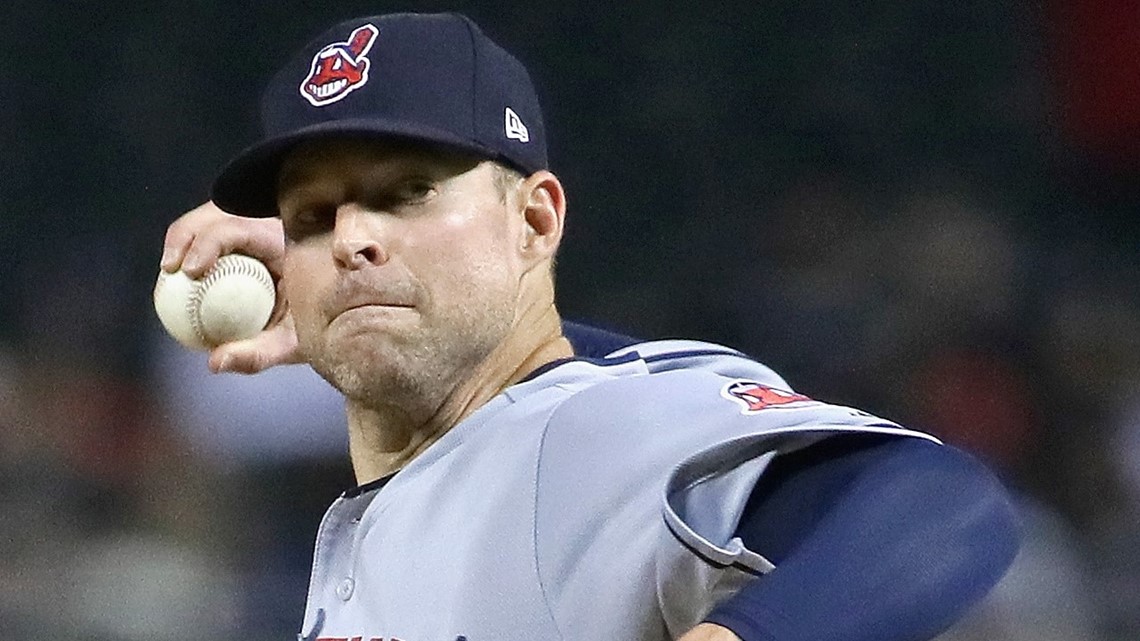 Kluber is 96-55 with a 3.09 earned run average in 201 games over eight seasons with the Indians.
"I think they're smart enough, in fact, I know they are," Francona said. "I think they're smart enough to know that teams are going to call us about them because they're really good.
"I think players are more suited to things like that now more than maybe when I was a player because they're used to social media and you just can't stop it. If you called every time there was a rumor, I'd have to get two phones, three phones."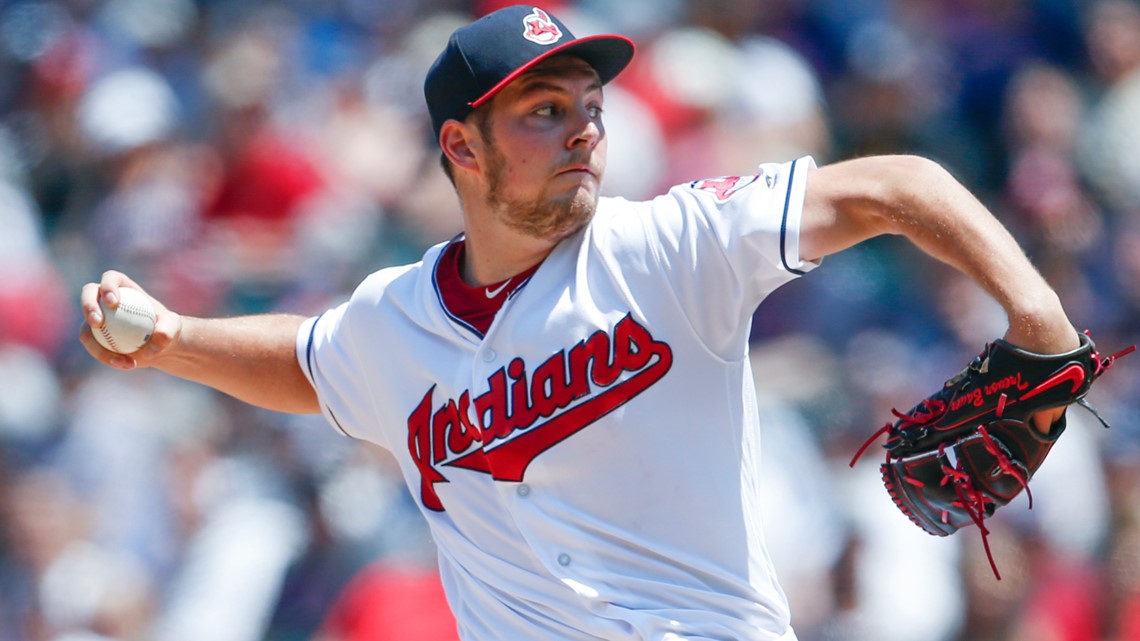 Considered by some to be a potential American League Cy Young Award candidate for his efforts through the first four months of the 2018 season, Bauer set new career highs in several statistical categories despite missing five weeks because of a broken bone in his leg suffered against the Chicago White Sox on August 11.
Bauer registered 221 strikeouts against 134 hits, 43 earned runs and 57 walks allowed in 175.1 innings of work over his 28 appearances. Bauer compiled a 12-6 record and 2.21 ERA while opposing hitters batted just .208 against him in 2018.
Bauer set a single-season high for strikeouts and personal lows for ERA, hits, runs and earned runs allowed and walks in a year with at least 26 starts.
"He came into our one-on-one in a really good place," Francona said. "I think that was before he knew what the outcome of the hearing was, but he's in a good place. He's a little bit bigger and stronger. He's spent more time on nourishment, food, things like that.
"He knows himself better. I think he's more comfortable in his own skin. I think he's excited. One of the things he talked about was getting to the playoffs and being intact because there's been a couple years where it just hasn't worked, whether it's drone-related or line drive-related, and he'd like to be a part of what we can do at full strength, and so would we."