CLEVELAND — Cleveland Indians manager Terry Francona has plied his trade under scrutiny with the Philadelphia Phillies and Boston Red Sox, but it was an experience he had with the Birmingham Barons that was the greatest teacher of his career.
Twenty-five years ago this month, while managing the Birmingham Barons, the Double-A affiliate for the Chicago White Sox, Francona got a quick introduction to the kind of attention star players draw when Chicago Bulls Hall of Famer Michael Jordan was assigned to the club after spring training.
"I can't imagine being put in a better learning situation," Francona recalled prior to Tuesday's game, ironically enough, against a split squad from the White Sox.
"As a Double-A player, you're trying to get better. As a Double-A manager, you're trying to get better. To be put under those circumstances just by fortune or luck or whatever, it was the best learning experience I've ever had."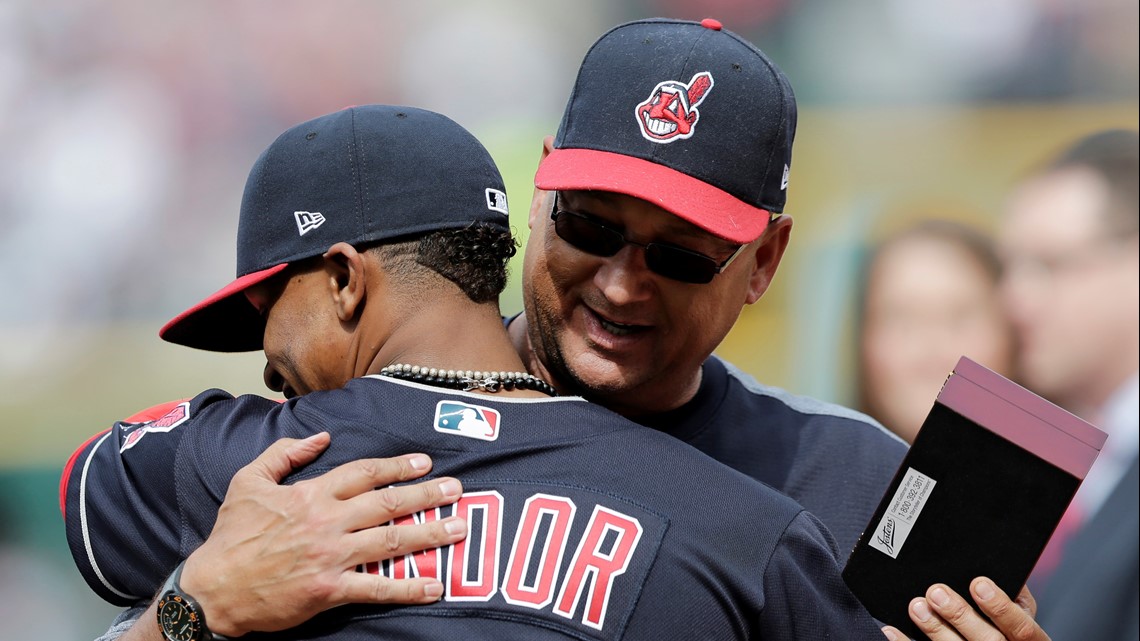 Francona remembers vividly the kind of impact Jordan's arrival had on him, as it took no time for reporters to flock to Barons practices and games to talk about their most notable acquisition.
"We used to have our minor-league meeting at 7:00 a.m. in a trailer, and I was half asleep," Francona said. "I heard that and was like, 'Whoa.' By the time I got out of the trailer, there was media, so my life changed drastically."
Shortly after winning his third NBA Championship with the Bulls, Jordan lost his father, James, in a murder and coupled with being worn down from basketball, including starring on the 1992 Olympics Dream Team, he transitioned to baseball.
Jordan signed a minor-league contract with the White Sox to keep alive the dream his father had of him playing Major League Baseball.
During the 1994 season, Jordan hit .202 with three home runs, 51 runs batted in, 51 walks, and 30 stolen bases.
"It seemed kind of fashionable to be critical of him for playing, and because of the way he treated me, his teammates, the game, I never viewed it that way," Francona said. "He was so respectful of the game of baseball that he made it work in all aspects.
"It had all the makings of a circus or whatever, but it never happened, and I think it was because of the way he handled everything. In fact, I know that."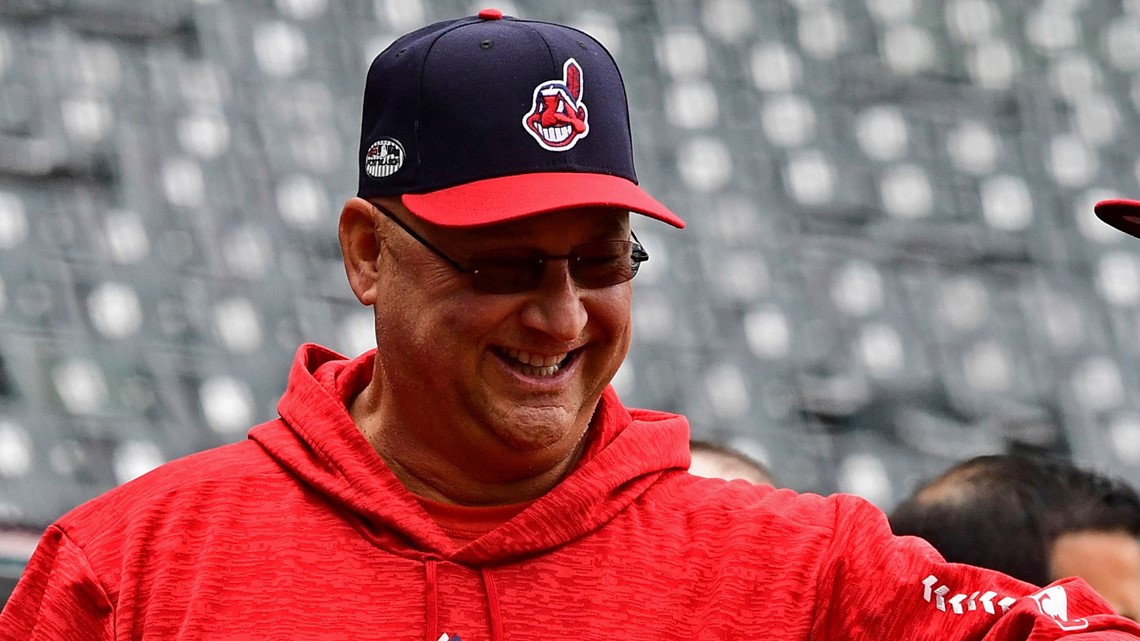 Francona has maintained a relationship with Jordan, and "every so often," the two share a text message exchange, and one of the biggest lessons he learned while managing the Barons was that of grace under pressure.
"I think he knew like where he was in his progression," Francona said. "He often used to say, 'Hey, there's 23 guys on this team that are better than me,' and I think he also respected the amount of money the guys weren't making, but I got a chance to see him with his guard down, which not a lot of people do.
"When you're on a bus for 12, 13, 14 hours, nobody could get at him, and I think he loved it because he could let his guard down. I think he enjoyed the competition of when somebody tells him, 'No,' he's going to make the answer be, 'Yes.'"