CLEVELAND — Former Cleveland Indians starting pitcher Trevor Bauer has never been one to hold back from sharing his opinions.
Now with the Cincinnati Reds, Bauer continues to let his opinions be known, especially regarding the Houston Astros' usage of technology to steal signs from the Los Angeles Dodgers during the 2017 World Series and addressed the matter with reporters after reporting to spring training in Goodyear, Arizona.
"I'm not going to let them forget the fact that they are hypocrites, they are cheaters, they've stolen from a lot of other people and the game itself," Bauer said, according to ESPN News Services.
"I'm probably going to get myself in trouble for saying all of this different stuff, but it's how I feel. I think it's important to stand up and say something because I'm not afraid of the backlash. ... We're all pissed. If no one ever comes out and says anything, then nothing gets done."
Major League Baseball commissioner Rob Manfred levied severe penalties on the Astros for their usage of technology to steal signs from the Dodgers during the 2017 World Series, which Houston won just months after the city was ravaged by Hurricane Harvey.
MLB announced on January 13 that Astros manager A.J. Hinch and general manager Jeff Luhnow were suspended for the 2020 season, and Houston lost first- and second-round picks in the draft over the next two years in addition to a $5 million fine, but team management did not just accept those penalties.
Owner and chairman Jim Crane announced in a press conference that the Astros took their own measures and fired Hinch and Luhnow for their roles in the scandal that utilized replay monitors and equipment to gain an understanding of the Dodgers' signs, and then, used sounds from the dugout to indicate the pitches.

Although the idea was "player driven," to the point where Hinch removed two monitors in an effort to win straight up, then-bench coach Alex Cora had an integral role in the plot.
Cora was a first-year manager with Boston when the Red Sox went on a near-historic run to capture the 2018 World Series, also by beating the Dodgers, only later to be accused of using similar tactics. Cora is expected to receive a harsh punishment following MLB's ongoing investigation into the Red Sox.
In addition to the impending MLB punishment, Cora was relieved of his managerial duties in Boston.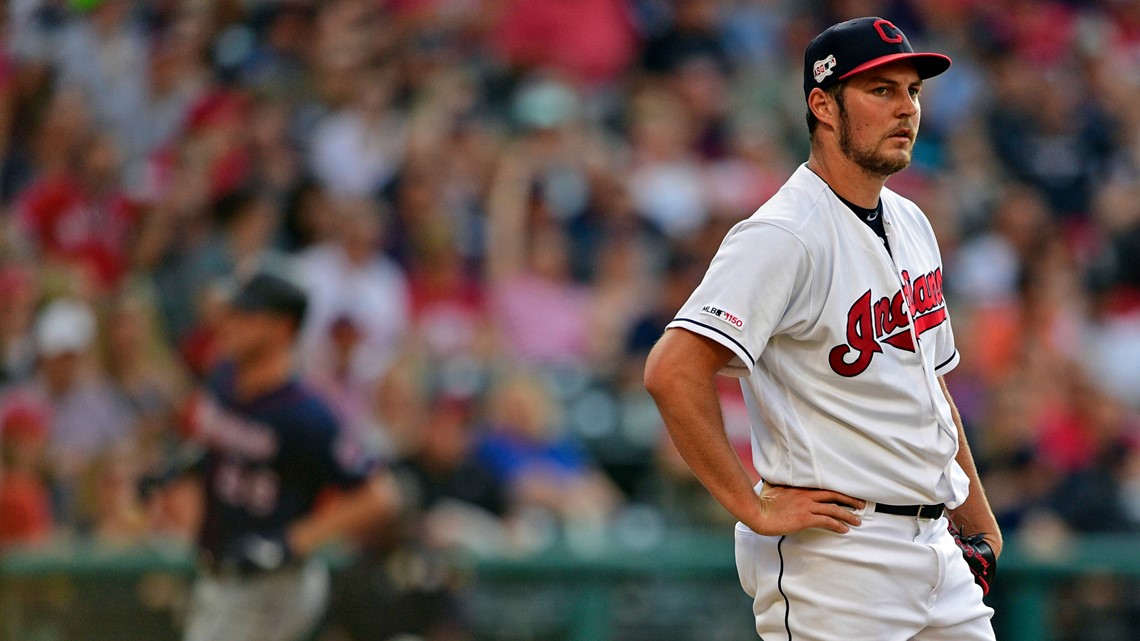 Earlier this week, the Astros players issued apologies in press conferences after reporting to spring training, but those rung hallow with Bauer.
"The entire time they had been super dismissive, and it's very obvious that they don't think it affected the game," Bauer said. "They feel like they were in the right.
"At least if you cheat and you come out and you get caught and you're like, 'Look, I did this and it wasn't right. This is why I did it. I'm not going to do it again. I learned my lesson.' You can be contrite about it, speak honestly about it, but even now, we don't even have a freakin' apology that means anything from any of them."