CLEVELAND — Cleveland Indians starting pitcher Trevor Bauer has never been afraid to speak his mind, and following his arbitration hearing, he had plenty to say about the organization.
In an interview with Bob Nightengale of USA Today, Bauer let it be known that he felt verbally attacked by the Indians, who acquired the right-handed starter in a trade with the Arizona Diamondbacks in December of 2012, just over a year after he was the No. 3 overall pick in the 2011 MLB Draft.
"They spent the last 10 minutes of the case trying a character assassination," Bauer recalled to Nightengale. "I learned that giving to charity is a bad thing. I learned that agreeing with someone on a podcast just for the sake of argument that I was worth $10.5 million and should be the definitive answer why I'm not work $13 (million).
"Basically, that I'm a terrible human being, which was interesting on their part. I thought that giving to charity, especially because they didn't mention it was a charitable campaign, just mentioned the name."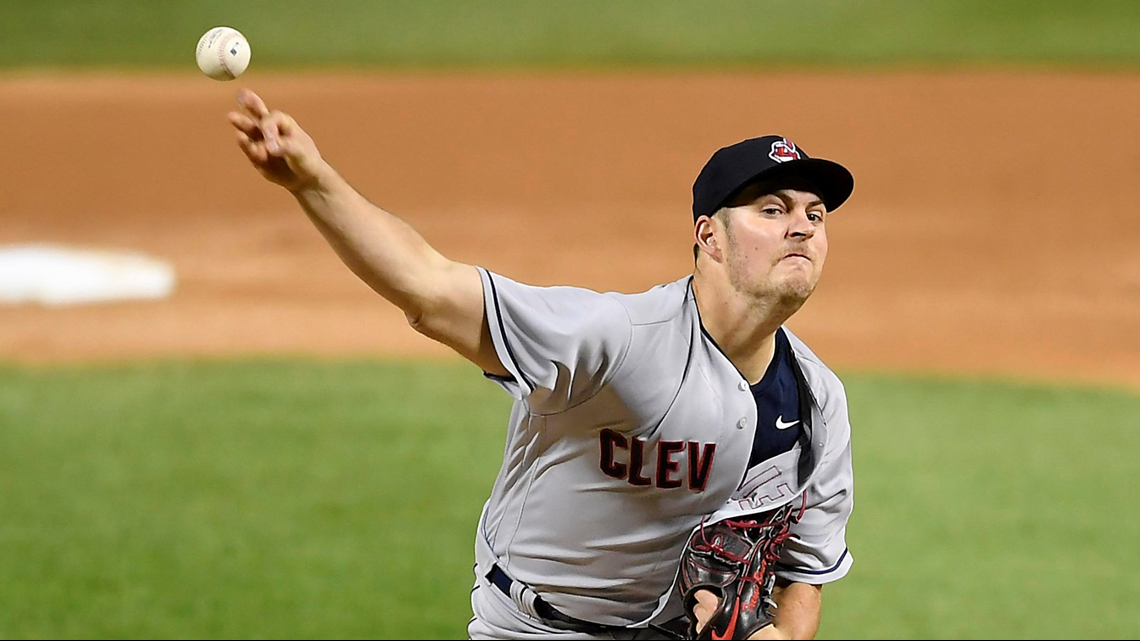 Regardless of their arguments, the Indians lost their second consecutive case against Bauer in front of an arbitrator, and now, will pay him $13 million for the 2019 season.
Prior to the arbitration hearing, the Indians offered Bauer $11 million, and he countered with $13 million. His case was compelling enough for the arbitrator, who sided with Bauer and forced the Indians into a one-year, $13 million deal.
Bauer was offended by the Indians' tactics because he chose to do a "69 Days of Giving" campaign throughout the spring last year and pointed out the fact that he "gave to 68 charities" and "donated more than $100,000" to various causes.
"The whole point of the campaign was to bring awareness to all those charities past the money I was giving them," Bauer said. "Nothing about that. They just tried to say that I was bad for donating or for running that campaign.
"Painfully, the arbitrator didn't see it as a negative."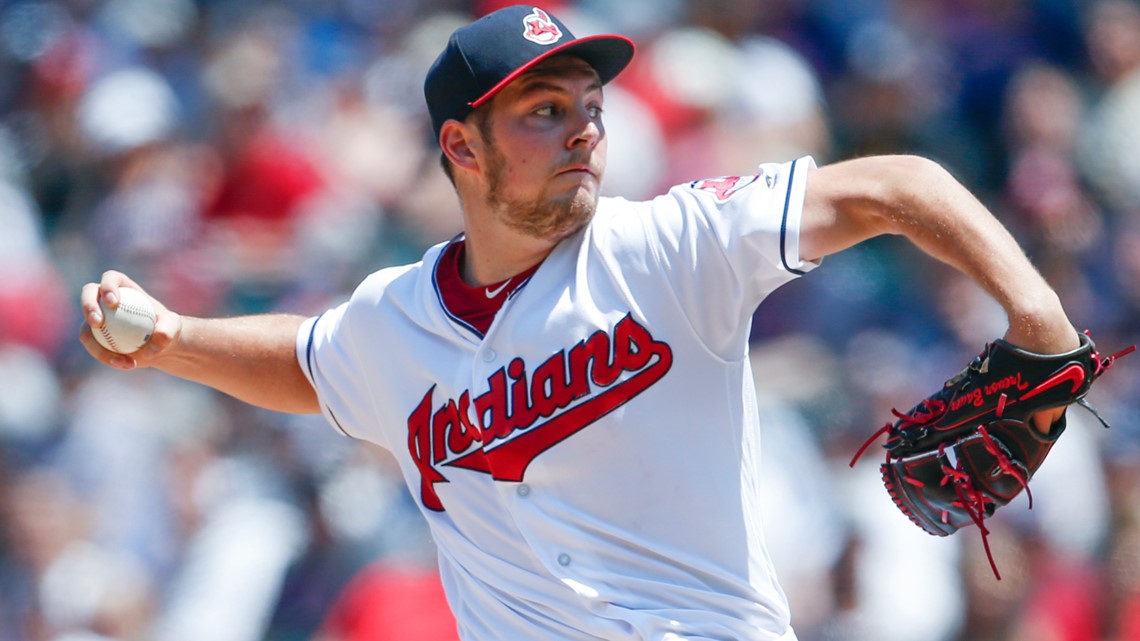 Reportedly, Bauer sent personal invitations to the hearing to the Indians president Chris Antonetti and GM Mike Chernoff, but neither elected to attend the proceedings. Instead, the Indians' legal team handled their argument.
According to Nightengale, however, Bauer has since clarified his remarks, saying he has "no ill will towards anyone" for what happened in the hearing. He has also apparently spoken directly with Antonetti and Chernoff.
Considered by some to be a potential Cy Young Award candidate for his efforts through the first four months of the season, Bauer set new career highs in several statistical categories despite missing five weeks because of a broken bone in his right leg suffered against the Chicago White Sox on August 11.
Bauer registered 221 strikeouts against 134 hits, 43 earned runs and 57 walks allowed in 175.1 innings of work over his 28 appearances. Bauer compiled a 12-6 record and 2.21 ERA while opposing hitters batted just .208 against him in 2018.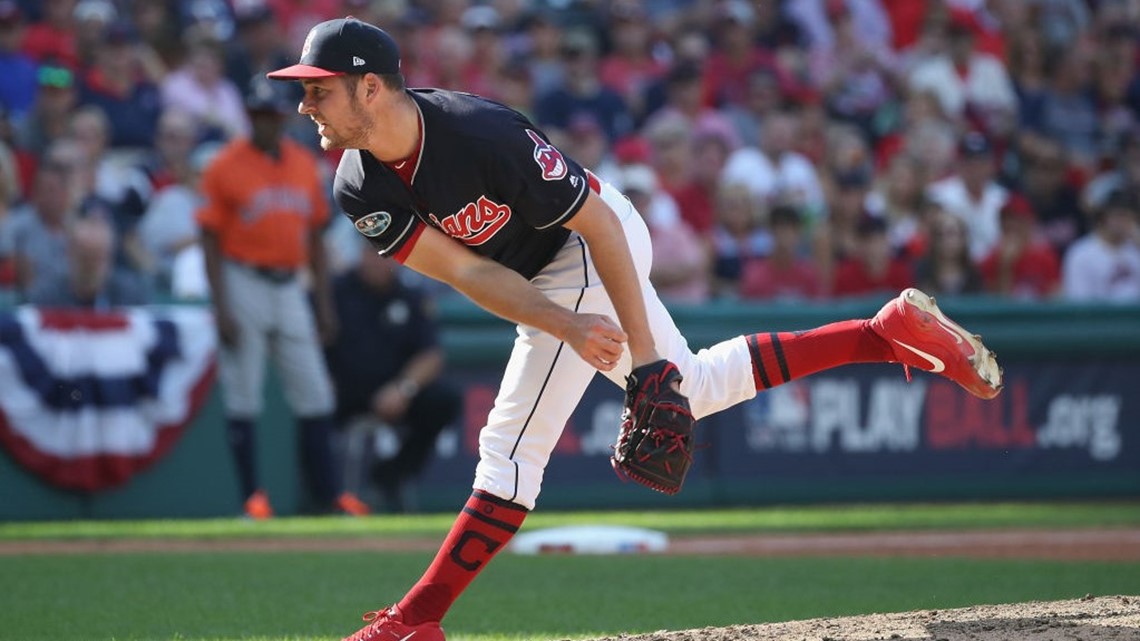 Bauer set a single-season high for strikeouts and personal lows for ERA, hits, runs and earned runs allowed and walks in a year with at least 26 starts.
Bauer has been a double-digit winner in each of the last four seasons, totaling 52 wins since 2015. Additionally, Bauer has struck out at least 143 batters in each of the last five years, with his single-season career-best, 221, coming in 28 appearances, including 27 starts, for the Indians last season.