CLEVELAND — Confidence in his skills has not been a problem for starting pitcher Trevor Bauer since he joined the Cleveland Indians in a trade from the Arizona Diamondbacks in the 2013 offseason.
Bauer has never been afraid to make claims and comparisons, and he is confident that at this stage of his career, he is better than Indians ace Corey Kluber, who is a four-time finalist and two-time winner of the American League Cy Young Award.
"If you look at Kluber's 27-year-old season and my 27-year-old season, I think a lot of people would be in absolute shock with what they see because my 27-year-old season was far and away better than his was," Bauer told WKYC.com at TribeFest last month.
"But because I've been up for six years before that and I have a track record plus 4.00 ERAs, getting hit around or whatever, 'Oh, well, you're not really the pitcher.' The fact that I was up earlier and had my learning curve in the big leagues sometimes gets used against me, but if you look at age-by-age seasons, I'm far and away ahead of a lot of people. It's just they get their learning curve in the minor leagues and I had mine in the majors."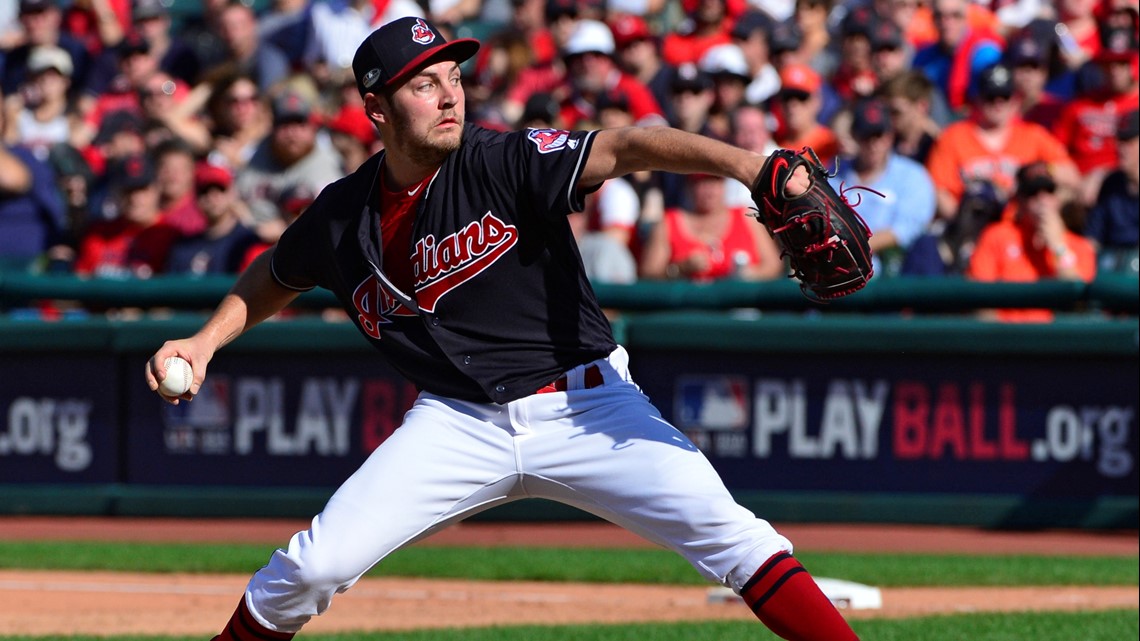 Bauer has been a double-digit winner in each of the last four seasons, totaling 52 victories since 2015. Additionally, Bauer has struck out at least 143 batters in each of the last five years, with his single-season career-best, 221, coming in 28 appearances, including 27 starts, for the Indians in 2018.
While frustrated with the perceived lack of appreciation for his successes, Bauer does not look at 2018 as validation.
"I don't need that," Bauer said. "I know it's going to work because I make these decisions based on numbers, based on data, based on league-wide trends. I've studied this stuff nonstop, so I know it's going to work.
"There's very few people that I've ever met, I could probably count them on one hand, that spends anywhere close to the amount of time that I have, so it doesn't surprise me when people don't think it's going to work. They don't understand because they're not nearly as educated as I am."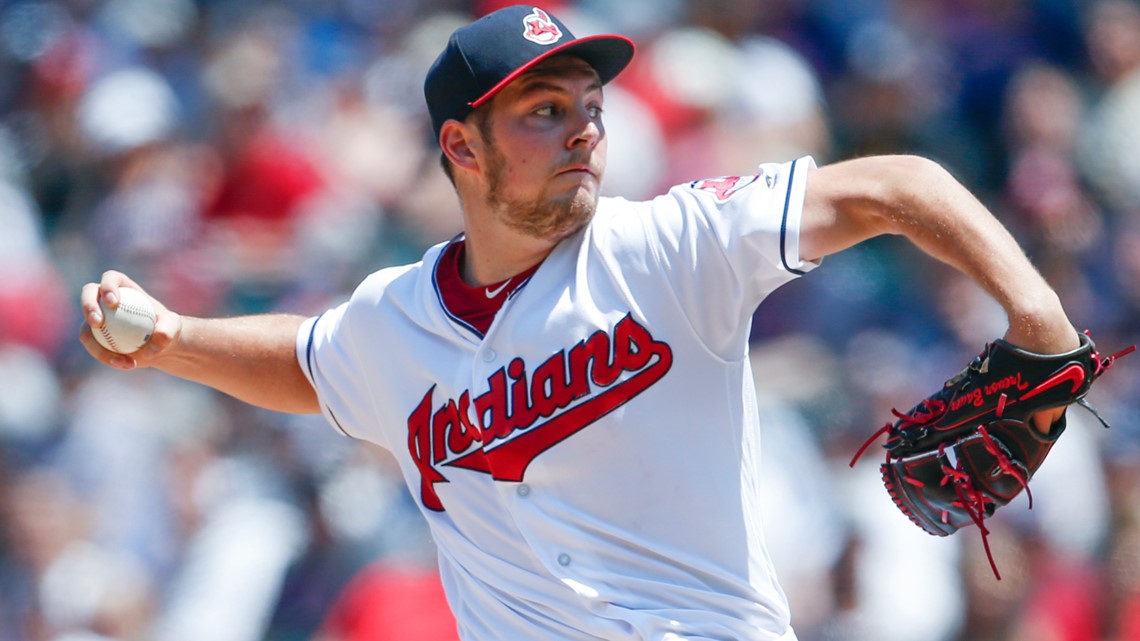 Considered by some to be a potential American League Cy Young Award candidate for his efforts through the first four months of the 2018 season, Bauer set new career highs in several statistical categories despite missing five weeks because of a broken bone in his right leg suffered against the Chicago White Sox on August 11.
Bauer registered 221 strikeouts against 134 hits, 43 earned runs and 57 walks allowed in 175.1 innings of work over his 28 appearances. Bauer compiled a 12-6 record and 2.21 ERA while opposing hitters batted just .208 against him in 2018.
Along with the single-season high for strikeouts, Bauer set personal lows for ERA, hits, runs and earned runs allowed and walks in a year with at least 26 starts.
"I've always known it's going to work," Bauer said. "It just takes time to get to the point where it all can come together.
"You have to first develop plus-fastball velocity, plus-breaking balls, plus-changeup, stuff like that. You've got to be able to command the ball, read hitters. It takes a certain amount of time to be able to read Major League hitters, what they're looking for and things like that."