CLEVELAND — Cleveland Indians starting pitcher Trevor Bauer has heard all of the labels: "difficult to deal with," "not a good teammate," and after years of discussion about his personality, the right-hander is doing something about it.
Wanting to change the narrative, not just for himself, but for other baseball players too, Bauer founded his own production company, Momentum Films, to better tell the stories of athletes.
"It's a production company focused around solving three problems baseball has: 1. Baseball has the oldest average fan age, in the 50s," Bauer told WKYC before a recent spring-training workout. "We don't really attract young fans, which is problematic for the sport moving forward.
"Two, Baseball players in smaller markets, basically anything that's not Boston, New York, Chicago or L.A., have no way of getting their message and personality out there. Three, I was tired of media, traditional media being able to control the narrative on me and say whatever they want about me with no repercussions. I decided to launch a company to solve all three of those."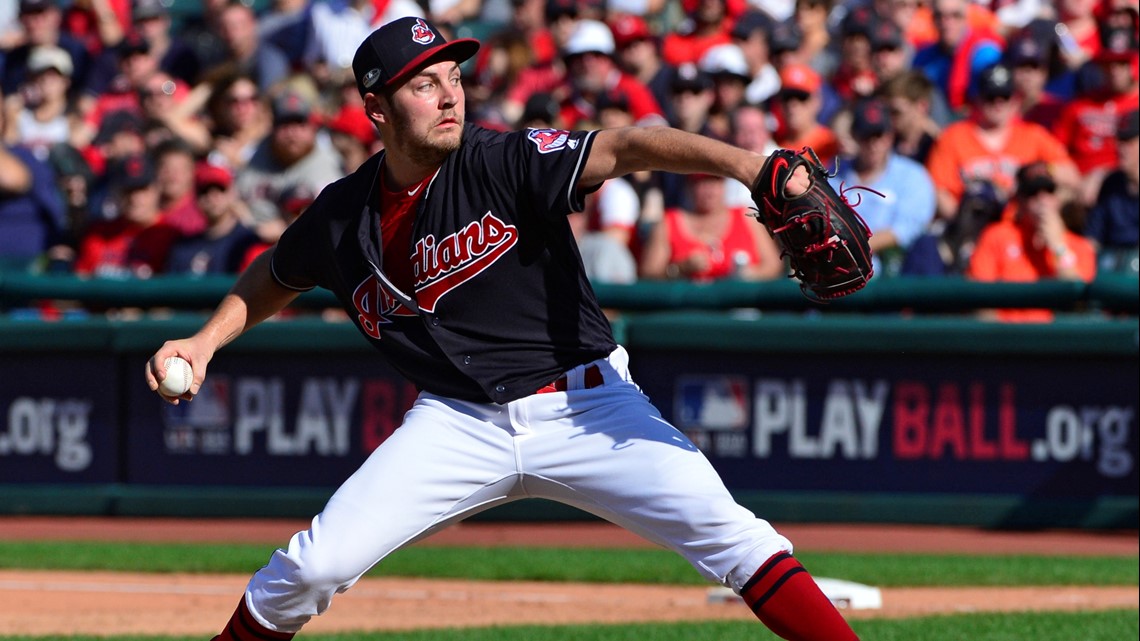 According to Bauer, Momentum Films will give audiences a look at athletes away from the game.
"Video production of athletes off the field talking about what's important to them, what they find value in, how they like to conduct their careers, what they're about and just out there living life since none of that content exists," Bauer said.
"That's the whole idea. We've been working with Clev (Mike Clevinger), Leonys Martin, (Jose) Berrios with Minnesota, (Javier) Baez with Chicago on different shows that are going to run this year throughout the season, and hopefully, we'll be working with a lot more athletes, trying to get their messages out and have fans be able to identify with them off the field instead of just baseball-wise."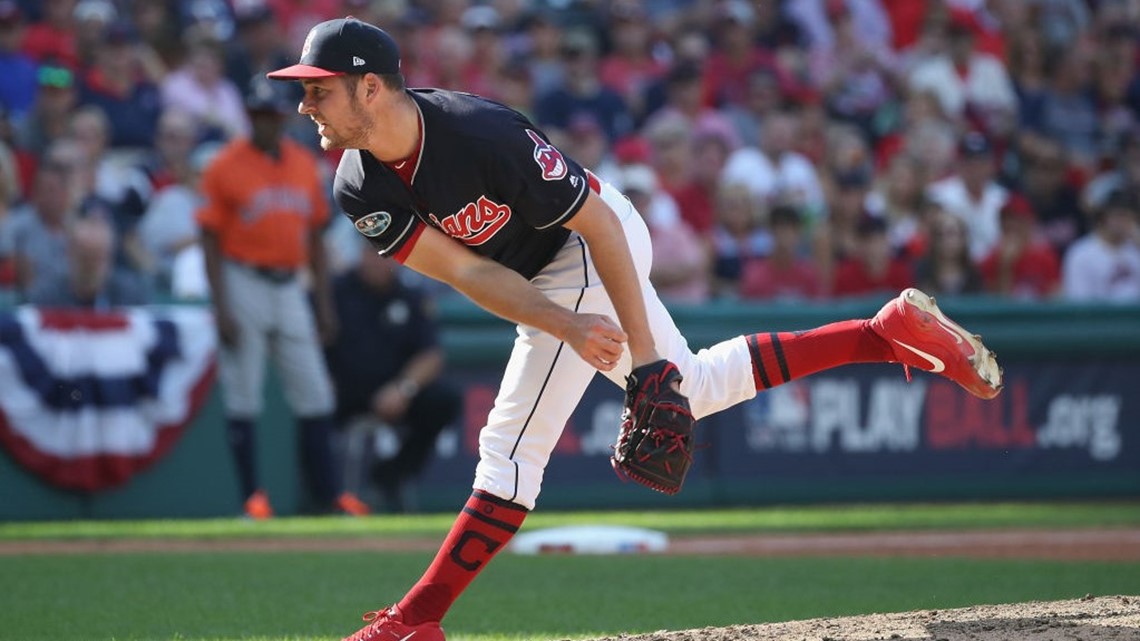 Prior to the start of spring training, Bauer won his arbitration case against the Indians and was awarded a $13 million contract for the 2019 season. However, more news was made of the case for the details about the MLB Labor Relations Department's arguments.
Bauer said the 10-minute rebuttal period felt like "a character assassination."
"It goes all the way back to my debut, my first organization in Arizona," Bauer said. "I got branded as a bad teammate because media thought it was a juicy story.
"Frankly, I didn't have a lot of help in that aspect from people in the organization. Things were taken out of context, and it's followed me around ever since then. I'm still a 'bad teammate,' which is just patently false, but that's the narrative.
"I'm an online bully. I'm whatever the media wants to say, which is all just not true."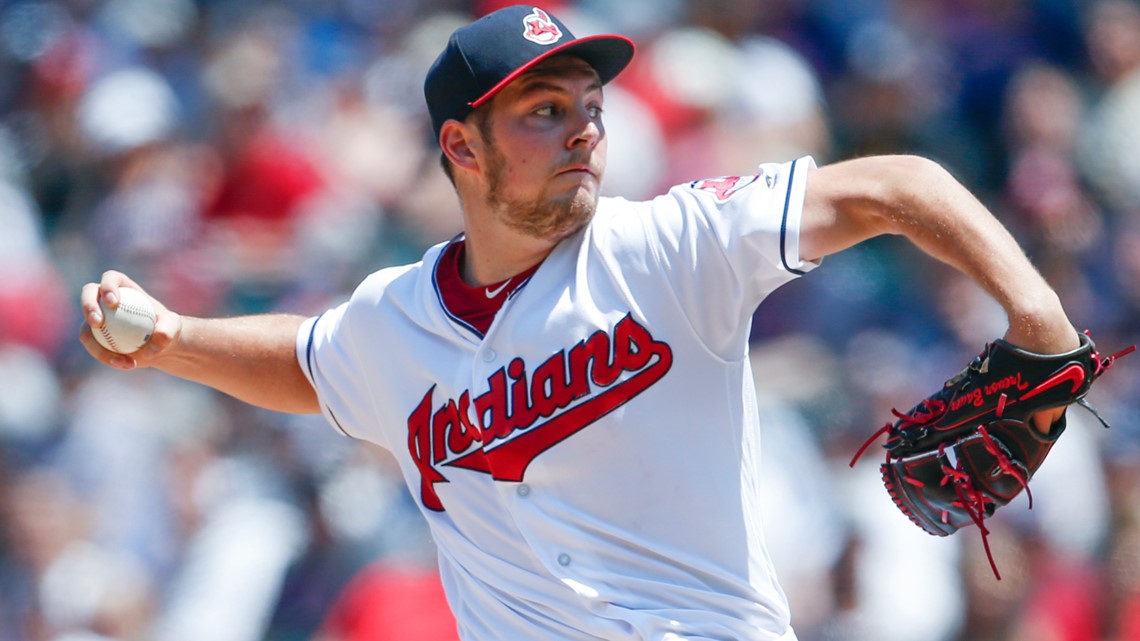 Labels aside, Bauer says he is happy to be back in spring training with the Indians after an offseason full of trade rumors and is on solid ground with the front office after the arbitration case.
"I think we're in a good spot with my teammates, the front office and all that," Bauer said. "In the most recent thing, I was very clear about what I said, but a certain member of the media who hates me decided to write and take snippets of words here and there and portray it in a way that is just false.
"That's typical media stuff. That's why I enjoy doing video interviews because everybody can watch exactly what I said and how I said it."