CLEVELAND — They had to get it done.
Had the Cleveland Guardians allowed another franchise cornerstone, another beloved superstar to walk out the door in the middle of his prime, it could've been the final straw for an already fed up fan base. The results for the front office and this ownership group had the potential to be disastrous.
Yet at the 11th hour, as Clevelanders waited with bated breath, they actually did it. For the first time in decades, we have our "Forever Player."
José Ramírez's new seven-year contract not only locks up the Guardians' biggest name through 2028; it's also historic, in more ways than one. The $124 million deal is more than twice the club's previous record, a statistic indicative of what usually happens when players of Ramírez's caliber make their way to Cleveland and then depart.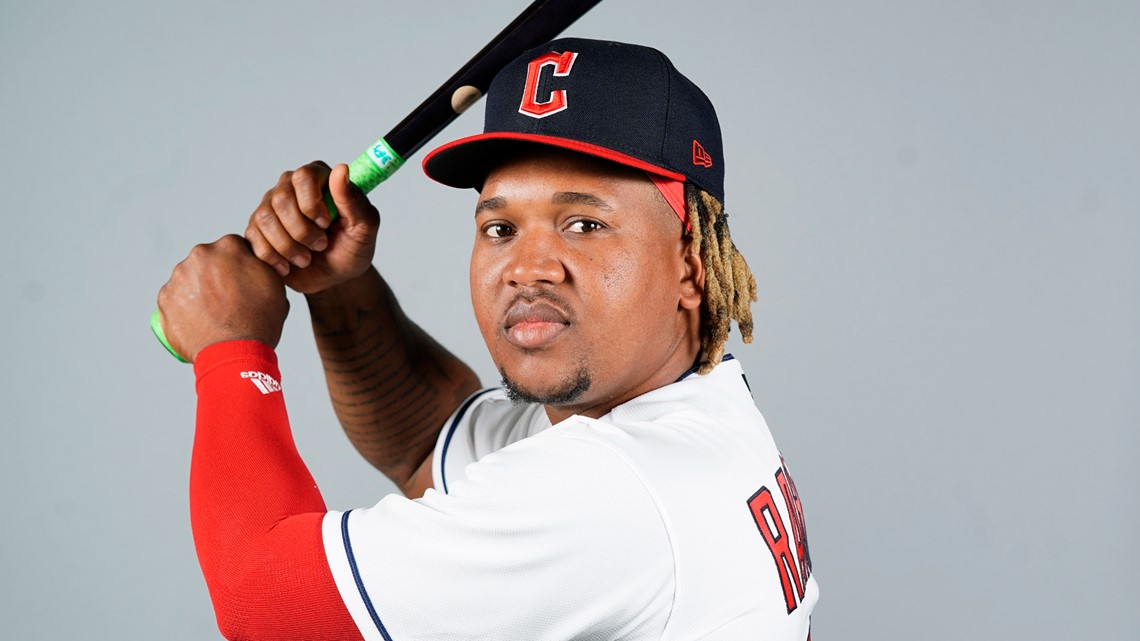 Since the turn of the century, Indians/Guardians fans have gotten used to the dreaded phrase "the economics of baseball." Its meaning was simple: Every time we had a star player to root for, we knew it would only be a matter of time before he was suiting up elsewhere, because ownership would not be able to (or refuse to) pay him.
The first sign of this reality came with another Ramírez in the winter of 2000, when the slugging Manny spurned the Tribe's $150 million free agency offer for a similar deal in Boston (in hindsight, it was probably better that he did). The lionized Jim Thome followed two years later after a botched series of negotiations, and the feeling was that if someone as good and humble as him wouldn't stay in Northeast Ohio, who would?
Since the heartbreak of Thome's departure, the franchise has tried to thread the needle by giving team-friendly extensions to up-and-coming talents. This approach worked for players like Corey Kluber and even Ramírez himself (five years, $26 million from 2017-21), although it also blew up in their faces more often than they would've hoped (Jake Westbrook, Travis Hafner, and Grady Sizemore come to mind).
There is always risk involved with these types of moves, which is part of the reason why the Dolans have refused to sign off on any true "big money" offers since buying the team. It's also why men like CC Sabathia, Cliff Lee, and Victor Martinez (despite his tears and desire to stay) were traded away for prospects before they could walk.
Publicly, Lindor had expressed a preference to stay in Cleveland, but looking back it's easy to see those words as mere lip service (it doesn't help that he admitted to not giving maximum effort in his final year here). Perhaps he just wanted to play under the bright lights of a big city, as evidenced by the 10-year, $341 mega deal he eventually signed in New York.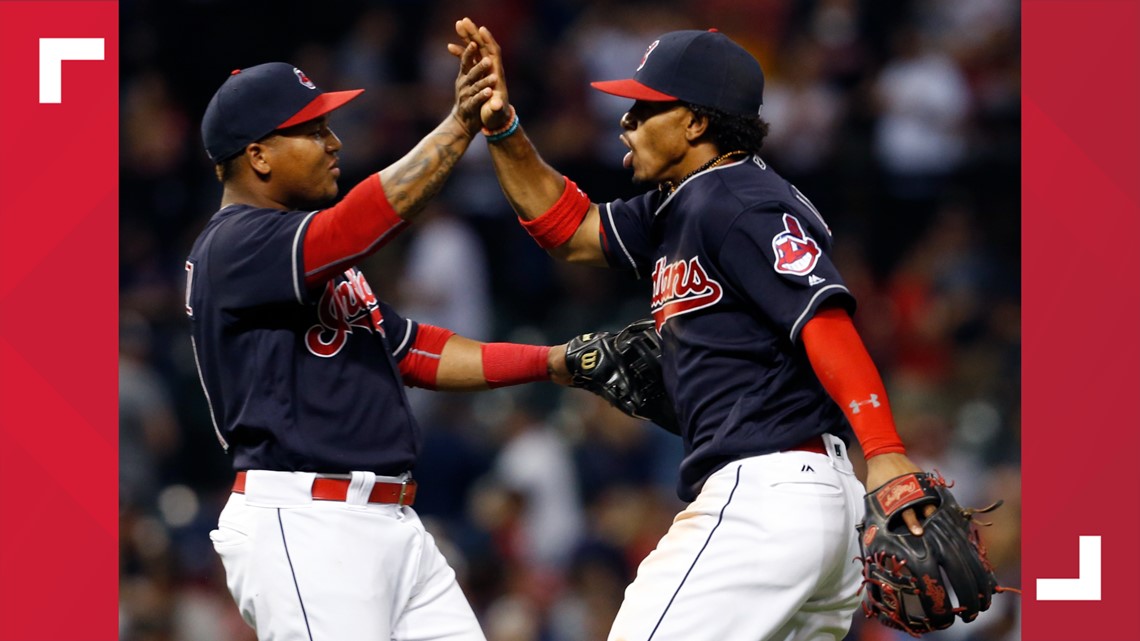 Let's be honest with ourselves: Cleveland was never going to afford that, and with Lindor's decline over the last couple of seasons, it may very well have been foolish to try.
In contrast to his former infield mate, it appears Ramírez only wants to play for the Guardians, and was even willing to give them a "hometown discount" to do so. As Zack Meisel with The Athletic wrote, he even reached out to his mother before deciding it was time to find a "middle ground."
"Team president Chris Antonetti stopped the team bus [in Goodyear, Arizona], bound for the airport, so they could hash out an agreement," Meisel described. "As the team headed east, Ramírez informed his teammates he'd be sticking around for a long time."
In order for these deals to get done, so many things have to go right and a lot of people have to do their jobs well, especially in a small market like Cleveland. Ramírez's actions during this process will only earn him more praise from a fan base that adores him, for unlike some before him who merely said they "wanted" to stay here, he made sure it became a reality.
Well-deserved praise will also be coming to Antonetti and general manager Mike Chernoff, who continue to prove they are among the best in the business. The pair have always made a habit of doing more with less, and now that they've been given some money to spend, they've decided to utilize it on someone who means so much more to this city than just his play on the field allows. It might be the most significant move they'll ever make.
And yes, a good deal of credit is due to Paul Dolan and his family. Criticism towards them from fans and analysts alike (myself included) has been abundant almost from the moment they walked in the door at the corner of Carnegie and Ontario. They are far from perfect, and this move alone will not turn the Guardians back into pennant contenders.
But this was bigger than just dollars and cents, wins and losses. This was about giving a generation of Clevelanders that have stuck by this team through thick and thin a name they could cling tightly to and be proud of until the end of time, just like Bob Feller did for our parents and grandparents all those years ago. With their prior track record of watching players leave, the Dolans needed this as much as anybody, especially when it comes to getting people on board with the organization's re-brand.
They knew the stakes, and at the end of the day, they delivered. There will be plenty of time for critiquing other decisions and possible transactions down the road. For now, let's just be grateful and celebrate.
How does this end? Obviously, seven years is a long time from now, but ideally with J-Ram's No. 11 retired for all eternity and his statue sitting with the likes of Feller, Thome, Boudreau, and Doby before him. A World Series ring certainly wouldn't be bad, either.
Okay, maybe I'm getting a head of myself, but as Ramírez has proven to us as we've watched him grow from utility infielder to bona fide stud, anything is possible.
I'm just overjoyed that we'll be hearing the chants of "Jooséééé, José José Joséééééééé!!!" for a long, long time to come.