As Major League Baseball's Winter Meetings in Las Vegas get underway, the Cleveland Indians find themselves front and center in Sin City.
And if they play their cards right, they may just get lucky.
Dating back to the start of the offseason, the Indians have been omnipresent in trade talks, including an already completed deal that sent catcher Yan Gomes to the Washington Nationals earlier this month. That trade, however, figures to be just an appetizer of what's to come, with Cleveland having been rumored to be interested in trading at least one of the pitchers on the front end of its starting rotation.
So who exactly is Alex Verdugo? Upon further review, the Indians' interest adds up.
If Cleveland is going to trade its 2-time Cy Young Award winner, it could certainly do worse than getting back the 22-year-old Verdugo, who is the top prospect in the Los Angeles organization according to MLB.com. What's more is that in addition to being the type of young talent the Indians are always looking to replenish their own franchise with, the left-handed Verdugo could fill an immediate need in the Cleveland lineup as a power bat, providing the type of pop the team's outfield currently lacks.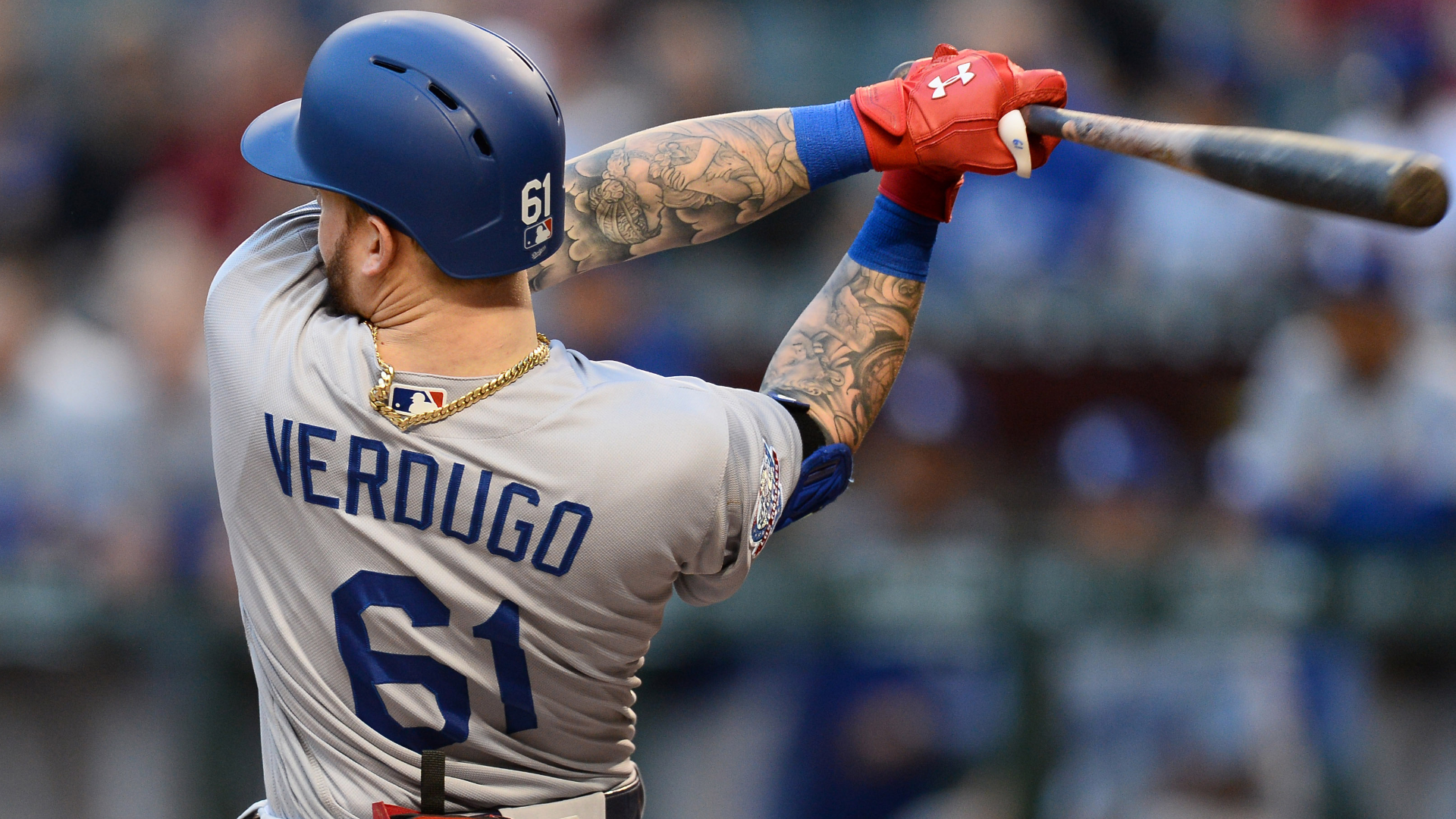 "One of the best pure hitting prospects in baseball, Verdugo recognizes pitches and controls the strike zone better than most players his age," his MLB.com scouting profile reads. "He uses the whole field, repeatedly barreling balls with a quick left-handed stroke geared for line drives. Though he homered just seven times in 132 games last season, his hitting ability, bat speed and strength should translate into average power if he adds some loft to his swing.
"As good as he is in the batter's box, Verdugo's best tool actually is his plus-plus arm. Despite average speed, he has spent much of his pro career in center field, where his instincts help him get the job done. Scouts are split on whether he can handle center on a daily basis in the Majors, but no one doubts that his arm would play in right."
Selected by the Dodgers out of Sahuaro High School in Tucson, Ariz. in the second round of the 2014 MLB Draft, Verdugo has spent the better part of the past two seasons in Triple-A Oklahoma City. In 91 games in 2018, he hit for a .329 average, .391 on-base percentage, .472 slugging percentage and .863 OPS, to go along with 10 home runs and 44 runs batted in.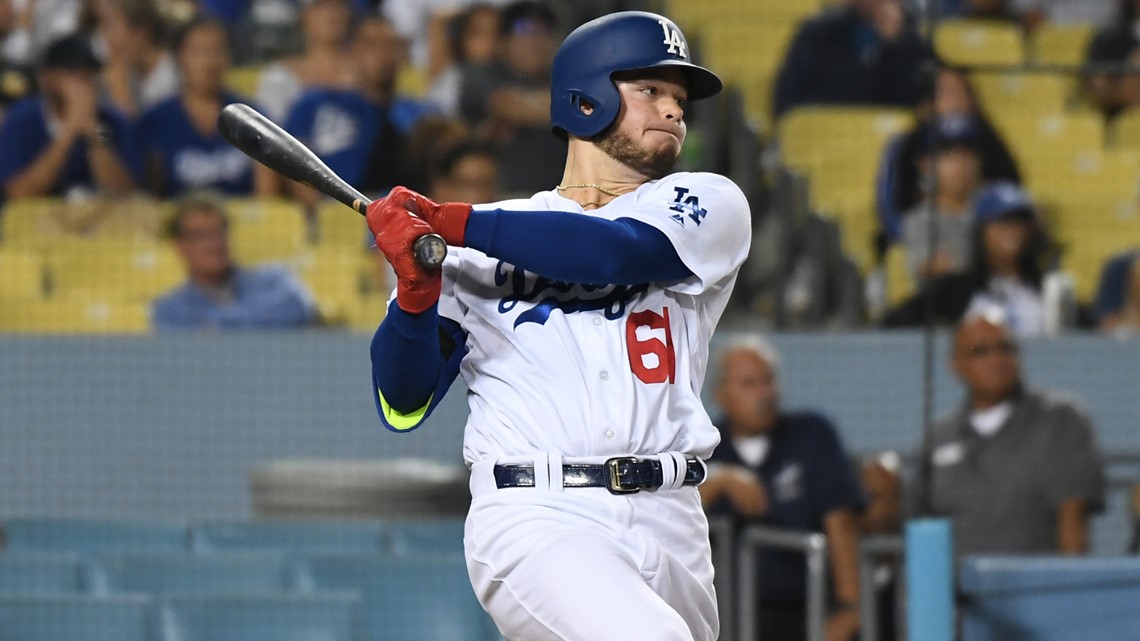 A late-season call-up for the Dodgers in 2017, Verdugo also played sparingly for the franchise's Major League club last season. Appearing in 37 games with the Dodgers, the 6-foot, 205-pound outfielder recorded a .260 batting average, 1 home run and 4 RBIs.
Of course, there's no guarantee the Indians will make a deal with the Dodgers, with the Milwaukee Brewers having also recently been linked as a potential Kluber suitor. And even if they do, it's still too early to tell whether or not Los Angeles would be willing to part ways with Verdugo, who ranks as the No. 7 outfielder and No. 32 overall prospect according to MLB.com.
This week figures to provide more clarity to both Kluber and Verdugo's respective futures. At this point, however, this much is clear: Especially in Las Vegas, the fortunes for any deal could very well be fleeting.