CLEVELAND — It was set up perfectly for Major League Baseball.
A golden opportunity to be the ultimate unifier across the vulnerably, shaken United States. Perhaps only a diversion during a global pandemic, economic crisis and the protests in the wake of George Floyd's death, but nevertheless a perfect chance for baseball to help heal America. Even if only for a few hours from first pitch to final out.
Instead, it's been the same old story with MLB. Another labor dispute between the owners and MLBPA that wreaks of Billionaires vs. Millionaires fighting over the almighty dollar, while the nation is suffering in the wake of the COVID-19 outbreak, high unemployment numbers, and racial tension.
Of course it's not on baseball, its owners or its players to carry the burden so many are feeling in their everyday lives. The sport of baseball is not the most important thing on all of our lists at the moment. (I'd put it around No. 438 on those same lists.)
However, when word got out Monday that the MLBPA considered MLB's latest offer of a 76-game season and guaranteed 50 percent pay a "step backwards," it reinforced some things many fans have probably feared but are quickly beginning to understand. There may be no professional baseball in 2020 because MLB is strictly a business and fans clearly are not high on the list of priorities.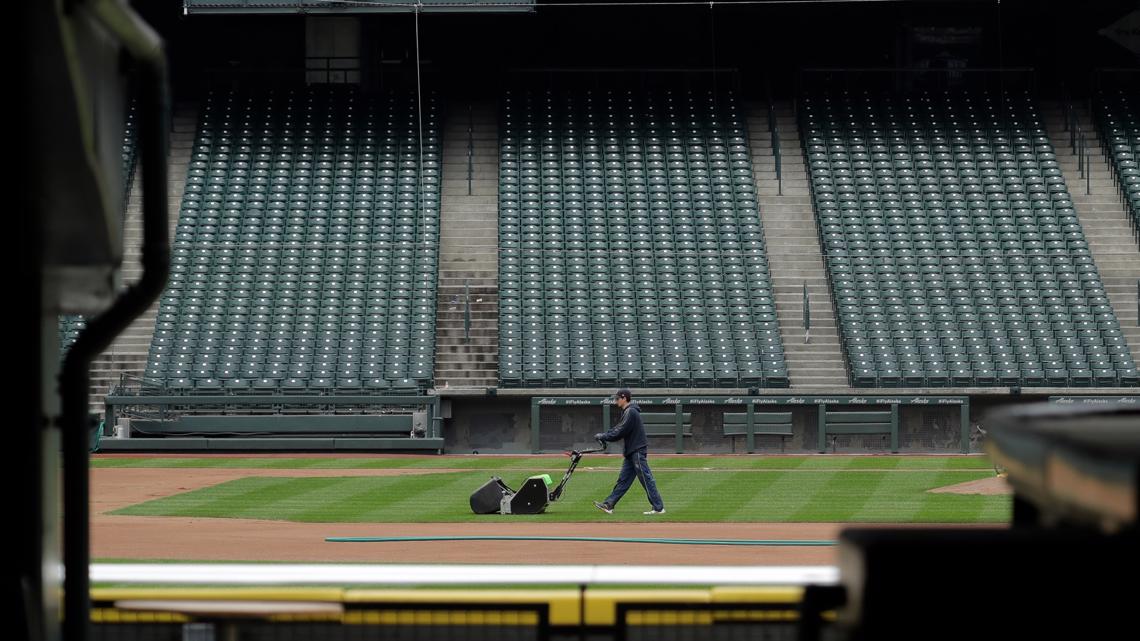 This all after billionaires and millionaires could not agree on a 114-game season proposal and a counter proposal, that was followed by an 82-game idea. Now, it appears that any hope of a grand Fourth of July Opening Day return is all but over.
Do I still think baseball can figure it out? I do. In sports, there's always a possibility of a Hail Mary pass, impossible buzzer-beater shot or a walk-off grand slam in an 0-2 count with two outs, trailing 3-0. That's unfortunately the end-of-game situation the owners and players are heading into if they continue to let greed for the almighty dollar blind them in their current negotiations.
Now more than ever, America needs sports. No, it won't magically solve all of our problems. But it can serve as an outlet to take many of us away, even if only temporarily, from COVID-19 statistics, the daily jobs report, and painful racial tensions rearing its ugly head again across the country.
The NBA figured out its resumption plans fairly quickly and with relative ease between owners, Commissioner Adam Silver and the NBPA. Empty facilities in Orlando at Disney World will feel odd initially, but it's better than the alternative of no basketball at all.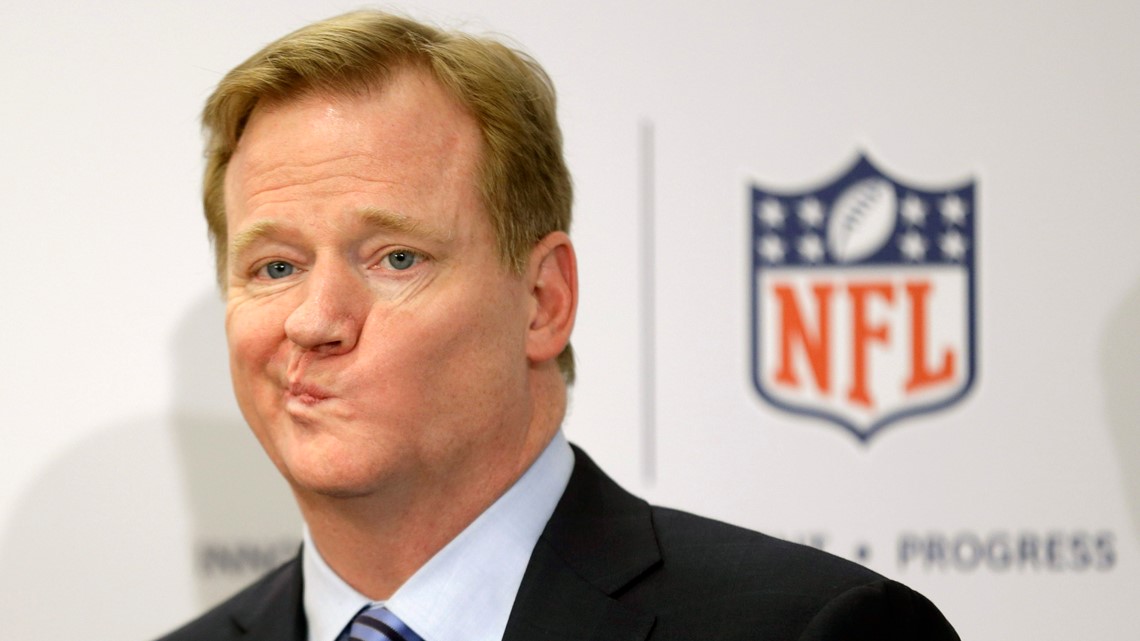 The NHL even has its return-to-play plans in place for July ready. And the NFL will surely be kicking off this fall with the understanding that this country's lifeblood is football on Sundays.
NASCAR is back. European soccer has even hit center stage. Both are capitalizing off of TV ratings they don't normally see at this time of year.
The PGA Tour returns this week at Colonial Country Club in Fort Worth, Texas for the Charles Schwab Challenge, a regular tournament that probably feels like The Masters to golf fans craving to watch the best players in the world.
Yet MLB is flirting with the possibility of having no season at all and inflicting irreparable harm on a fanbase that has not forgotten the 1994 in-season work stoppage that turned so many away.
I checked in with baseball fans to gauge emotions on the recent developments surrounding the labor dispute between MLB owners and the players union on my Twitter account @NickCaminoWKYC. This is what some were willing to share with me:
My takeaway from most fans at the moment: They are upset. Outraged. And perhaps MLB's biggest fear, they are ready to move on.
It's time for baseball to figure it out and start playing games in what will be a shortened 2020 season. It already struck out on a golden opportunity to be one of the first sports to return during these uncertain times, squandering the chance to bring fans back to the game we once called this country's pastime.
Let's hope MLB owners and players alike are not willing to risk the future of the game more than they already have during these ongoing negotiations.
And let's hope it's not already too late.