CLEVELAND — Cleveland Cavaliers power forward Larry Nance Jr. has the back of Los Angeles Lakers general manager Rob Pelinka.
Despite reports to the contrary emerging in recent days, Nance Jr. took to Twitter on Tuesday to deny those rumors saying that Pelinka promised not to trade him before turning around and dealing him to the Cavaliers in a multi-player mid-season exchange last February.
"Just got a chance to read some of these articles about Rob Pelinka promising me I'd stay in LA," Nance Jr. tweeted. "Wanted to clear the air and say that is not the case. This league is a business and we all know it. Rob and I had and still have a great relationship."
Nance Jr. was part of a package deal from the Lakers to the Cavaliers in February of 2018. He and point guard Jordan Clarkson came to the Cavaliers in exchange for point guard Isaiah Thomas, power forward Channing Frye and a first-round pick in the 2018 NBA Draft.
A 6-foot-9, 230-pound power forward, Nance averaged career highs in points (8.6), rebounds (6.8) and steals (1.4), while shooting 60.1 percent from the field in 42 games for the Lakers before the trade during the middle of the 2017-2018 season, his third since being selected with a first-round pick in the 2015 NBA Draft.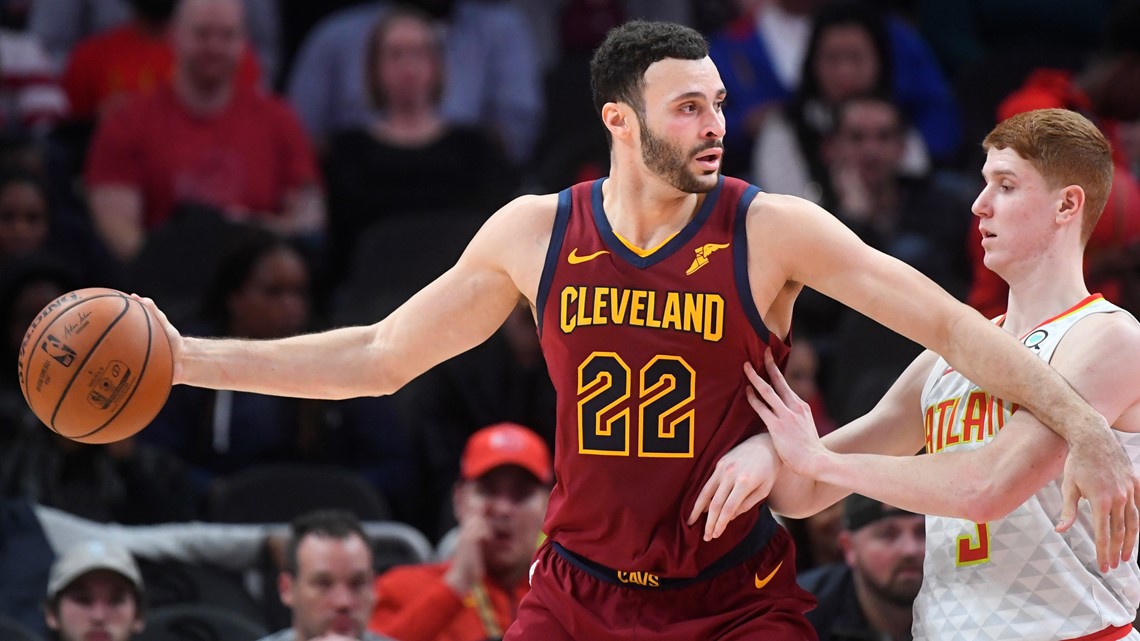 Nance averaged 6.9 points, 5.7 rebounds, 1.2 assists and 1.2 steals in his 168-game career with the Lakers.
In 91 career games with the Cavaliers, Nance Jr. averaged 9.2 points, 7.9 rebounds, 2.6 assists, 1.4 steals and 0.6 blocks over 25.2 minutes per outing. Nance Jr. has converted 52.7 percent of his field goal attempts and 71.7 percent of his free-throw tries.