CLEVELAND — Last week, Kevin Porter Jr. appeared to enjoy a breakout game when he scored 30 points in the Cleveland Cavaliers' come-from-behind overtime victory over the Miami Heat.
According to the Cavs, Porter's status and return to play will be updated as appropriate.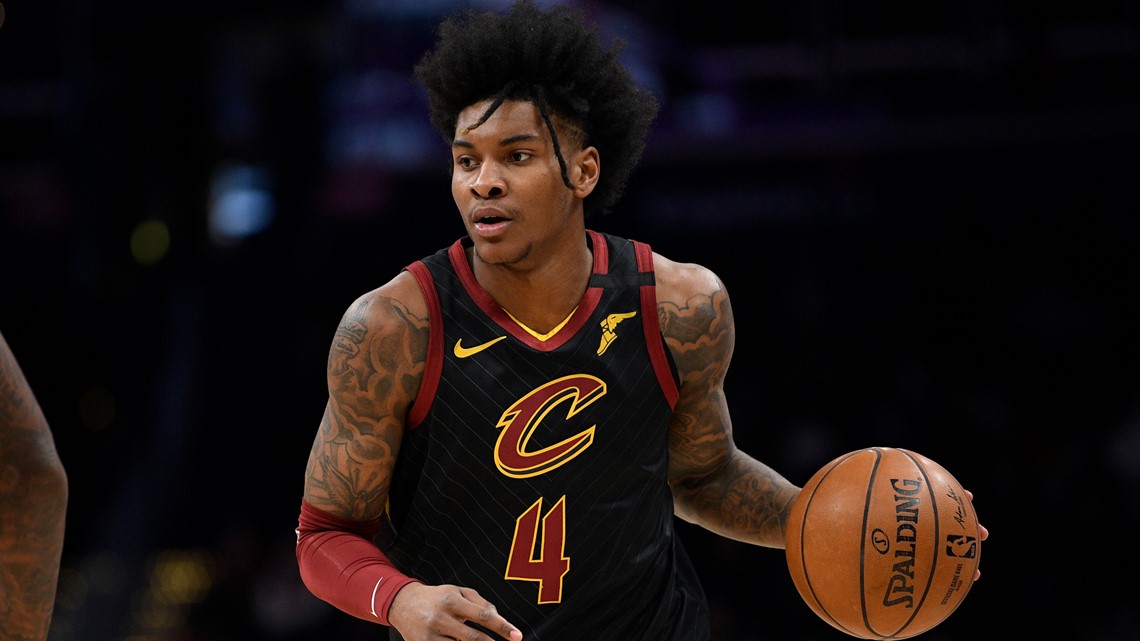 Selected with the No. 30 pick of the 2019 NBA Draft, Porter has been one of the few bright spots this season for a Cleveland team that currently lays claim to the second-worst record in the NBA at 17-45. While his playing time -- and production -- has been erratic, the USC product's upside has been obvious, as evidenced by last week's 30-point outburst.
Appearing in 50 games, the 6-foot-4, 203-pound Porter has averaged 10.0 points in 23.2 minutes per game. He is the second Cavs first-round pick to suffer an injury this week, with point guard Darius Garland day-to-day with a groin injury.