COLORADO SPRINGS, Colo. — Darius Garland has emerged over the last year as one of the NBA's budding stars, and now the entire country is starting to take notice.
The Cavaliers guard will be one of seven men promoted to play with the United States Men's National Basketball Team during an exhibition series this upcoming week in Las Vegas. USA Basketball made the moves to make up for three full-time players (Jrue Holiday and Khris Middleton of the Milwaukee Bucks as well as Devin Booker of the Phoenix Suns) missing the pre-Olympic matchups due to the NBA Finals.
The fifth overall pick of the 2019 NBA Draft out of Vanderbilt, Garland took major strides as a pro this past season, averaging 17.4 points and 6.1 assists per game on 45.1% shooting. For his efforts, the 21-year-old was originally named to America's "select team," which allows him and 16 others to train and practice with Team USA in Vegas prior to the upcoming Tokyo Olympics.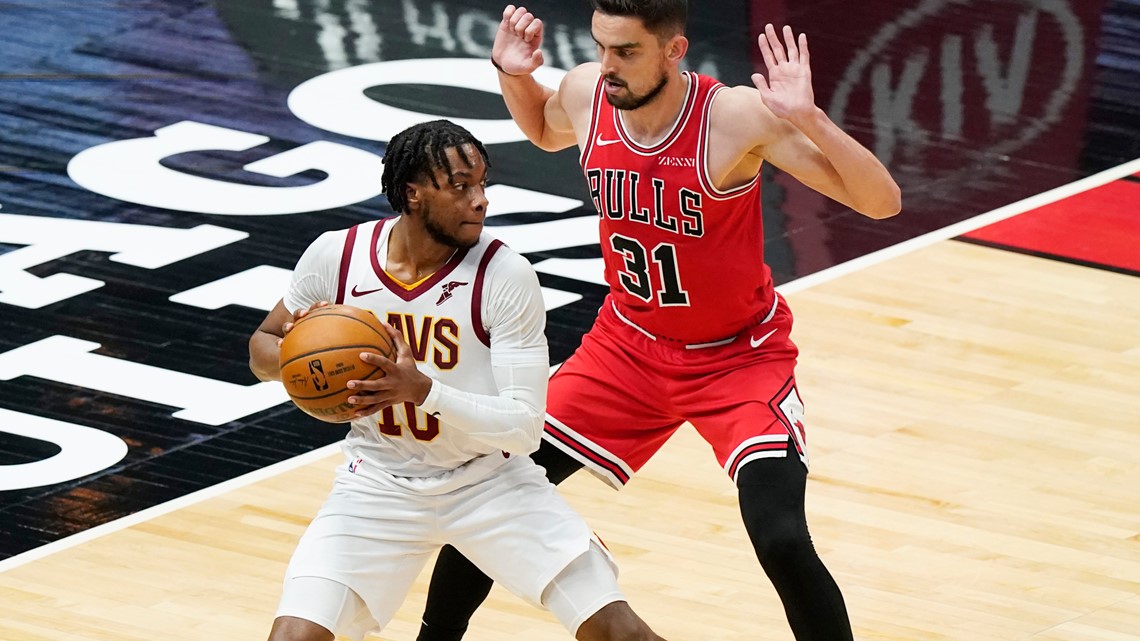 While Garland will still not go to Japan for Olympic competition (barring unforeseen circumstances), the promotion is still an amazing opportunity and a testament to his improving skills. The other six select team members joining him are:
Saddiq Bey - Detroit Pistons
John Jenkins - Italy
Keldon Johnson - San Antonio Spurs
Josh Magette - Turkey
Dakota Mathias - Philadelphia 76ers
Can Reynolds - Italy