As it turns out, he meant it.
With the No. 5 pick in the 2019 NBA Draft on Thursday night, the Cavs selected Vanderbilt point guard Darius Garland. In doing so, Cleveland has now drafted a point guard in the top 10 of each of the last two drafts after picking Alabama's Collin Sexton a year ago.
A former 5-star prospect, Garland arrived at Vanderbilt a year ago as one of the country's top ranked players. An MCL injury, however, ultimately limited his college career to five games, in which he averaged 16.2 points on 47.8 percent shooting from 3-point range.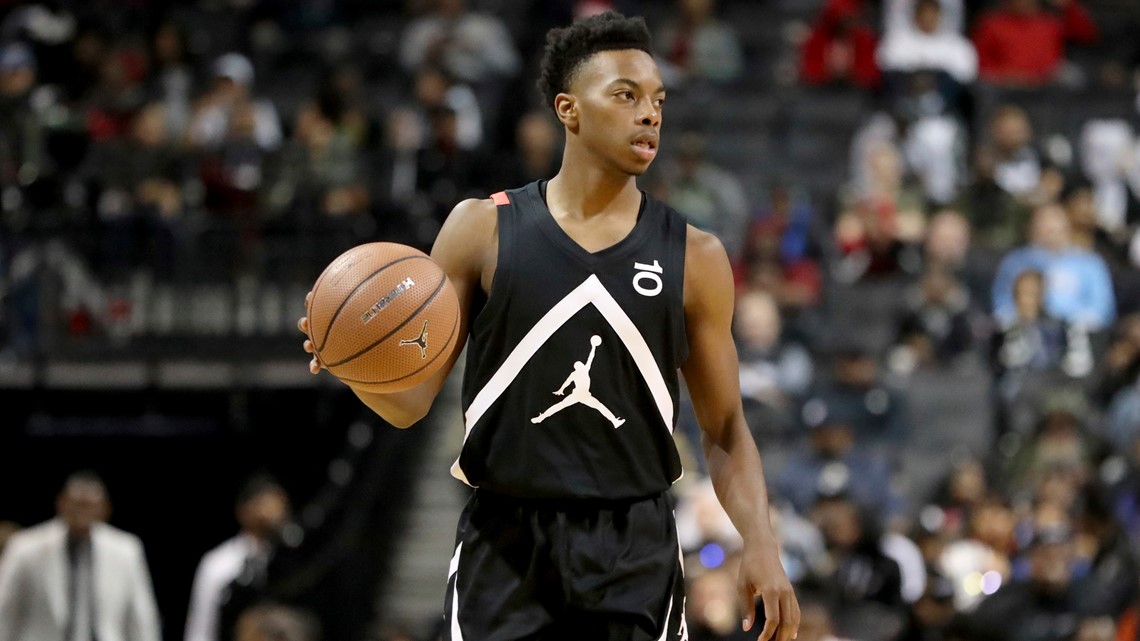 "Although Garland was robbed of his freshman season due to injury, NBA scouts are still quite familiar with him after his prodigious pre-college play. He entered the season as our clear-cut No. 1 PG prospect," ESPN's Mike Schmitz wrote of the Nashville native. "Based on talent alone, he's a top-five prospect and potential franchise point guard who is built for the modern NBA thanks to his ability to shoot off the dribble from distance. Garland is highly regarded for his approach to the game and intangibles."
Although Cleveland had previously been linked to prospects such as Texas Tech guard Jarrett Culver, Virginia forward De'Andre Hunter and Duke swingman Cam Reddish, buzz between the Cavs and Garland began to build last weekend when members of the team's front office reportedly attended a private workout for the point guard in Los Angeles. The 6-foot-2 Garland is represented by Klutch Sports, the same agency that represents former Cavs star LeBron James, as well as current Cleveland center Tristan Thompson.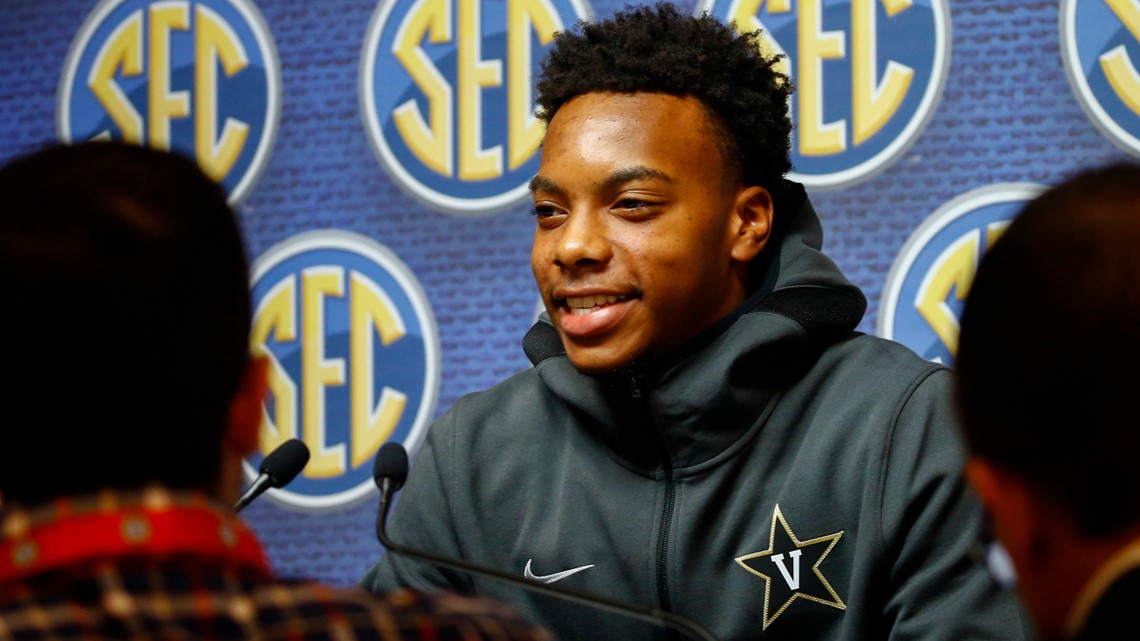 Despite his talent, questions do remain regarding Garland's fit alongside Sexton, who earned second-team All-Rookie honors last year after averaging 16.7 points and 3.0 assists in 82 games. Altman, however, has already hinted that he could envision Sexton playing alongside another point guard, as he did at times last season.
"We're fortunate we're in an era of basketball now where everyone is so versatile, so talented and has multiple skillsets," Altman said. "We have a chance to add an impact player at both picks that will supplement and complement the group."
That other pick Altman was referencing was the No. 26 pick, which the Cavs acquired from the Houston Rockets at last season's trade deadline.
With the first pick in Thursday's draft, the New Orleans Pelicans selected Duke forward Zion Williamson. The Memphis Grizzlies took Murray State point guard Ja Morant second, with the New York Knicks' selection of R.J. Barrett and the Atlanta Hawks (via the Pelicans via the Lakers) picking Virginia forward De'Andre Hunter rounding out the top four.