CLEVELAND -- As the NBA Draft came to an end in the early hours of Friday morning, the Cleveland Cavaliers found themselves with three new players.
What they didn't have, however, was a deal in place to trade J.R. Smith.
Considered by many to be a significant trade asset given its ability to save another team money, Smith's contract remains on Cleveland's books following one of the most active nights on the league calendar. The Cavs have until June 30 to find a trade partner for Smith, whose $15.68 million salary can be waived for just $3.87 million until next Sunday.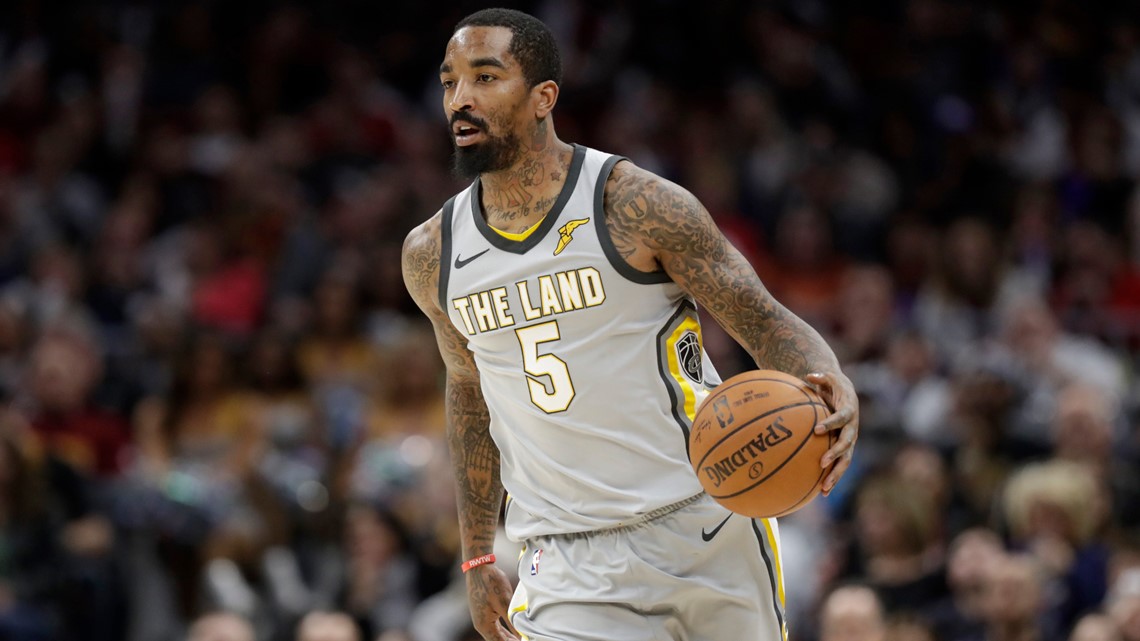 According to Cleveland general manager Koby Altman, the Cavs are still weighing their options. But they're also considering the financial ramifications of a deal that would likely require them to take on additional salary.
"We're definitely going to investigate what we can do there. There's a pain threshold of doing it," Altman said. "Going into the [luxury] tax -- what we have to do in terms of taking back money and then the rest of the NBA knowing we're in the tax and then my job would be to get us out of the tax. Is there enough value there to do that?"
Altman's comments would seem to indicate an unwillingness for Cleveland to spend into the luxury tax, which monetarily penalizes teams for spending past a certain point. Before signing their three first-round contracts, the Cavs are currently a little more than $5 million past the luxury tax line, according to Spotrac.com.
The luxury tax requires a team to pay between $1.50 and $3.75 for every dollar it's over the tax line depending on how far over it is. Furthermore, the Cavs would be penalized as a repeat offender, as they have paid a luxury tax in three of the prior four seasons (2015-18).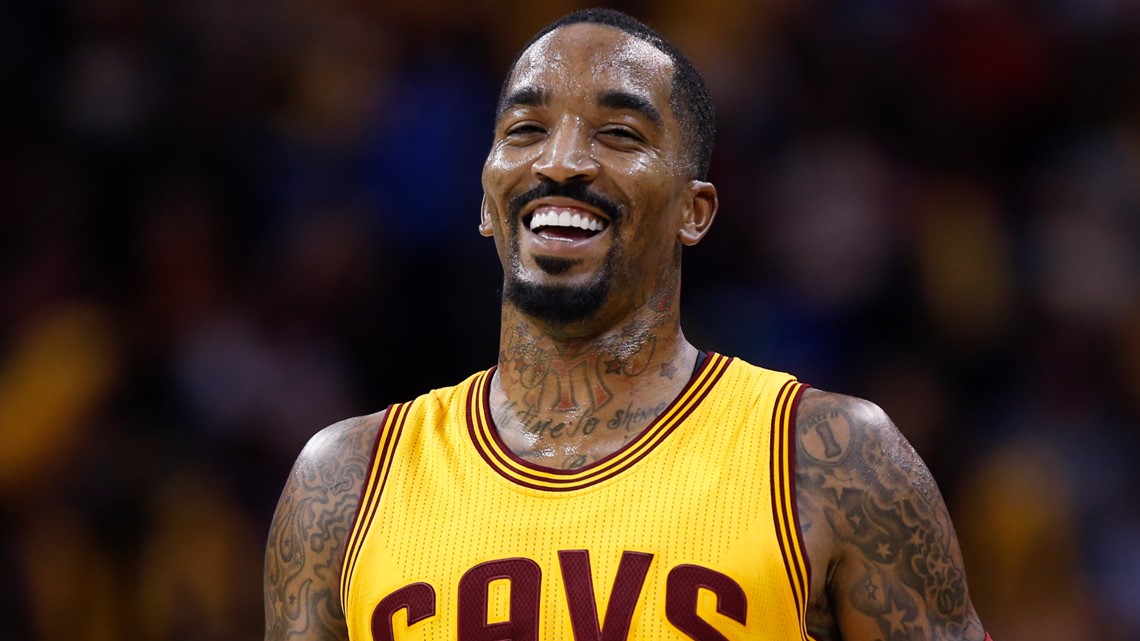 As a result, it would likely behoove the Cavs financially to keep just keep Smith and waive him, saving more than $11 million by way of the non-guaranteed portion of his salary. In doing so, Cleveland would not only get under the luxury tax line, but reset its clock as a repeat offender moving forward.
"There's an opportunity to [trade Smith]. It's just how deep do we want to go into the tax to bring back an asset?" Altman said. "And also, what does it take us out of going into the year? We're still definitely looking to add assets throughout the year. Using J.R. now might take us out of that."
Reading between the lines, it appears far more likely the Cavs will waive Smith themselves and save the money rather than trade him away. A team could always come in with an asset-rich offer too enticing to pass up. But after Thursday's draft, time is running out -- nine days, exactly -- for that to occur.
A former NBA Sixth Man of the Year, the Cavs acquired Smith from the New York Knicks in 2015. Spending parts of five seasons with Cleveland, Smith averaged 10.3 points on 38.1 percent shooting from 3-point range in 255 regular season games and played a key role in Cleveland's four straight runs to the NBA Finals, including the team's championship victory in 2016.