INDEPENDENCE, Ohio -- All things considered, Cedi Osman's jump shot has looked drastically improved this offseason.
Only you wouldn't have known it during a shooting session on UCLA's campus this summer, in which he just so happened to be partnered with the 2-time reigning NBA Finals MVP, Kevin Durant.
As Durant's silky smooth jumper appeared to be in midseason form, Osman's shot attempts consistently clanked short. Durant encouraged the Cleveland Cavaliers second-year forward to aim higher and get more arc under his shot.
Osman knew that wasn't the problem.
"I was nervous," Osman said with a smile at Cavs media day on Monday. "[Durant] was telling me, 'Shoot up, shoot up' and I was like 'I can't right now' because I was pretty excited."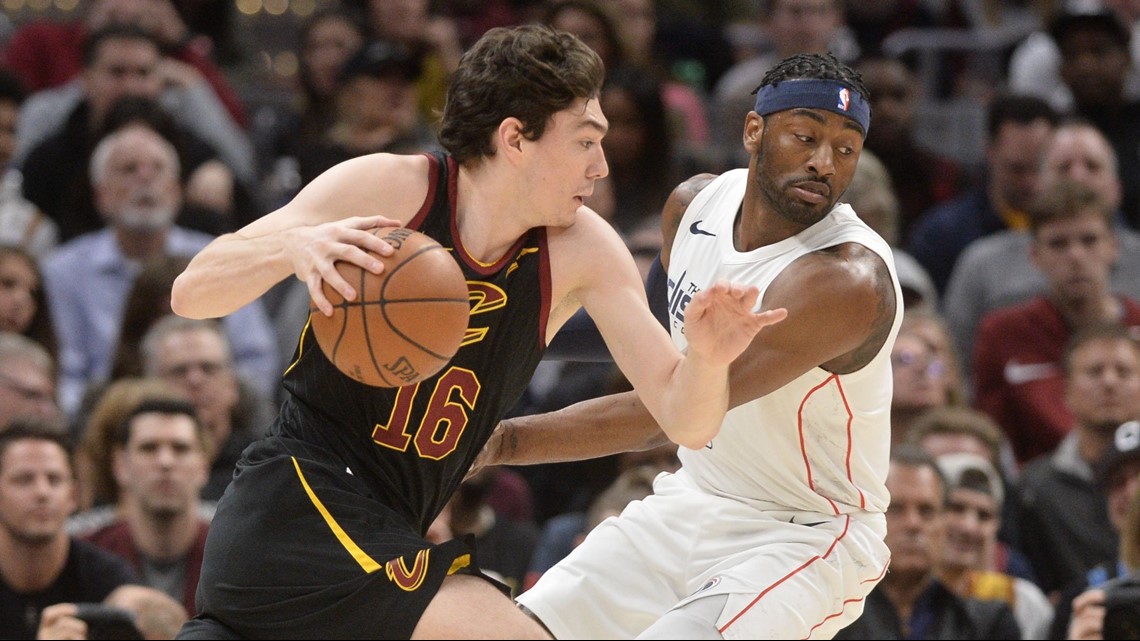 Working out alongside Durant in and of itself would have been a thrill for Osman, whose boyish enthusiasm is still apparent as he enters his second season in the NBA. Only Durant -- a former MVP and 9-time All-Star -- was merely a co-headliner at this particular session, which also included LeBron James and Kawhi Leonard.
The workout was put together by James, who Osman, of course, played alongside in Cleveland last season. The 23-year-old native of Turkey received his invite following an encounter with James at the NBA Summer League in Las Vegas mere weeks after the 4-time MVP announced he'd be leaving the Cavs to sign with the Los Angeles Lakers.
"I met with 'Bron and he offered me to practice with him," Osman recalled. "And, you know, what do you expect me to say? I said, 'Of course, that would be perfect.'"
"I said, 'Wow, the three best small forwards in the world and I'm going to have an opportunity to learn from them and to workout with them,'" Osman said. "That's something that I will not forget, ever."
Osman's workout at UCLA wasn't the only All-Star instruction he's received recently. Dating back to last season, the 6-foot-8 swingman has been working with Cavs sharpshooter Kyle Korver on his jumper after primarily serving in a slashing role in his rookie campaign.
Those combined efforts -- as well as standout showings in the Summer League and World Cup Qualifiers -- have become cause for plenty of optimism surrounding Osman as he enters his sophomore season.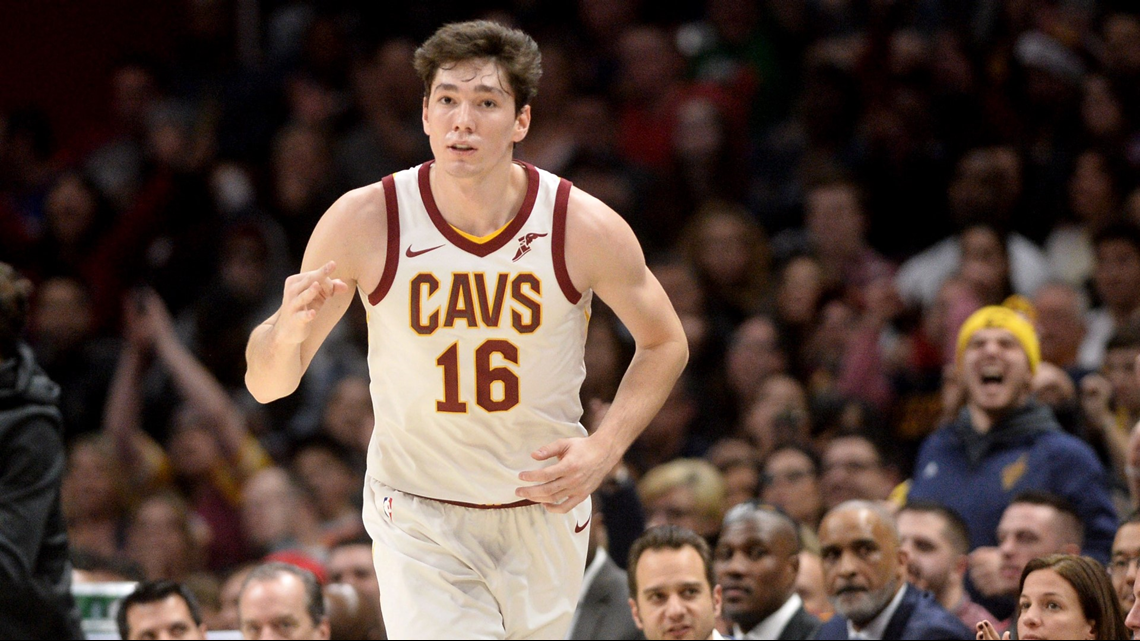 "He has great potential," Cavs head coach Tyronn Lue said of Osman, who averaged 9.2 points, 3.5 rebounds and 2.0 assists in the 12 games he started last season. "I think you saw that last year when he had his chance to play consistent minutes."
With James now in Los Angeles, those chances should only increase and every indication has been that Osman will take advantage of them.
Unless, of course, Kevin Durant is watching.