Moments after the Cleveland Cavaliers received perhaps the most devastating news since LeBron James left for the Los Angeles Lakers in free agency 10 months ago, general manager Koby Altman met with reporters in Chicago wearing a wide smile.
What other choice did he have?
Despite coming off a 19-63 season, laying claim to the second-worst record in the league, the Cavs will be picking fifth in the 2019 NBA Draft as a result of the annual draft lottery that was held on Tuesday.
With that, Cleveland certainly won't have the opportunity to draft Zion Williamson, nor will it likely be in position to select Ja Morant or R.J. Barrett. Yet despite the overwhelming sentiment suggesting otherwise, Altman insists the 2019 draft is deeper than just three players.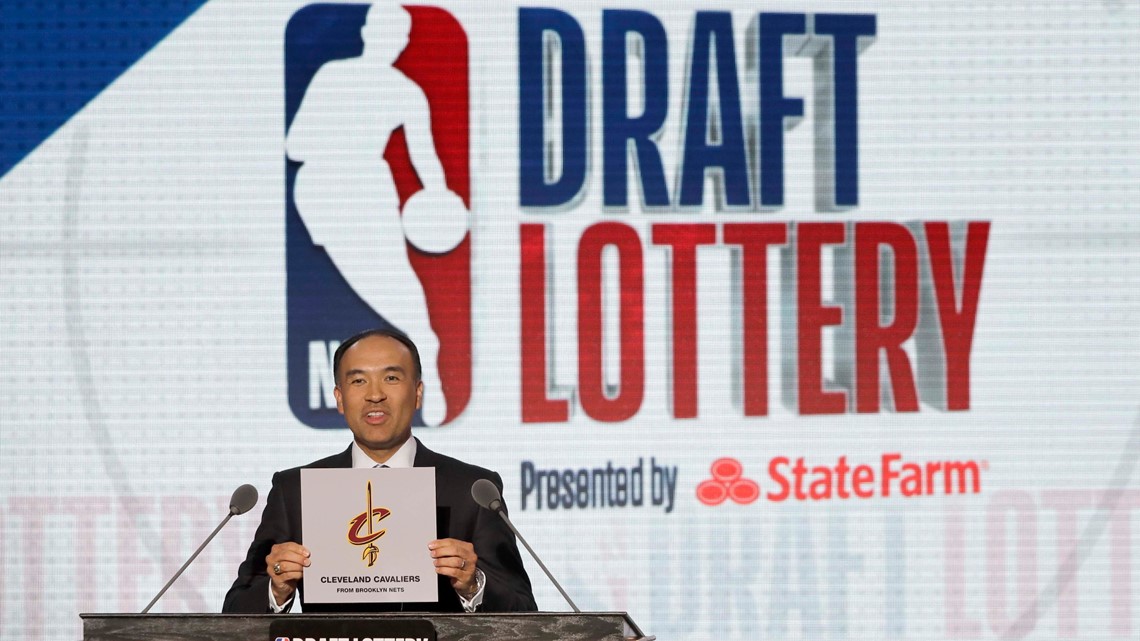 "I do," Altman said with a laugh when asked if he disagreed with the prevailing assessment of the draft. "I don't think that's fair to [the other prospects]. There are some really accomplished players in this draft and we're going to go deep like we always do and find somebody for the Cavaliers that embodies what we're about: Attitude, work ethic and someone that really wants to play for the Cavaliers."
While the ceilings of the players ranked after Williamson, Morant and Barrett could -- and will -- be debated, it's worth noting that there are multiple prospects projected to be picked in the top 10 who fit that description. Specifically, Texas Tech guard Jarrett Culver and Virginia forward De'Andre Hunter have each been lauded for their defensive ability and competitive spirit, with at least one -- if not both -- of the sophomores expected to be available when the Cavs make their pick at No. 5.
A 6-foot-5 shooting guard, Culver is not only a strong defender, but a crafty offensive player who averaged 18.5 points last season despite being plagued by an inconsistent 3-point shot. In the Red Raiders' Sweet 16 victory over Michigan, the Big 12 Player of the Year scored 22 points, giving new Cavs head coach John Beilein a firsthand look at what he's capable of.
As for Hunter, the reigning NABC Defensive Player of the Year probably possesses a higher floor -- and thus, maybe also a lower ceiling. Nevertheless, the 6-foot-7 combo forward's versatility is intriguing, as is the .438 percent he shot from 3-point range last season while averaging 15.2 points.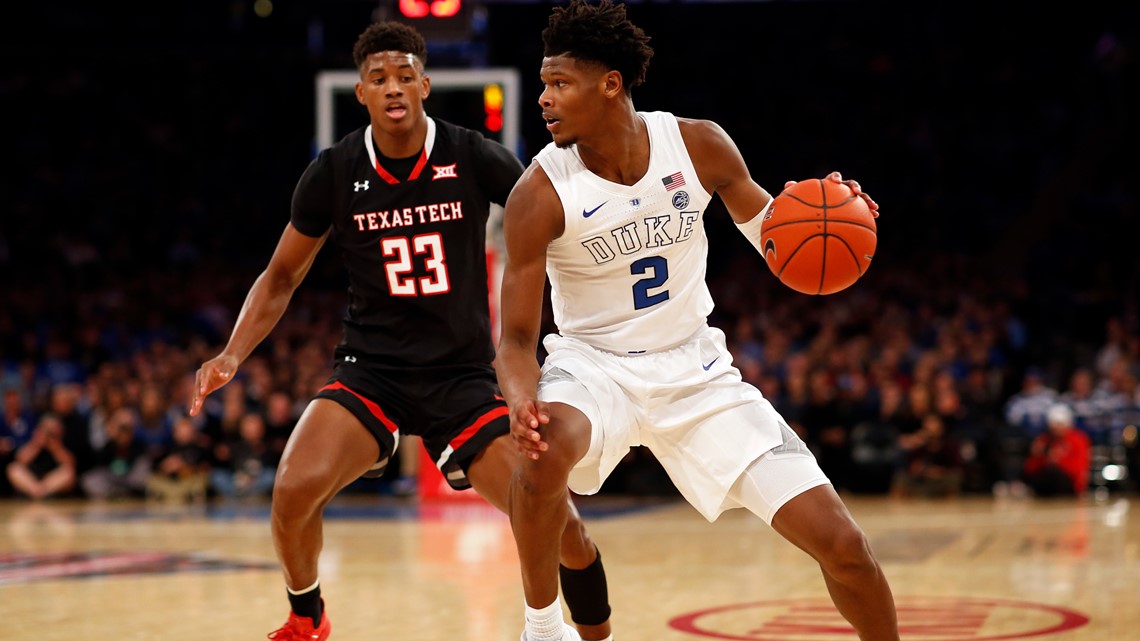 Other prospects likely in play for the Cavs at No. 5 include Vanderbilt point guard Darius Garland, Duke forward Cam Reddish, North Carolina point guard Coby White and even French big man Sekou Doumbouya. And while Altman's smile might have been a little bigger had his team landed in the top three, he insists the one he was wearing on Tuesday was authentic nonetheless.
"Everyone wants to jump to that top spot but we're really bullish on the draft," he said. "It's going to be an exciting draft. There's a lot of talent, as you know and we're going to get somebody really good."