CLEVELAND — The Cleveland Cavaliers could be well represented in the 2020 Summer Olympic Games in Tokyo, Japan.
On Monday, USA Basketball announced its list of finalists for the roster spots on the 2020 U.S. Olympic Men's Basketball Team, and Cavaliers power forward Kevin Love and center Andre Drummond were selected for consideration for one of the 11 remaining spots on the team.
The Cavaliers are one of just five teams to have two players listed as finalists
"The commitment, desire and excitement of all of our athletes to represent their country is genuine and remarkable," said Jerry Colangelo, the managing director of the USA Basketball Men's National Team since 2005. "All of the finalists are exceptionally gifted athletes who offer us amazing versatility and depth, and the group of finalists features a range of players from those who are very experienced and accomplished in international basketball to players who will be future international stars.
"Over the course of the remainder of the NBA season, we'll continue to monitor all of the athletes. Selecting the 12-man USA roster will obviously be an extremely challenging and difficult process, and we will again attempt to select the very best team possible to represent our country and who we hope will be successful in our difficult mission of repeating as Olympic champions for a fourth consecutive Olympics."
Love and Drummond are no strangers to the international stage.
Love has played 28 games for the USA Basketball National Team, including the 2012 Olympic Team, which posted a perfect 8-0 record and won the Gold Medal in London. Also, Love helped Team USA win the World Championship with a 9-0 record in Istanbul, Turkey in 2010.
Drummond has 25 games of international/USA Basketball National Team experience and was a member of the 2014 World Cup-winning team that posted a 9-0 record in the competition held in Spain.
In 592 games over eight NBA seasons, Drummond averaged 14.4 points, 13.9 rebounds, 1.3 assists, 1.4 steals and 1.6 blocks over 31.1 minutes of play. Drummond has made 54.1 percent of his field goal attempts in his NBA career.
In addition to the 13.9 rebounds-per-game average during his career, Drummond, a two-time All-Star, has led the NBA in rebounding four times, including each of the last three seasons, as well as the 2015-2016 campaign.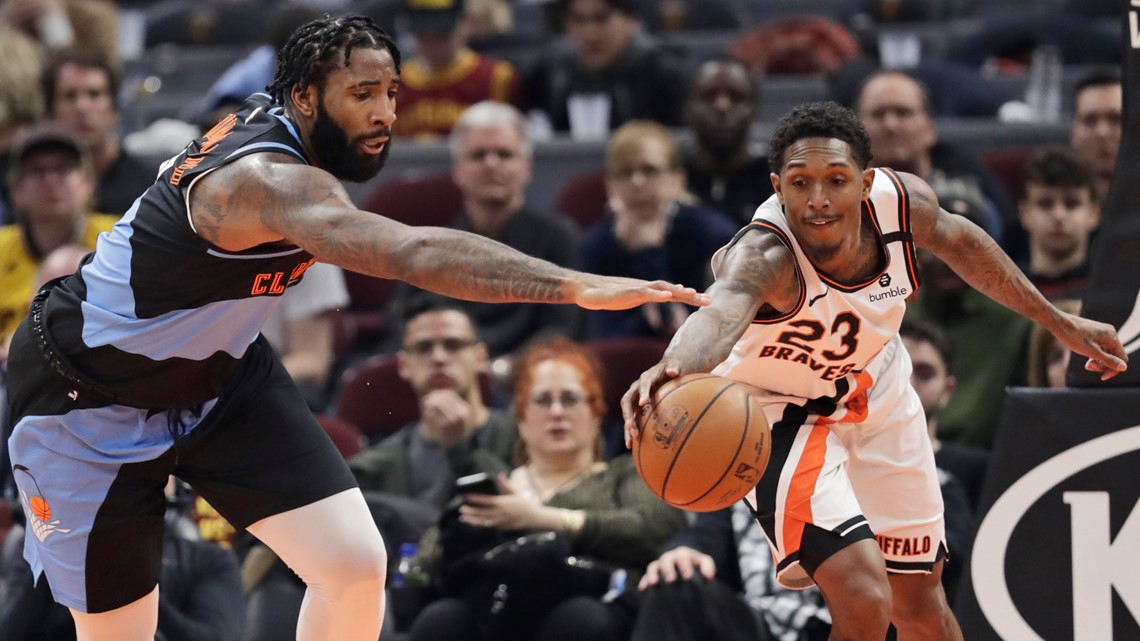 Over 46 starts with the Cavaliers, Love has averaged 17.7 points, 9.8 rebounds and 3.0 assists over 31.3 minutes per game, while shooting .457/.380/.853 from the field, three-point range and free-throw line, respectively.
Love has improved his points per game, shooting percentage from the field and three-point percentage from last season to this year.
In 339 regular-season games over six seasons with the Cavaliers, Love has averaged 17.2 points, 10.0 rebounds, 2.2 assists and 0.7 steals per outing while averaging 31.1 minutes per outing and shooting .433 from the field, as well as .376 from three-point range and .848 at the free-throw line.
The 2020 Summer Olympic Games will be held from July 24-August 9 in Tokyo.