And while he still has strides to make in his recovery, the Cleveland Cavaliers owner is doing "as well as he can be," according to one of his top lieutenants.
Speaking to attendees at the Mackinac Policy Conference in Detroit, Quicken Loans vice chairman Bill Emerson provided an update on the company's founder. And in doing so, he revealed that Gilbert is awake and responsive -- and has been since Monday.
Emerson also added: "If there's anybody out there concerned that business isn't going to happen as usual, they should stop be concerned about that."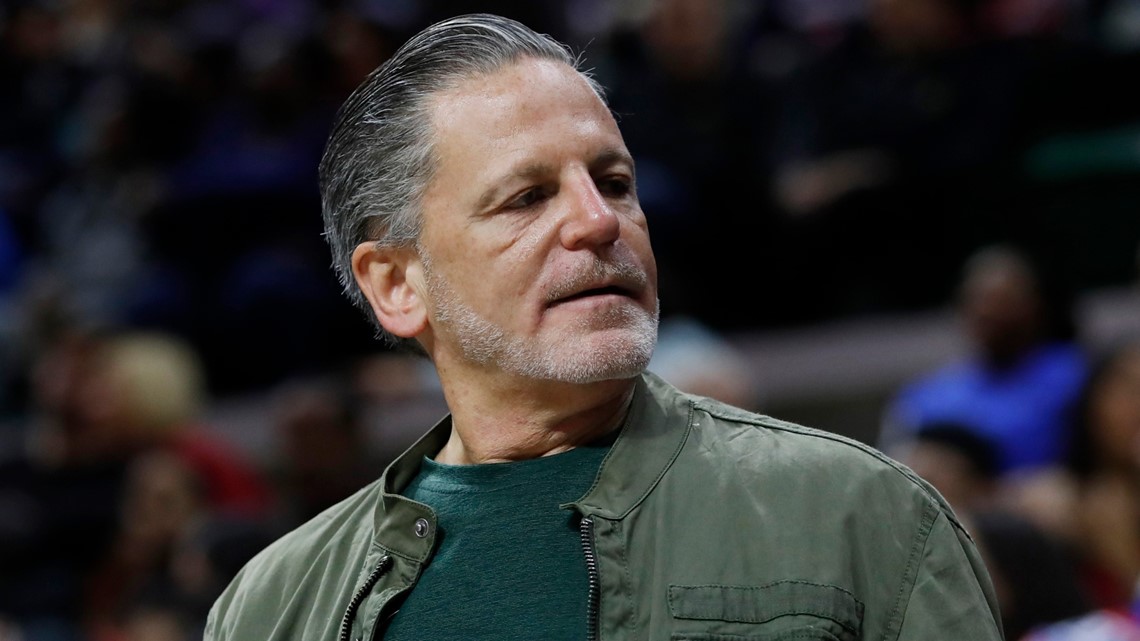 Emerson's comments echo sentiments shared by the Cavs earlier this week when they confirmed the team owner's health scare. Per the team, Gilbert was taken to the hospital by a family friend early Sunday morning due to not feeling well. While in the hospital's care, he proceeded to suffer a stroke and was immediately taken in for a catheter-based procedure before being transferred to the Intensive Care Unit.
"Dan Gilbert and his family are grateful for the outpouring of support following the news of his hospitalization early Sunday," Quicken Loans CEO Jay Farner said in a statement distributed by the Cavs. "We appreciate the community's concern."
In addition to providing an update on his boss' condition, Emerson revealed that Gilbert would be taking a hiatus from Quicken Loans in order to focus on his health. It would be reasonable to expect he'd do the same with the Cavs, who enter this offseason laying claim to the No. 5 pick in the 2019 NBA Draft.