CLEVELAND — Before the start of the 2019-2020 season, the Cleveland Cavaliers announced that guard/forward Dylan Windler would miss a significant amount of time due a stress reaction in his lower left leg, but after trying to work through the injury, the rookie received bad news.
The Cavaliers announced that Windler "will miss the remainder of the 2019-20 season due to ongoing symptoms related" to the injury.
"After an extended period of rehabilitation and treatment over the last several months, it was determined the injury will now require surgery," the Cavaliers said in a release. "A timetable for his return to basketball activities will be established post-surgery, which is scheduled for January 21."
Just days ahead of the start of training camp, the Cavaliers reported that Windler would miss the start of the season "after experiencing discomfort" in his lower left leg following a recent series of team workouts.
After undergoing tests at Cleveland Clinic Sports Health, it was discovered that Windler was experiencing a tibial stress reaction. The initial timetable for Windler's return to activities was between four and six weeks.
The Cavaliers selected Windler out of Belmont University with the No. 26 overall pick in the 2019 NBA Draft.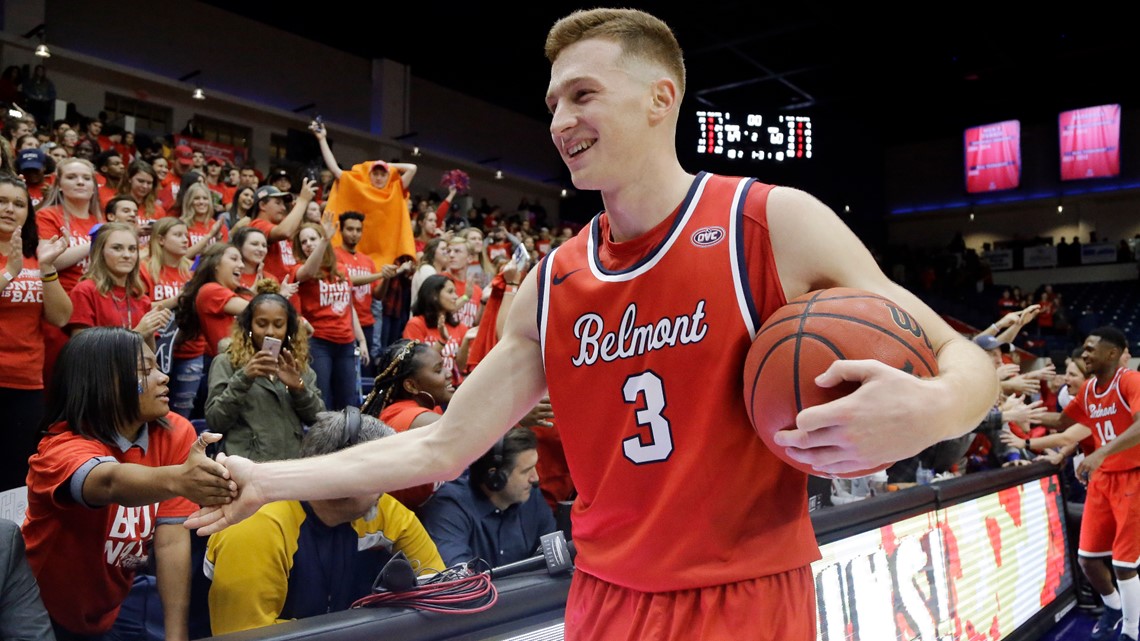 In four years at Belmont, the 6-foot-8, 200-pound Windler, a native of Indianapolis, Indiana, totaled 1,687 points and 251 assists against 210 turnovers, along with 128 steals, 98 blocked shots and 999 rebounds, including 209 on the offensive end of the floor.
Over 128 games, 97 of which were starts, Windler averaged 13.2 points, 7.8 rebounds, 2.0 assists and 1.0 steals per game while shooting 66.9 percent from the field, 40.6 percent from three-point range and 76.1 percent at the free-throw line.
During his final collegiate season, Windler averaged 21.3 points, 10.8 rebounds, 2.5 assists and 1.4 steals while shooting 65.9 percent from the field and setting single-season career highs for three-point and free-throw percentages (.429/.847, respectively).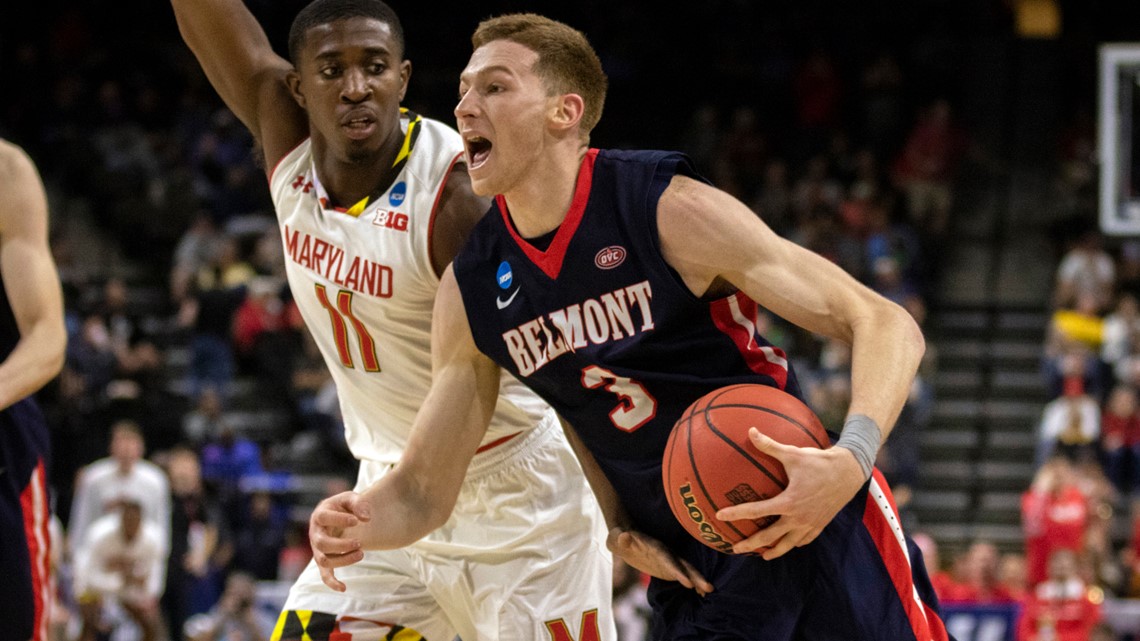 In three NBA Summer League games for the Cavaliers, Windler averaged 11.0 points, 4.7 rebounds and 2.0 assists while shooting 40 percent from the field, but he did not suit up for a single regular-season game because of the injury.
Currently, the Cavaliers are 12-27, which is the fourth-worst record in the NBA, behind only the Atlanta Hawks (8-32), Golden State Warriors (9-32) and New York Knicks (11-29), and are six games in back of the Orlando Magic for the No. 8 seed in the Eastern Conference.