CLEVELAND -- The NCAA has been rocked by recruiting scandals plenty of times before, but with every passing day, stories have come to light about the influence of agents and the lengths basketball coaches will go to recruit top athletes.
LeBron James has seen plenty of those stories about the latest controversy surrounding the NCAA, and with some of the most well-known programs being mentioned in scathing reports, the Cleveland Cavaliers small forward believes the system is broken beyond repair.
"The NCAA is corrupt," James said after shootaround Tuesday. "We all know that. I'm sorry. It's going to make headlines, but it's corrupt.
"I don't think there's any fixing the NCAA. I think it's what's been going on for many, many, many, many years. I don't know how you can fix it. I don't see how you can fix it."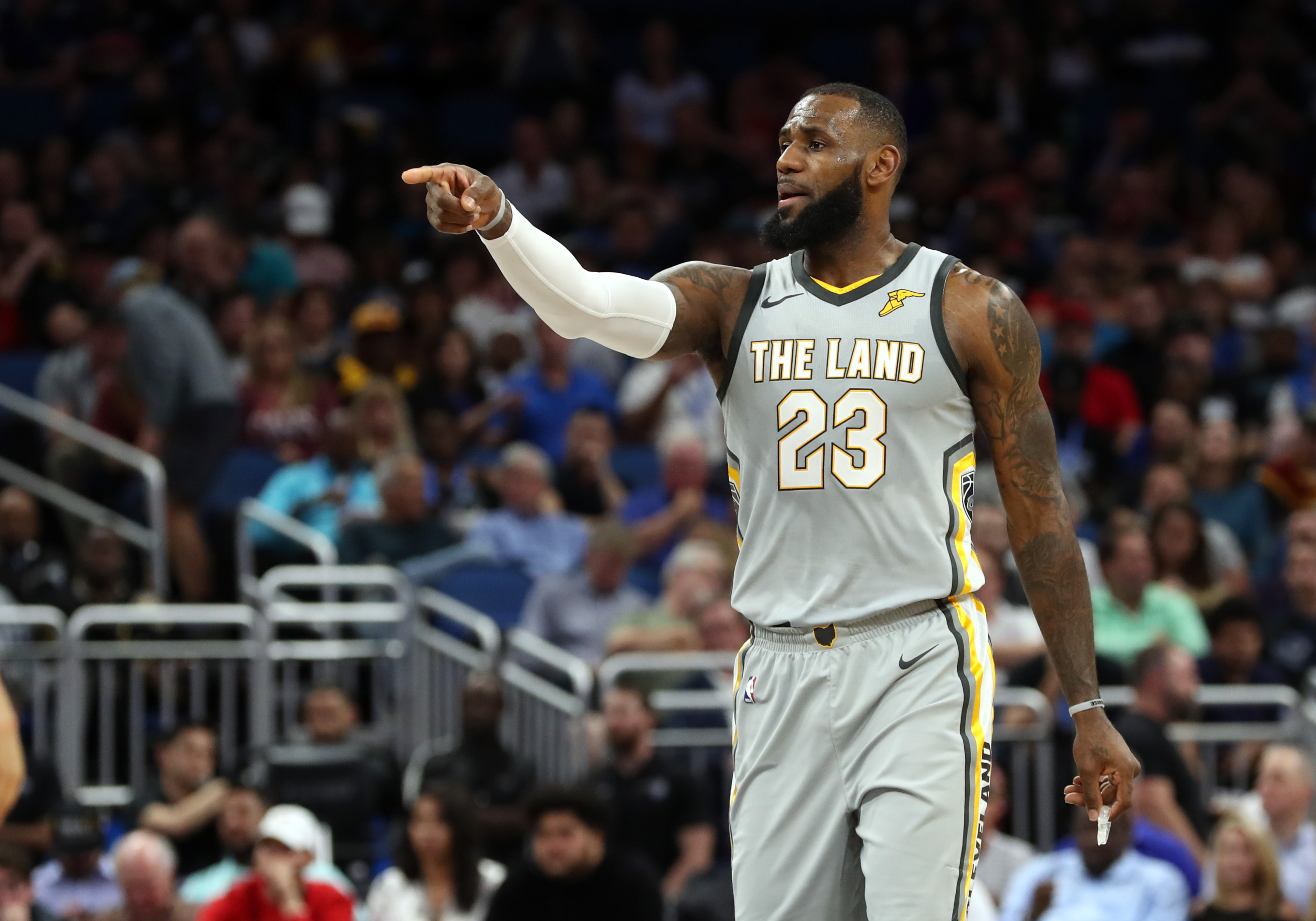 James has long heard the narrative that young athletes "get a free education" while at the same time, compete in high-level sports with billions of dollars hanging in the balance for schools, coaches and administrators, and he believes the NBA can help create a system that can benefit people rather than a corporation.
"I'm not a fan of the NCAA," James said. "I like watching March Madness. I think that's incredible. I'm not a fan of how the kids don't benefit from this, so it's a fine line. I actually have a couple boys that could be headed in that direction, so there's going to be some decisions that we, as a family, have to make, but as the NBA, we have to figure out a way to shore up our farm league."
James believes the NBA could follow the model of European leagues in order to develop talent.
"We have to figure out if a kid feels like the NCAA isn't for him or whatever the case may be, we have to have a system in place, like a farm league, where they can learn and be around professionals, but not actually become a professional, learn for a few years, learn what the NBA life is about, learn how to move and walk and talk and things of that nature," James said.
"Then, in two years, just like guys do overseas. If you look at (Lionel) Messi's story, he was a professional for like five or six years before he actually became a professional. I think it's a cool thing how they do that over there. They have a system in place that maybe we can copycat."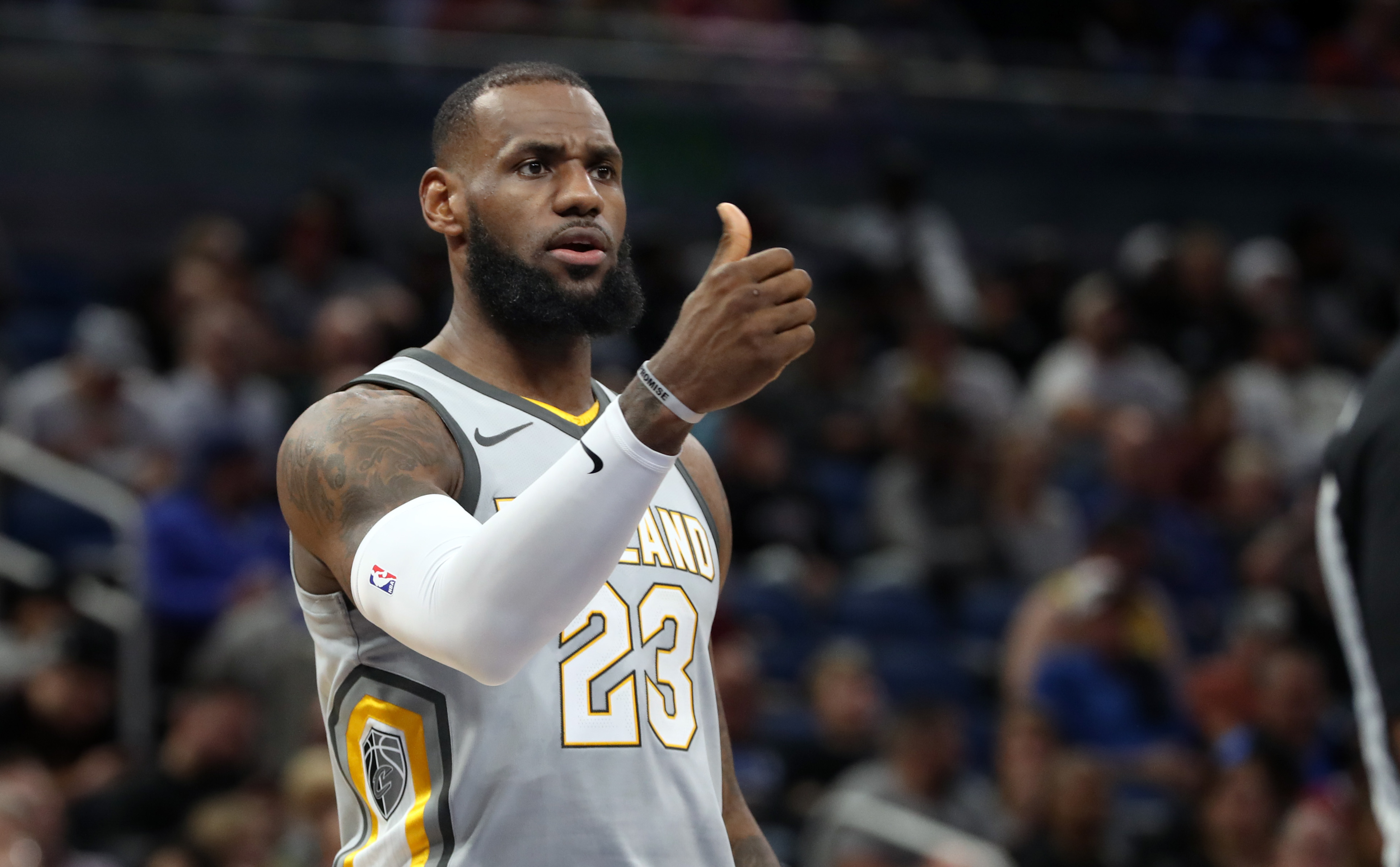 James was once a top recruit for every major college in the country during his prep days at Akron St. Vincent-St. Mary High School, and would not go into specifics about what he was offered to attend certain programs.
And while James would not go into specifics about offers, he did say his family would have been living a vastly different lifestyle if he elected to go to college over entering the 2003 NBA Draft, where the Cavaliers selected him with the No. 1 overall pick.
"Listen, man, I can't even talk about that, man," James said. "Me and my mom were poor, I'll tell you that, and they expected me to step foot on a college campus and not go to the NBA? Then, we weren't going to be poor for long, I'll tell you that. That's a fact."