INDEPENDENCE, Ohio -- With just three games in the books, Cleveland Cavaliers head coach Tyronn Lue estimates that he's already been more vocal this season than he has in any of the previous three.
He hasn't had much of a choice.
"We've got a young group of guys playing," Lue said at Cleveland Clinic Courts on Tuesday. "Just trying to keep the communication level up. By nature, we have some guys some guys that are quiet guys. So they need to speak up and speak louder and call out the coverages. I do have to be a little bit more vocal this year, so if that's what I gotta do then that's what I gotta do."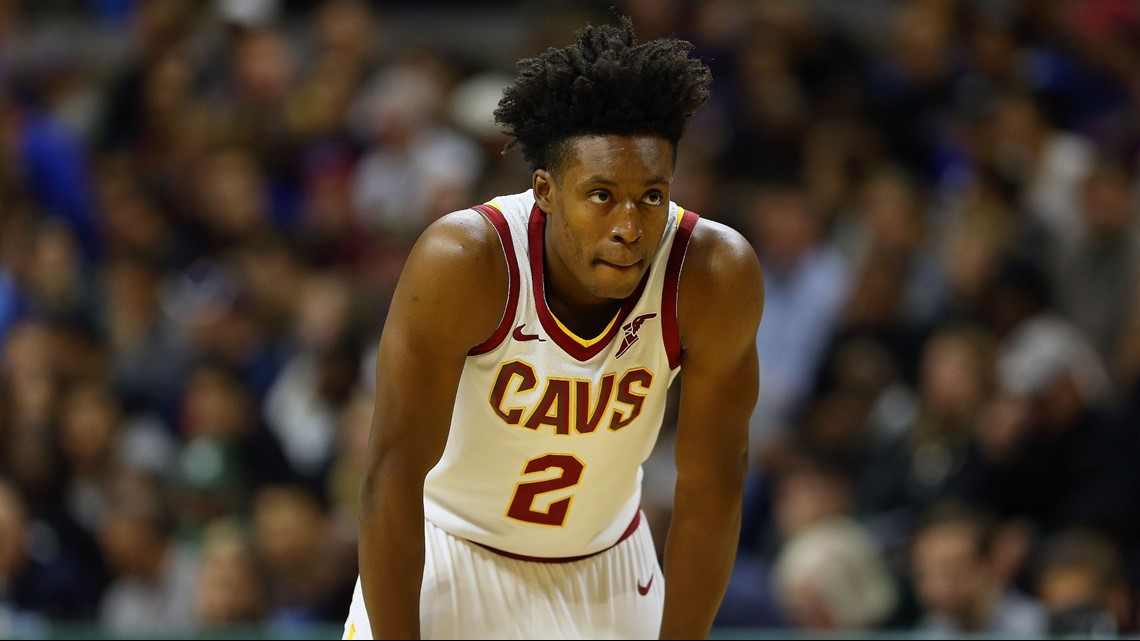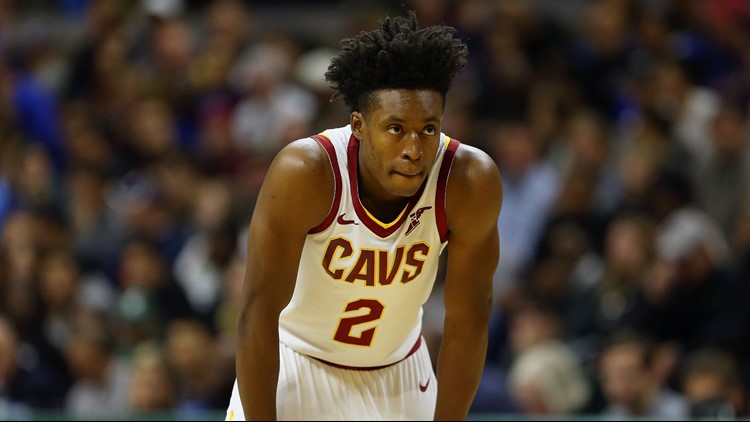 On paper, the Cavs probably shouldn't be as bad as they have been defensively. While its roster may lack a true rim protector or elite wing defender, Cleveland's individual defensive talent -- Tristan Thompson, George Hill, Cedi Osman and Collin Sexton -- should at the very least prevent it from being the league's worst.
The Cavs' biggest issue, however, appears to be more of a matter of execution than personnel. In particular, the team's players -- especially the younger ones -- have struggled with calling out coverages while playing a switch-heavy system Lue typically reserved for postseason play in previous seasons.
On Sunday, that manifested itself in the form of Hawks rookie point guard Trae Young scoring 35 points and handing out 11 assists, often times freeing himself against a still-scrambling Cleveland defense.
"Communication is so key because we're going to have cross-matches," Kevin Love said. "So many teams now are pace and space -- that's the climate of the NBA right now. We're going to have to figure out ways to send guys opposite in transition, find ways to stop the ball whether it be in the full court or the half court. And then the secondary offense, being able to stop the ball and switch when we need to, get into our blitz action and just know our coverages."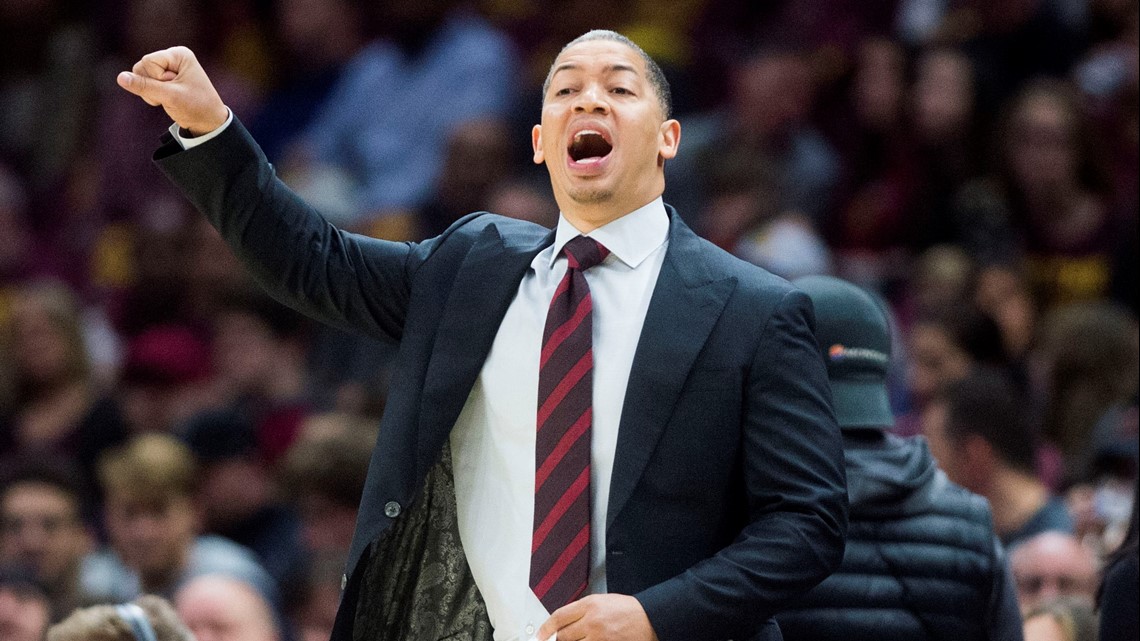 As Lue noted, given both the youth and personality types on the roster, such communication doesn't necessarily come naturally. But if the currently winless Cavs are going to improve anytime soon, someone other than their head coach is going to have to speak up.
"They either gotta talk," Lue said, "or they gotta come sit down."