CLEVELAND -- As LeBron James' potential third foray into free agency approaches, you'd be hard-pressed to find a player in the NBA without an opinion on the subject.
On Sunday, the player who's perhaps closest with the Cleveland Cavaliers superstar weighed in on the matter. Speaking to Chris Mannix and Caron Butler on Fox Sports Radio, Dwyane Wade said that he believes his close friend and former teammate's upcoming free agency decision will be about more than just basketball.
"I don't think it's a basketball thing," said Wade, who played 46 games with the Cavs before being traded to the Miami Heat this past season. "Obviously, you saw this year he can get to the Finals no matter what the circumstances are. I don't really think the basketball decision of saying, 'Oh, let me go team up with three All-Stars.' I think at this point in his life, it's more so of a lifestyle thing of where my family is going to be the most comfortable and where I'm going to be the most happiest at. Because basketball-wise, he's so great that he can bring along and take along whoever."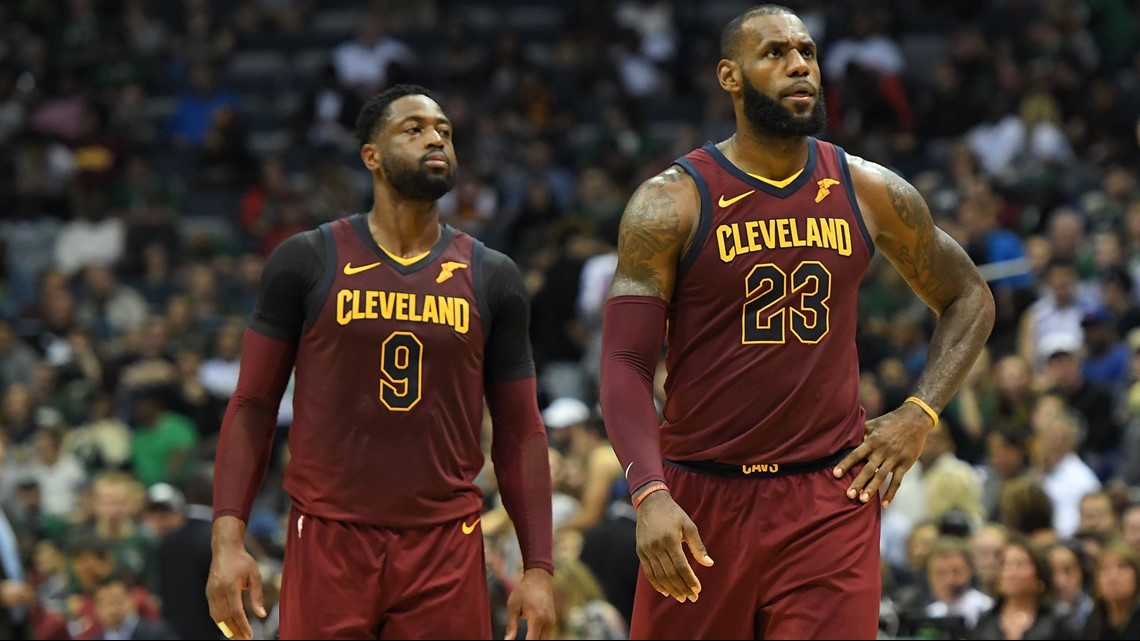 James -- at least partially -- has already revealed as much.
"Understanding especially where my boys are at this point in their age. They were a lot younger the last time I made a decision like this four years ago. I've got a teenage boy, a pre-teen and a little girl that wasn't around as well," James said. "So sitting down and considering everything, my family is a huge part of whatever I'll decide to do in my career, and it will continue to be that."
James, however, also noted that he's very much still in "championship mode," which could come as a concern for a Cavs team that was just swept out of the Finals by a Warriors team that possessed a clear talent advantage.
What either factor will mean for James' upcoming decision will be determined in the coming weeks. The 14-time All-Star also has a player option he can pick up on his contract by June 29, although James can use that as a mechanism to force a trade.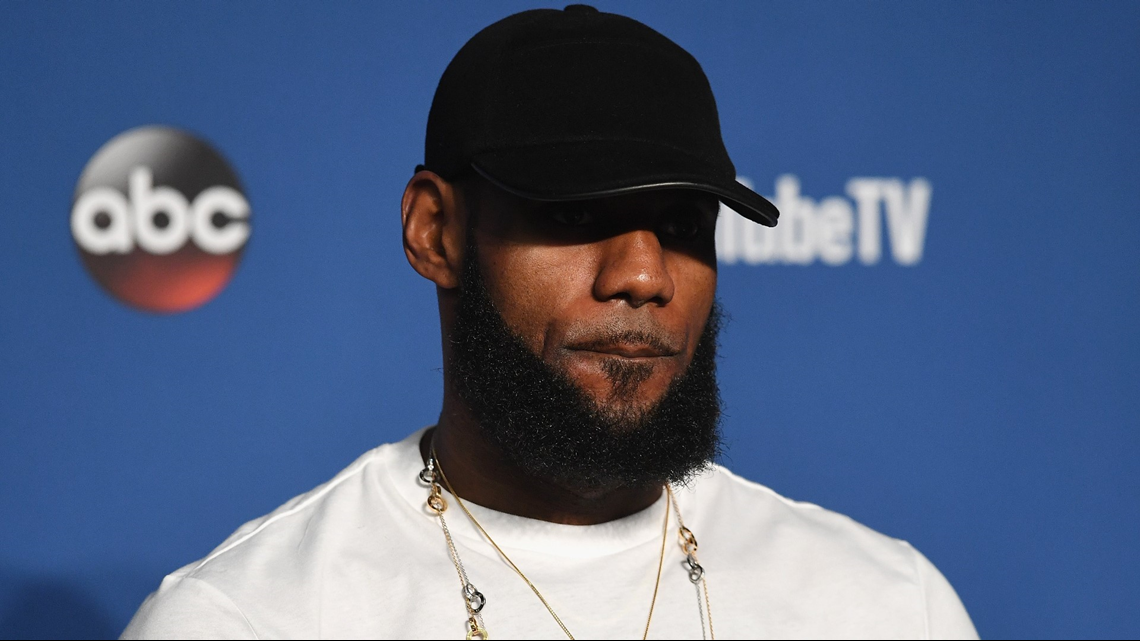 As this point, the suitors -- the Lakers, 76ers, Rockets, Spurs and of course, the Cavs -- seem clear. And while everyone has an opinion on what James should do and why he should do it, his choice will ultimately come down to a single decision-maker.
"At the end of the day, like I said, when I decide what I'm going to do with my future, my family and the folks that have been with me for the last, you know, 20 years, pretty much, will have a say-so," James said. "Then it ultimately will come down to me, and so we'll see what happens."