CLEVELAND — It wasn't exactly "breaking news" for Cavs fans, but recently on JJ Reddick's podcast, Cleveland Cavaliers star forward Kevin Love confirmed what many people already believed when it comes to his time playing alongside LeBron James and Kyrie Irving as part of the franchise's Big 3 that helped win the 2016 NBA Championship.
Love, a 5-time NBA All-Star, was open and honest about his early years with the Cavaliers and coming to the realization that he would be the third star of the Big 3 made up of him, James and Irving.
"I had to adjust," Love explained on the podcast. "And sacrifice. I think really of anybody on the team, I felt I did have to sacrifice the most.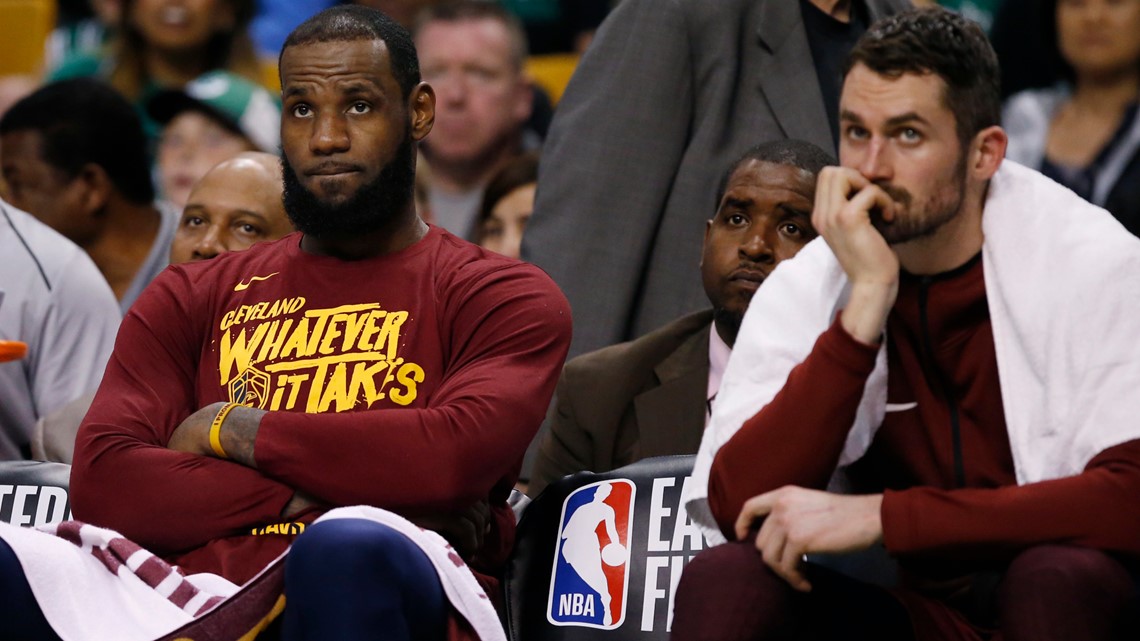 "You had two ball-dominant guys. Kyrie is a magician with the ball. LeBron is a once-in-a-generation talent, arguably the greatest player ever."
Love admitted it was a difficult adjustment at times.
"I went from being an All-NBA, All-Star guy to then being that third option," Love explained. "That was a hell of an adjustment period for me, from going from a guy that shot almost 20 shots a game … to then being basically relegated as a three-point shooter."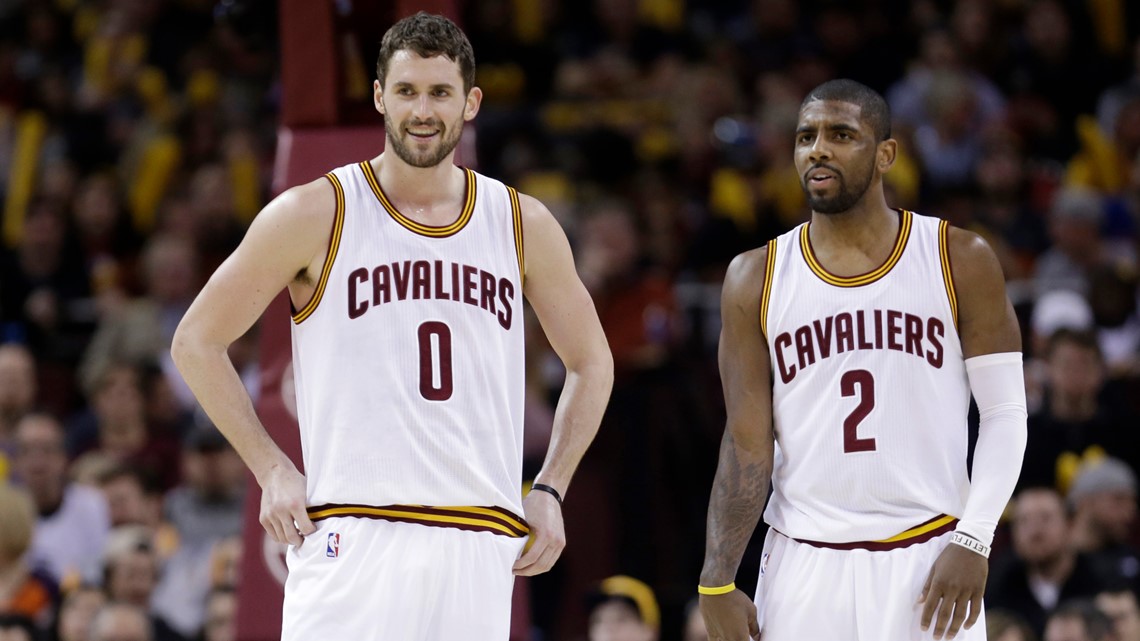 While Love made it clear he has no regrets and will always cherish his 2016 NBA title with the Cavs, he also mentioned some tough times early on.
"You're going to get the finger pointed at you. I don't know if I was ready," Love shared with Reddick on the podcast. "I took the most heat. What I assumed was going to be true, made me look like a fool, in my mind."
Love obviously has fond memories of the Cavs' NBA title.
"You can never take a championship away from myself or the guys that we had."