CLEVELAND — Could one of the best basketball players in Cleveland history soon be on the move?
According to ESPN's Adrian Wojnarowski, the Cavaliers are prepared to start listening to trade offers for All-Star Kevin Love. The reporter said "a lot of teams" have the center/forward hybrid on their radar.
"This is a team clearly in a rebuild," Wojnarowski said of Cleveland on Friday's edition of NBA Countdown. "He's going to be a player very much in demand, and I think there's going to be a lot of conversations and teams all over the league."
Love is currently in his sixth season with the Cavs, and in 2018 signed a four-year, $120 million contract extension through 2023. Love said he wanted to remain in the city, and the club was hoping he could help offset some of the damage that came with the legendary LeBron James' departure for the Los Angeles Lakers.
Unfortunately, the deal has not worked out as planned: Love played in just 22 games last season as the Cavs went 19-63, and this year the team finds itself mired in a 1-10 skid. Love missed Friday night's contest against the Orlando Magic with an unspecified illness.
When he has been healthy, Love has been a franchise cornerstone since his trade from the Minnesota Timberwolves: He helped Cleveland make four straight NBA Finals and win the 2016 NBA championship, and also made back-to-back Eastern Conference All-Star teams in 2017-18. This season, the 31-year-old is averaging 16.7 points and 10.7 rebounds per game.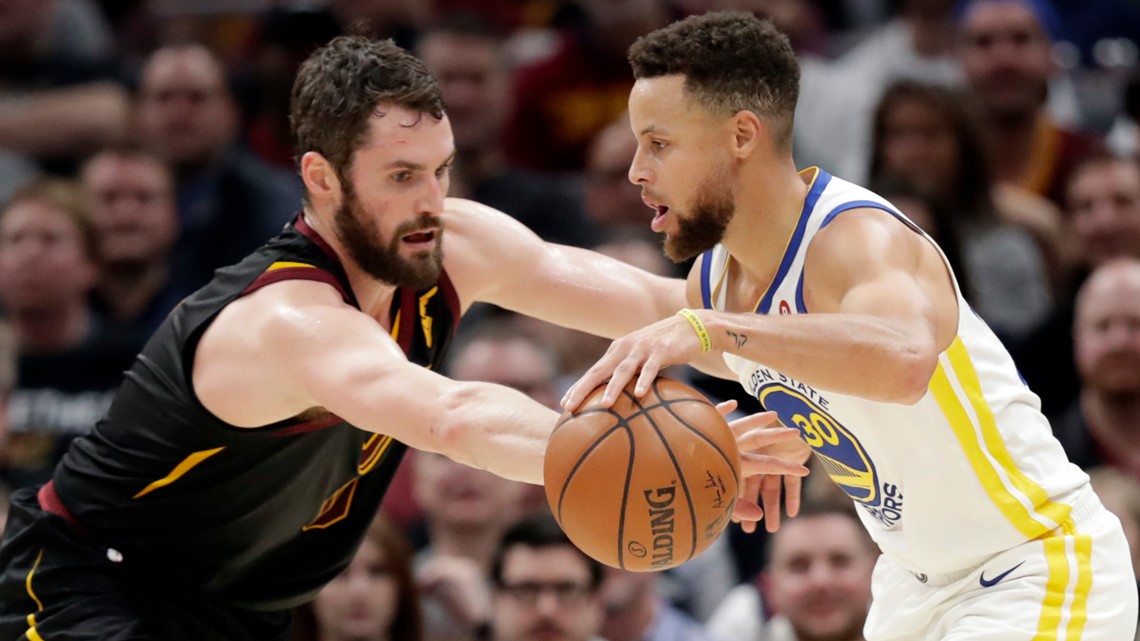 Due to this being the first year of his new contract, NBA rules stipulate the Cavs cannot trade Love until Dec. 15. The league's trade deadline will be on Feb. 7, 2020 at 12:30 a.m.
Wojnarowski mentioned the Boston Celtics, Portland Trail Blazers, and Denver Nuggets (all playoff teams in 2019) as possible suitors for Love.
The Associated Press contributed to this report