CLEVELAND -- While LeBron James may have been a fan, the Cleveland Cavaliers' gray 'City Edition' uniforms last season were hardly well received.
Fear not, however, Cavs fans -- Cleveland's gray alternate jerseys appear to have gone by the wayside. And the team won't just be replacing them with a familiar color, but rather, two new sets of unis for the upcoming season.
As the 2018-19 NBA season approaches, uniform leaks have begun to fill social media. Thanks to video game screenshots and uniform insiders, new looks have already been revealed for the Golden State Warriors, Toronto Raptors and Miami Heat.
And while the Cavs' latest uniforms have yet to be revealed, graphic designer Casey Vitelli has come across the list of the colors for each team's 'City Edition' set this season -- as well as a new set of threads. According to the list, which has been corroborated by uniform expert Chris Creamer, the Cavs' 'City Edition' uniform this season will be blue, while a new jersey -- labeled under the title 'Earned' -- will be powder blue.
It's unclear what shade of blue the Cavs' 'City Edition' uniforms will be.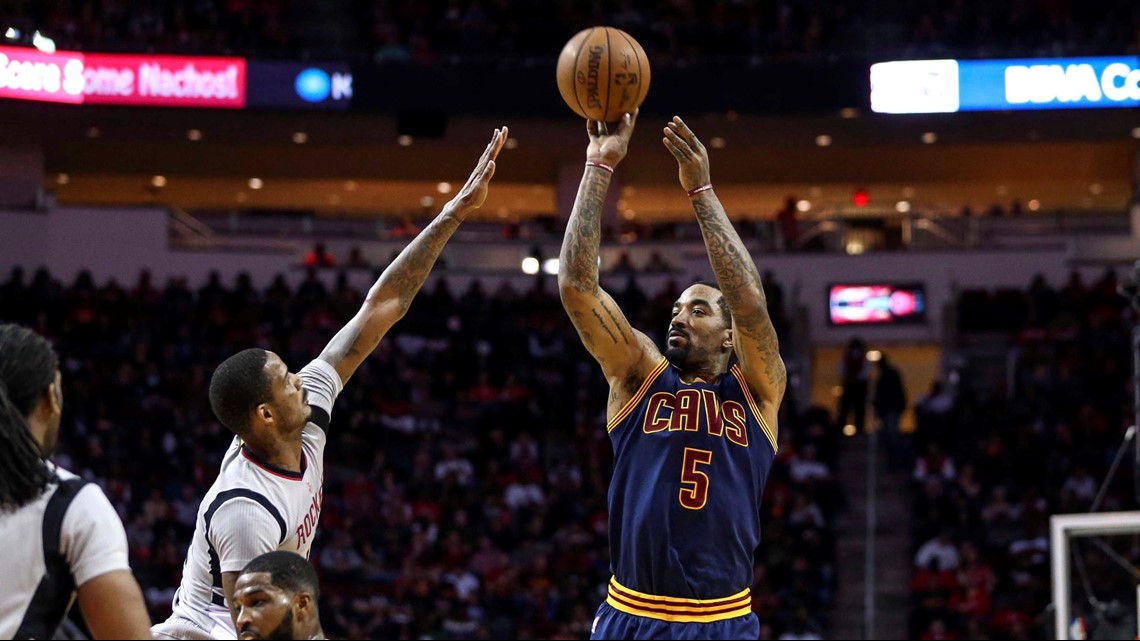 Introduced last season when Nike took over the NBA's uniform rights, the 'City Edition' uniforms are intended to "represent insights and emotion from the court to the upper deck to the cities' streets, in pursuit of a unique way to capture each team and its city in a way that respects the past and present of the clubs while also positioning them for the future," according to a press release.
Cleveland's 'City Edition' uniforms were gray with gold and black trim, with "The Land" featured as the wordmark across the chest. The jerseys were intended to pay homage to the "iconic giant 'Guardians of Transportation' sandstone sculptures have stood guard over Cleveland's Hope Memorial Bridge.
As for the 'Earned' uniforms, which have yet to be announced, it's likely not a coincidence that they have only been listed for the 16 teams who comprised the NBA Playoffs a season ago. If the leaked image of the Heat's pink uniforms are any indication, the 'Earned' uniforms may just be a re-colored version of the 'City Edition' jerseys, although that has yet to be confirmed.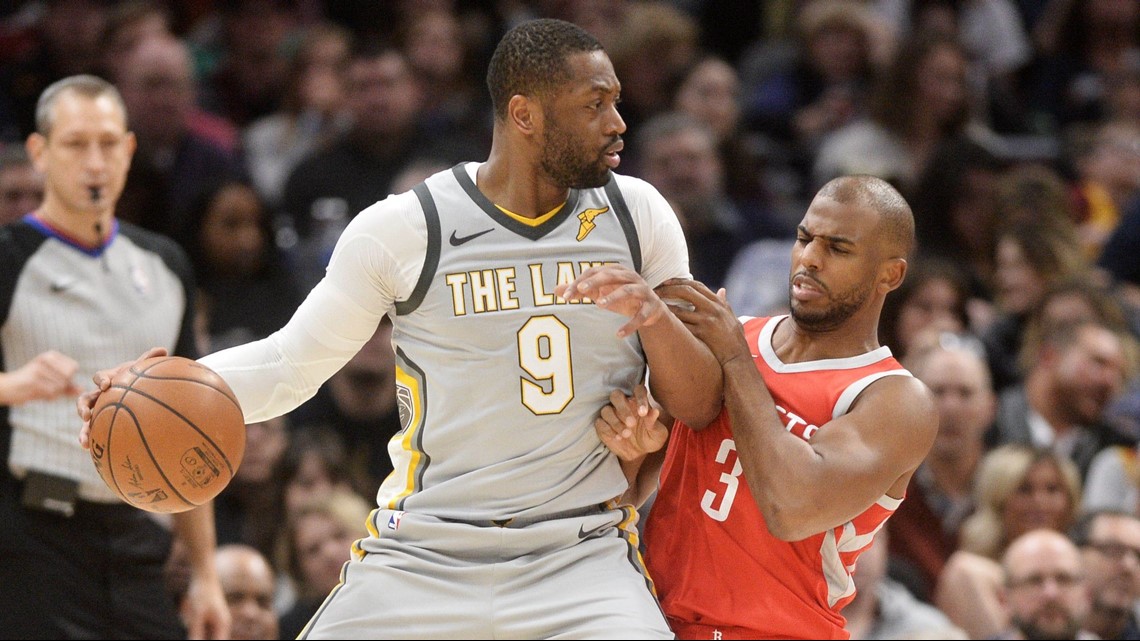 While the Cavs previously wore blue uniforms from 1987-19994 and navy alternates from 2006-2017, they haven't donned a powder blue jersey at any other point in team history. Powder blue did, however, serve as an accent color for the Cavs from 1994-2003.
No word yet on whether or not "The Land" will remain as primary wordmark on either jersey. Despite early leaks, the NBA's 'City Edition' uniforms weren't officially announced last season until late-December.