CLEVELAND -- The Cleveland Cavaliers have been rife with challenges since opening the 2018-2019 season, and one of those struggles has been integrating young talent with a veteran lineup that was a part of four straight runs to the Eastern Conference Championship and NBA Finals.
Rookie point guard Collin Sexton is one of those younger players having trouble integrating, and reportedly, his teammates are questioning his basketball I.Q. and desire, according to Joe Vardon of The Athletic.
"Throughout the organization, the line on Sexton is that he does not 'know how to play,'" Vardon reported. "He doesn't know how to defend the pick and roll. He doesn't know how to set up teammates as a point guard…
"They know he's 19 and he only played one year of college ball. They still think he's a nice kid, but they see his deficiencies. They know he's going to be on the court, and they're discouraged when after these losses, he doesn't seem bothered by them."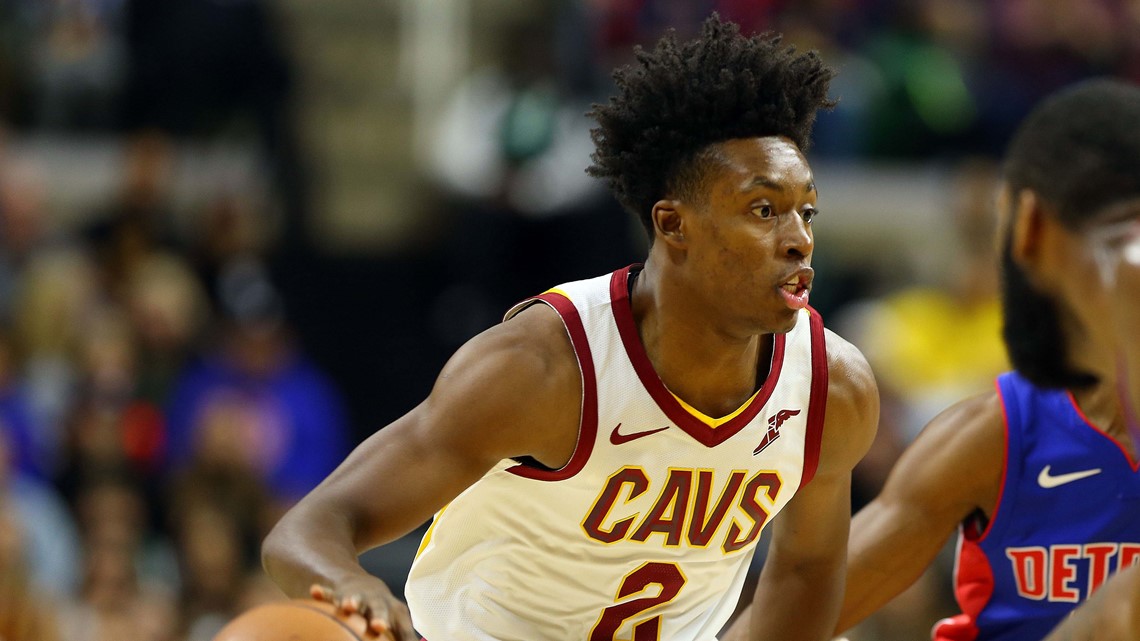 Currently, the Cavaliers are 1-8 and in last place in the Central Division and Eastern Conference, both of which they won for four consecutive seasons.
Additionally, the Cavaliers have yet to come to an agreement on a new contract with assistant coach Larry Drew, who they announced as their interim coach when Tyronn Lue was dismissed earlier this month, only to have him claim he was just "The Voice" in the locker room and not the coach.
Sexton averaged 11.1 points, 2.2 assists, 2.4 rebounds and 0.6 steals over 23.7 minutes in the first nine games of his NBA career. Additionally, Sexton has shot 41.3 percent from the field and 22.2 percent from three-point range.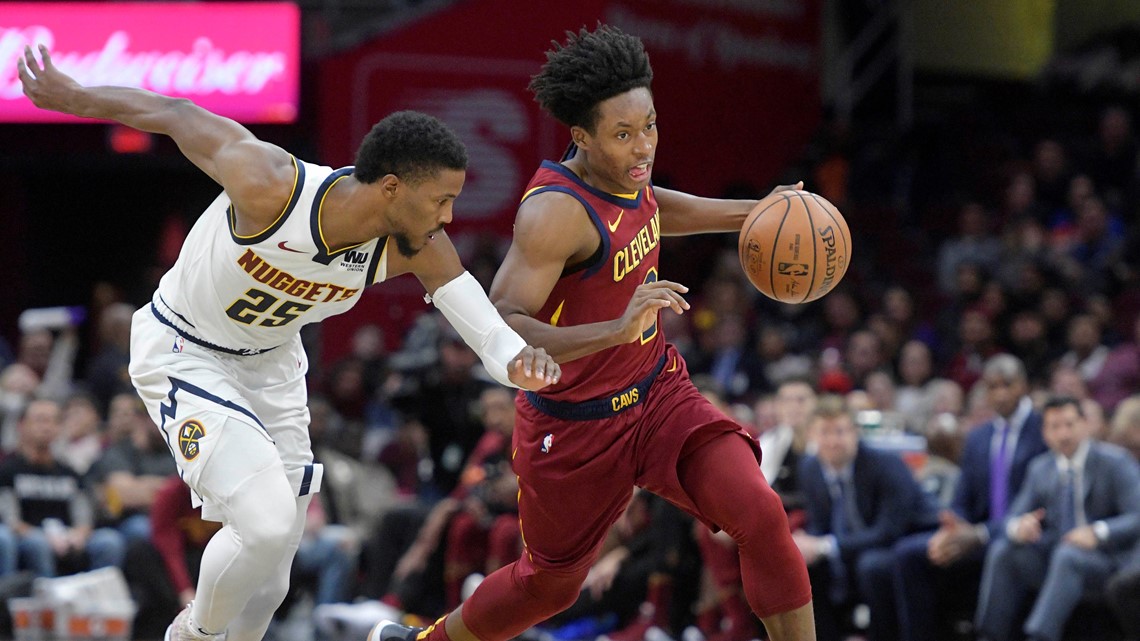 Selected with the No. 8 overall pick in the 2018 NBA Draft, Sexton averaged 19.2 points, 3.8 rebounds, 3.6 assists and 0.8 steals over 29.9 minutes per game for an Alabama team that went to the semifinals of the 2018 Southeastern Conference Tournament and went two rounds deep in the NCAA Tournament before bowing out against the eventual National Champion Villanova Wildcats.
The 6-foot-3, 190-pound Sexton shot 44.7 percent from the field, 49.5 percent from inside the three-point arc and 77.8 percent at the free-throw line during his only collegiate season.