CLEVELAND -- Following the release of multiple videos in which Cleveland Cavaliers center Tristan Thompson appears to be cheating on his pregnant girlfriend, Khloe Kardashian, the reality star has kept a low profile.
That, however, hasn't stopped those close to her from speaking out.
According to PageSix, a source close to the Kardashian family said Khloé "was devastated when she saw the pictures of Tristan with that girl, she went absolutely ballistic at him. She is not only hurt, she is humiliated and worried for their child. How could he do this, and so publicly, when their baby daughter could arrive within a week?"
The Page Six source added: "Kim [Kardashian] is expected to fly into Cleveland to join Khloé, and I imagine Kris Jenner will also be there. This is a nightmare for Khloé."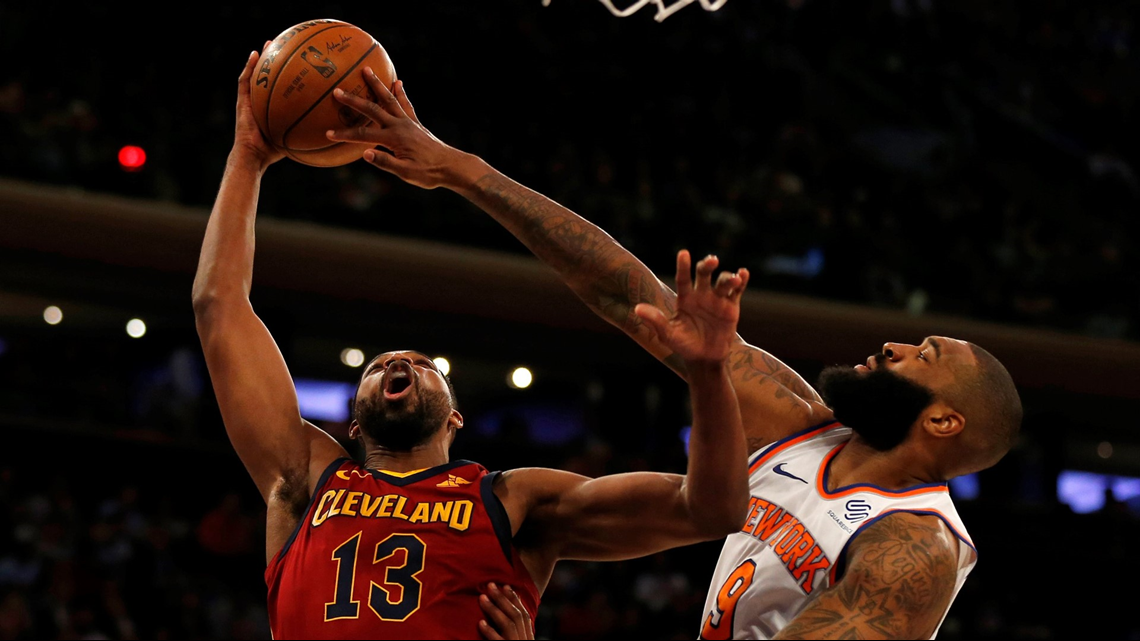 On Tuesday, TMZ published multiple videos in which the seventh-year Cavs center appeared to be committing acts of infidelity.
In one from October, Thompson can be seen with three women in a Washington D.C. club. After kissing one of the women, he then appears to rub his head between another one of their breasts.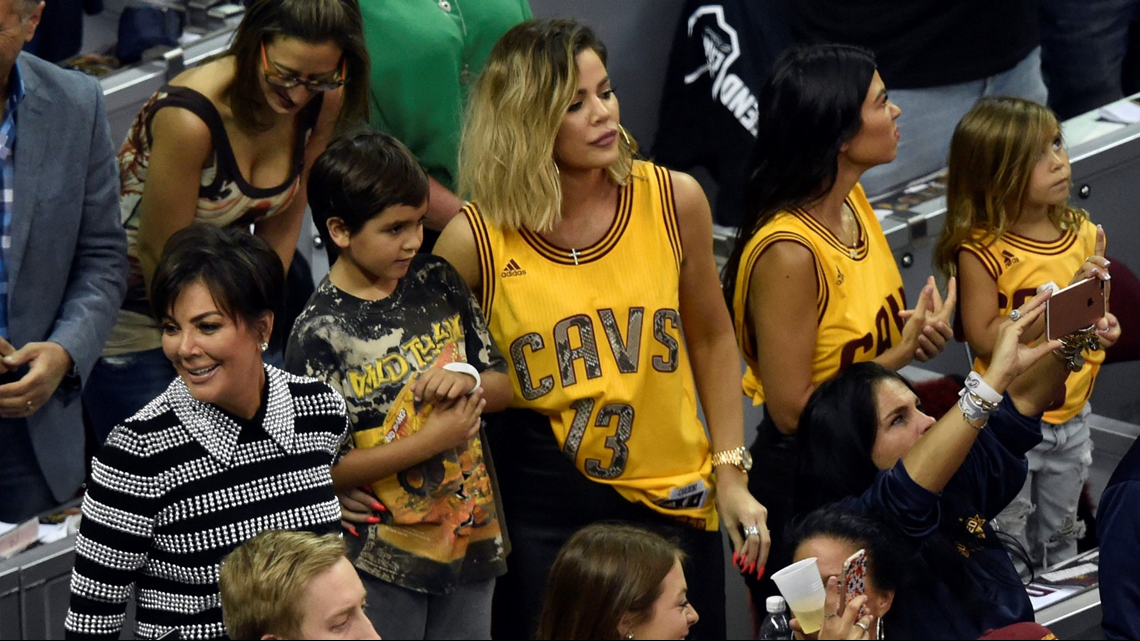 While her famous family has thus far kept quiet on the matter, that hasn't stopped them from responding. According to the Daily Mail, the entire family -- including Khloe -- has already unfollowed Thompson on Instagram.
Sometimes actions speak louder than words.