When it comes to LeBron James' free agency, momentum appears to be on the Los Angeles' Lakers side.
But as it turns out, the 4-time MVP may not be willing to make the first move.
There's a race to secure Leonard before James is faced with deciding whether to become a free agent on Friday, especially with concern that Oklahoma City's Paul George is no longer assured of signing with the Lakers, league sources said.
Another preference by James that could impact free agency, league sources said, is that he wants to make a decision quickly in July free agency.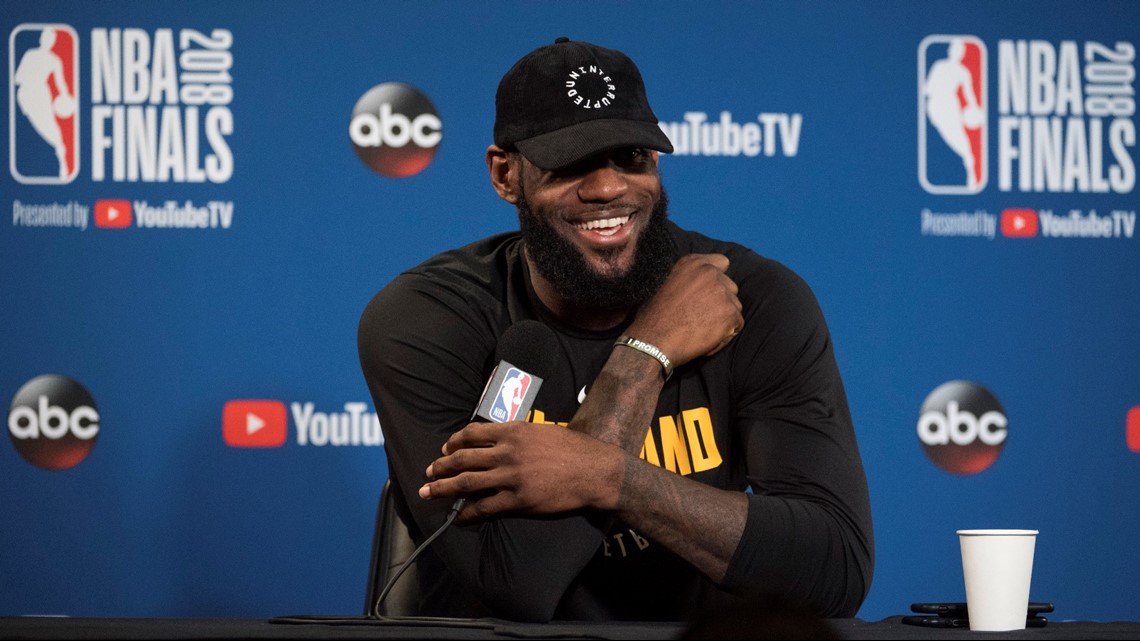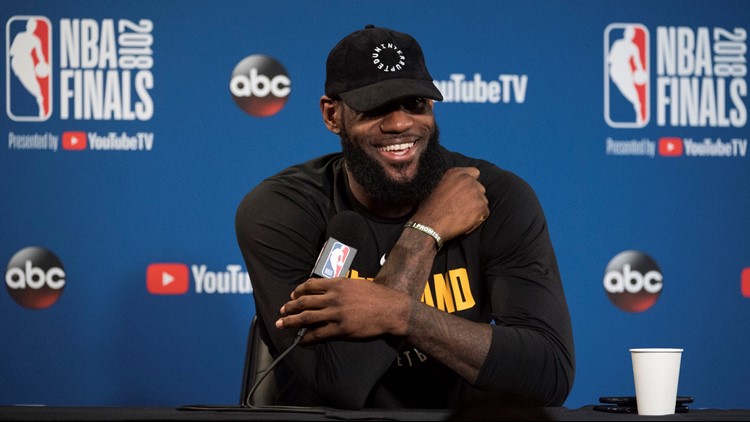 While that would seemingly bode well for the Cleveland Cavaliers, the report goes on to call the chances of James remaining with his hometown team "murky." Although the Cavs have been working on avenues to improve their roster in an effort to entice James to stay home, the 14-time All-Star has thus far been unwilling to engage with the team since its season-ending loss in the NBA Finals.
"LeBron has more than earned the right to approach his contracts the way he does," Altman said. "He's done that before, so this is nothing new for us. We want to respect his space during this process. And I continue to have really good dialogue with his management team as he goes through that process."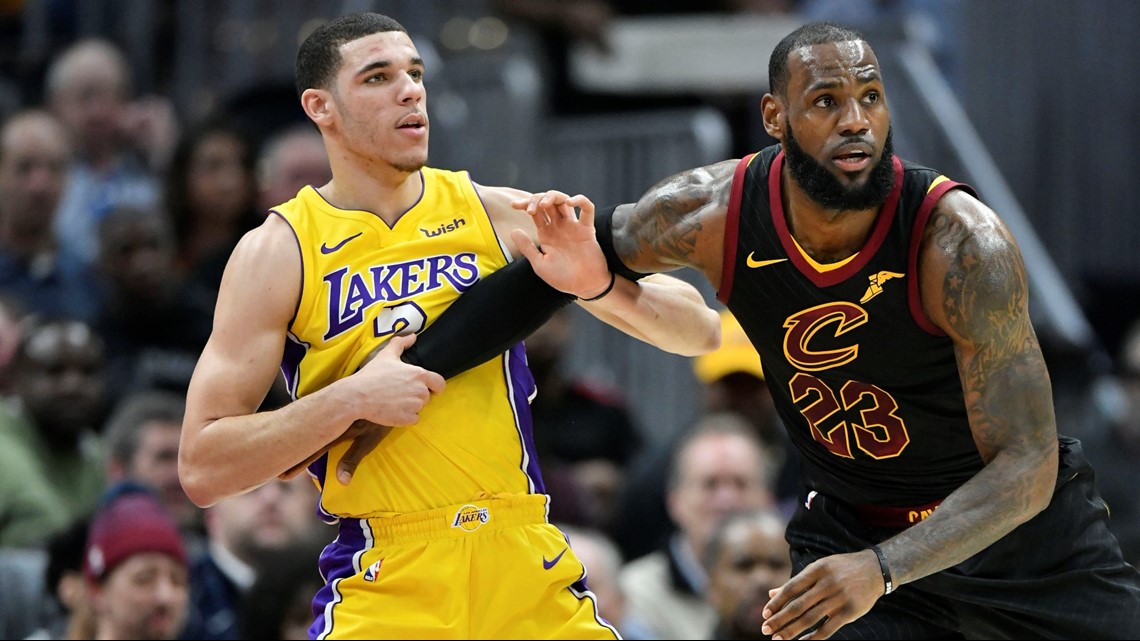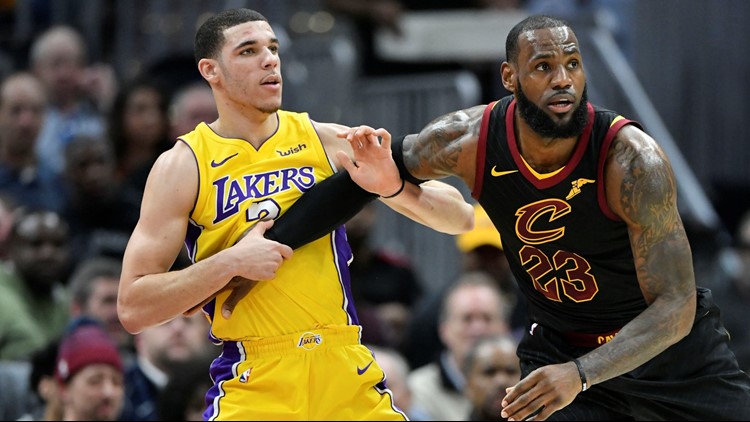 According to ESPN, the Cavs have inquired about Leonard, who has requested a trade from the Spurs, but likely don't possess enough assets to pull off such deal.
Cleveland has also been linked to George, as well as All-Star point guard Chris Paul, although like the rest of the league, appears to be in a holding pattern until James makes his free agency decision.