CLEVELAND — With longtime Cavalier Tristan Thompson apparently on his way to Boston, Cleveland was searching for someone to hopefully fill his very large shoes.
On Monday, the Cavs confirmed that they found that man.
In a deal first reported on Sunday, the Cavs have acquired veteran big man JaVale McGee in a trade with the Los Angeles Lakers. ESPN's Adrian Wojnarowski was the first to break the news, and added that center Jordan Bell and forward Alfonzo McKinnie will be headed to LA to complete the deal.
A 12-year veteran, McGee spent the past season helping LeBron James and the Lakers win the NBA championship, averaging 6.6 points and 5.7 rebounds per game as the team's starting center. Cleveland fans might even remember the 32-year-old as a former nemesis, as he was a member of the 2017 and '18 Golden State Warriors squads that beat the Cavs in back-to-back Finals.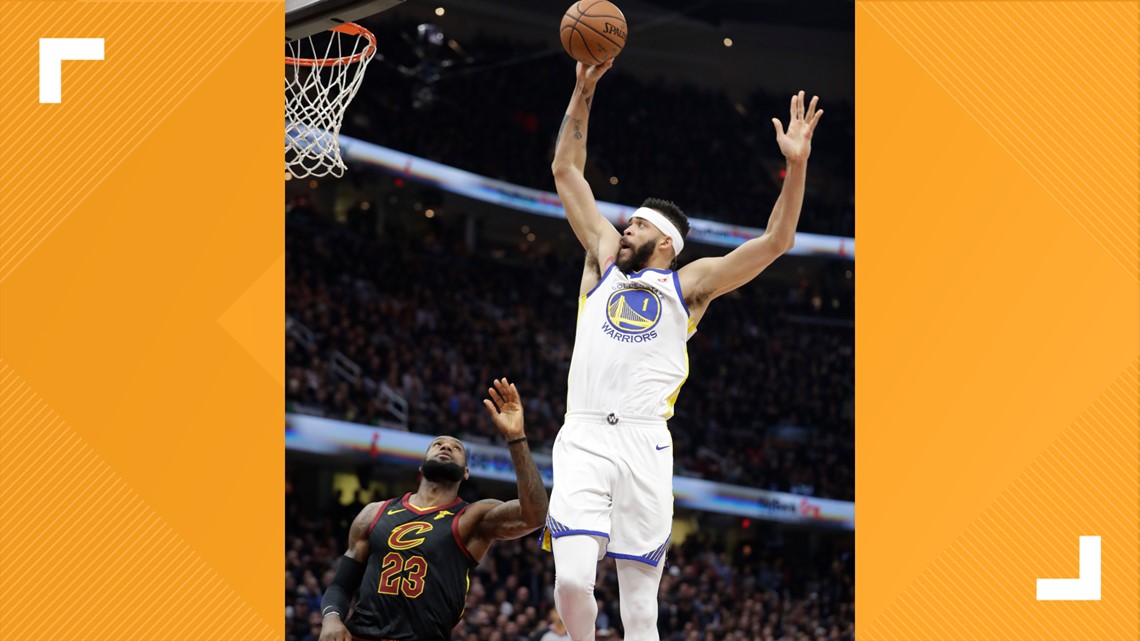 With an average of 5.1 rebounds and 1.5 blocks a game over his career, McGee joins a Cavs frontcourt that already includes former All-Stars Kevin Love and Andre Drummond as well as Revere grad Larry Nance Jr. Thompson had been with the organization for nine seasons and played a key role in winning the 2016 NBA title, and leaves behind only James and Zydrunas Ilgauskas on its all-time rebounding list.
The trade of McGee was made necessary by the Lakers' desire to sign three-time All-Star Marc Gasol, a former veteran whom Woj reports has agreed to a two-year deal to come to LA. McGee is due to make $4.2 million this upcoming season before becoming a free agent in 2021.
As for the departing pieces, McKinnie averaged 4.6 points over 40 games this past year with the Cavaliers, while Ball was signed as a free agent in June but never played a game for Cleveland. Both are expected to be waived by the Lakers, as their salaries for 2020-21 were not guaranteed.