As LeBron James' free agency approaches, everyone seems to have an opinion on what the Cleveland Cavaliers' megastar should do. And while Shaquille O'Neal has yet to offer a preferred destination for his former teammate, he did offer some advice to James in regards to how he should approach his upcoming decision.
"Somebody told me a long time ago -- they said your book is already set. You can add index pages toward the end, but your book is already set. So LeBron's book is already set," O'Neal told ESPN in an interview ahead of Thursday's NBA Draft.
"He done already passed up legends; he done already made his mark -- he has three rings. His mentality now is probably: I want to get four before [Golden State Warriors guard] Steph [Curry] does. That's probably his mentality now. But if I was him, I wouldn't be trying to get four, five and six because it ain't going to matter. It's just something else to talk about, something else to add to the pages. He's a legend, talked about as who is the best between he and Michael Jordan, so he's set."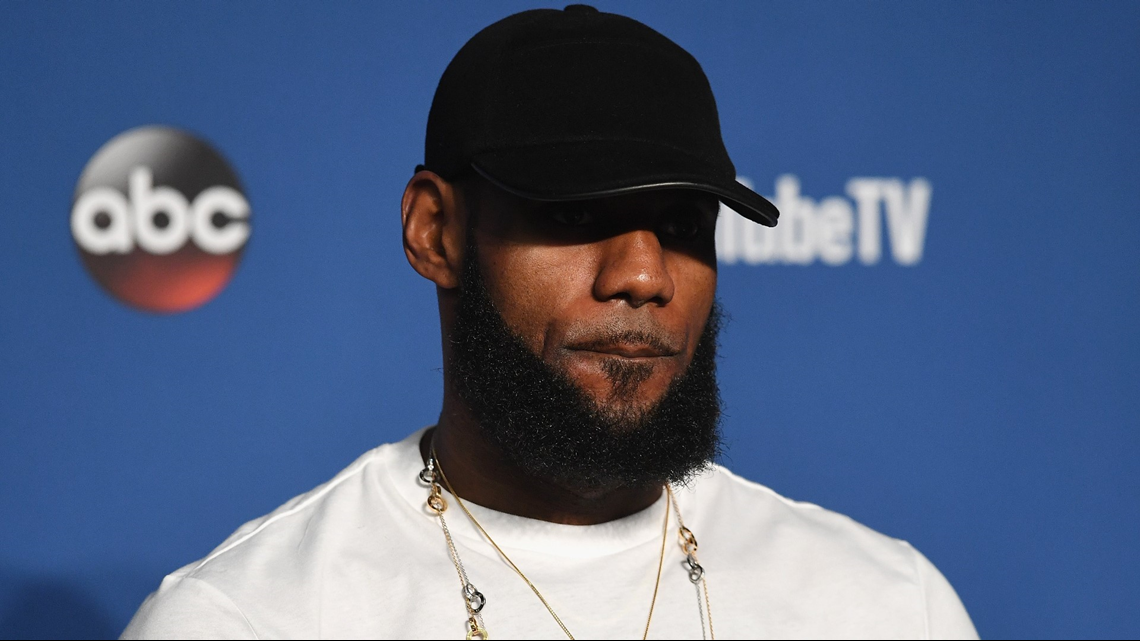 The Hall of Fame center, admittedly, knows a thing or two about ring chasing.
After winning three championships as a member of the Los Angeles Lakers and another toward the end of his prime with the Miami Heat, O'Neal spent the latter stages of his career hopping from team to team in hopes of winning an elusive fifth ring. From 2008 to the end of his career in 2011, O'Neal played for three different teams, including a one-year stint playing alongside James in Cleveland during the 2009-10 season.
"My problem toward the end of my career was I was trying to shut everybody up and I was greedy [to win more championships," O'Neal said. "After I got to three, everybody was saying I couldn't get another. So I got four. After I got the fourth, they were saying I couldn't get another one. So I was trying to make quick stops to get it. Phoenix, Cleveland, Boston."
O'Neal's efforts were ultimately unsuccessful, as he failed to even reach another Finals appearance after winning his fourth ring with the Heat in 2006. A big part of that was the rise of the "super team," which eventually led to the current iteration of the star-studded Warriors.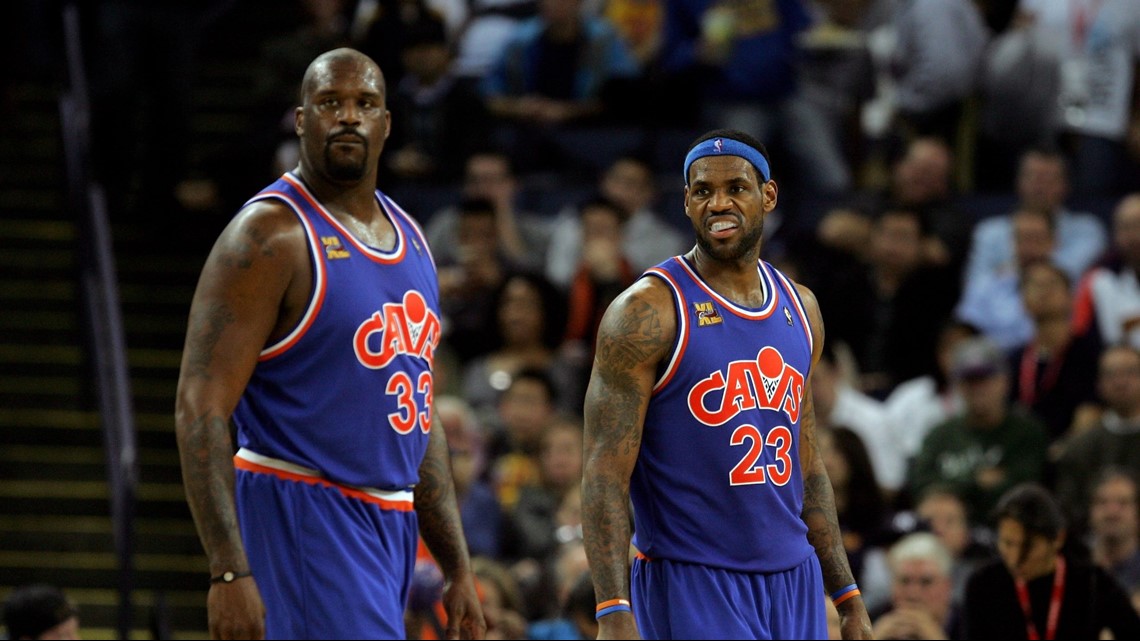 And with Golden State showing no signs of slowing down anytime soon, O'Neal knows James isn't guaranteed a fourth ring -- whether he opts to take his talents elsewhere or not this summer.
"Golden State turning themselves into a dynasty is making it hard for other teams to compete, so he's either going to say, 'I want to get four before [the Warriors] get four' and do a quick fix, or Cleveland's going to have to do a lot of phone calls and lot of moves to get him the squad he wants," O'Neal said. "But it's going to be difficult. You have three superstars on one team that actually play the right way. Even with LeBron, if you don't play the right way, it doesn't matter."