Now, it appears to be official.
With March 1 marking the deadline for NBA players to take buyouts from their current teams and still be eligible for the postseason elsewhere, Sunday was the last chance for Thompson to be released by the Cavs and join another team for a postseason run. Nevertheless, the deadline came and went with Thompson still remaining a member of the franchise he's spent the entirety of his 9-year NBA career with.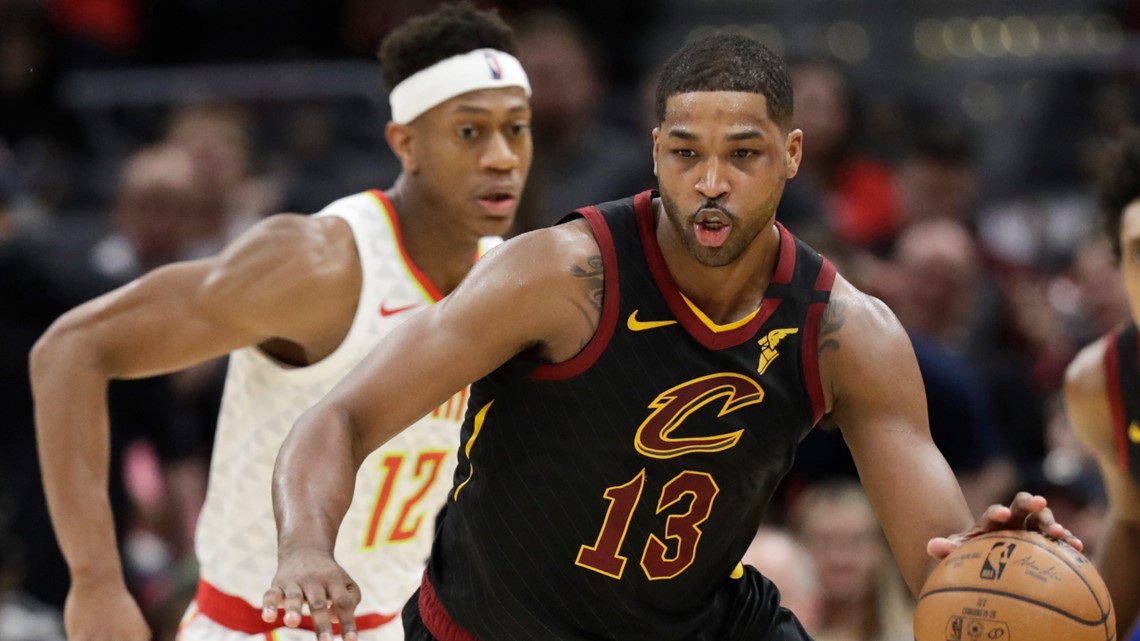 Had Thompson accepted a buyout -- which would have likely required him giving a portion of his $18.5 million salary back to Cleveland -- he would have become arguably the most coveted player on the open market. A 6-foot-9 big man who specializes in defense and rebounding and possesses no shortage of postseason experience, the 28-year-old Thompson would have made for a natural fit on almost any contender ahead of the upcoming NBA Playoffs.
Without taking a buyout, it appears Thompson will play out the final season of the 5-year, $82 million contract he signed with the Cavs in 2015. Slated to become a free agent this offseason, the Texas product could sign elsewhere as a free agent this summer or sign an extension with Cleveland, which will lay claim to his Bird Rights.
Appearing in 55 games this season, Thompson has averaged career-highs of 12.2 points and 10.2 rebounds.