INDEPENDENCE, Ohio — With a new head coach on the sideline and an influx of young talent on the roster, the Cleveland Cavaliers are looking to take another step forward in their rebuild this season.
On Monday, the Cavs will unofficially kickoff their 2019-20 campaign when they host their annual media day at Cleveland Clinic Courts in Independence.
New head coach John Beilein will kick off the day's festivities at 12:30 p.m. ET when he takes the podium to answer questions about his first season coaching at the NBA level. After that, members of the Cavs roster will be front and center, including 5-time All-Star forward Kevin Love, second-year point guard Collin Sexton and rookie point guard Darius Garland.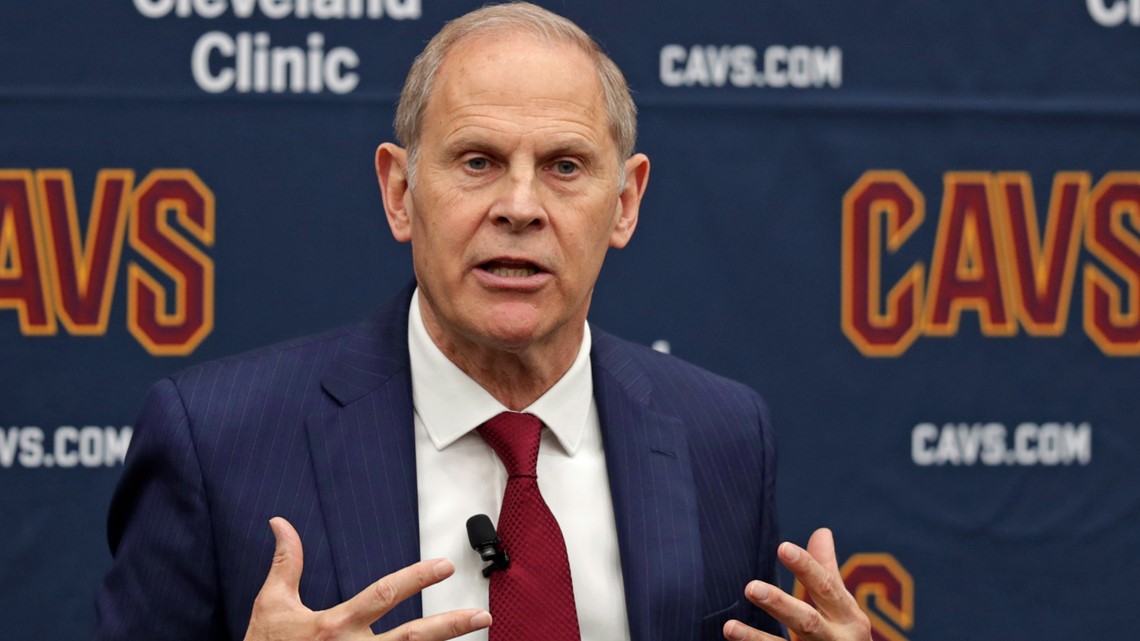 3News will be on hand at Cleveland Clinic Courts, providing all the latest on the Cavs as they prepare to celebrate their 50th anniversary as a franchise. You can watch a live stream of both Beilein's and Love's press conferences in the video player above.
Coming off a 19-63 record in the 2018-19 season -- which tied with the Phoenix Suns for the second-worst record in the NBA -- the Cavs are looking to take a step forward in their second season of the post-LeBron James era. In addition to Beilein and Garland, Cleveland has added Dylan Windler and Kevin Porter Jr., each of whom they selected in the first round of the 2019 NBA Draft.