CLEVELAND -- As one waiting game ends, another begins.
What does that mean for the Cavs? Truth be told, James' decision to hit the open market could be considered an encouraging sign for the chances of him remaining in Cleveland.
Although the 14-time All-Star is now a "free" agent, his decision to not pick up his player option theoretically limits his number of potential landing spots. Assuming he's looking to sign for his max salary -- and he hasn't indicated otherwise -- James' options are now limited to either re-signing with the Cavs or joining a team with enough cap space to sign him to such deal.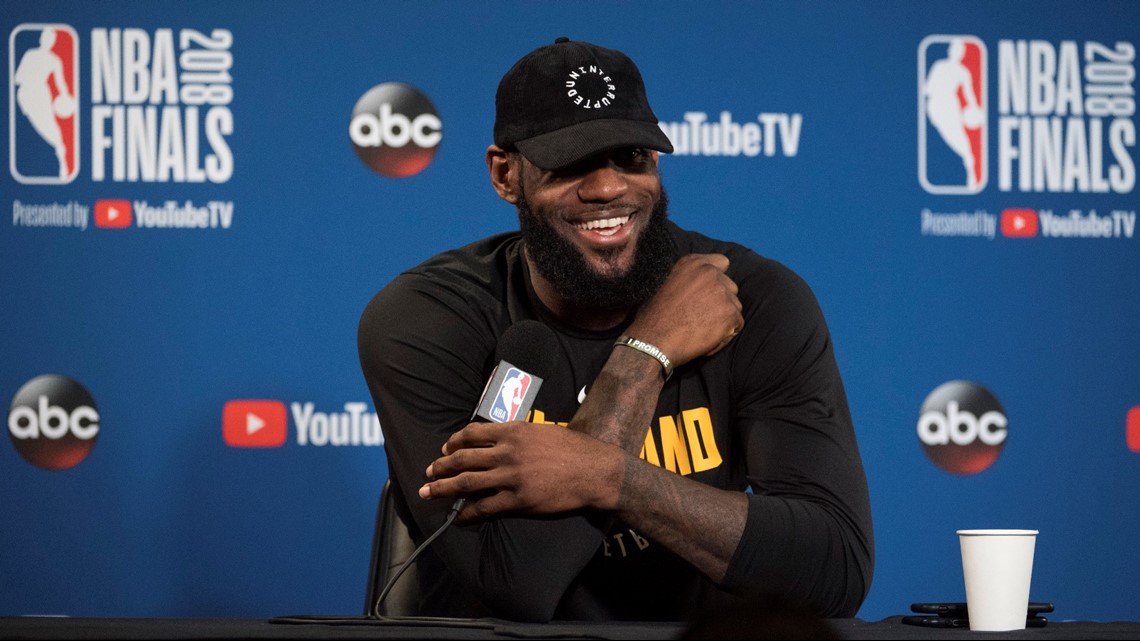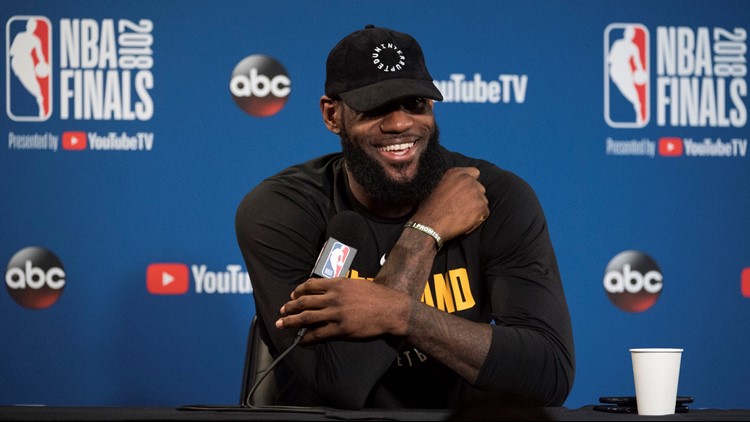 Of the teams other than Cleveland expected to be serious contenders for James, that leaves only the Los Angeles Lakers -- although the Philadelphia 76ers could also conceivably clear enough cap space to accommodate such salary.
Had James opted in, he could have orchestrated a trade to a team like the Houston Rockets, just as Chris Paul did when left the Los Angeles Clippers an offseason ago. Once considered the betting favorite to land James, Houston is now seemingly all but eliminated from the race for his services -- as are fringe contenders such as the Miami Heat, San Antonio Spurs and the Clippers.
Conversely, had James opted into his Cavaliers contract, it would have likely spelled the end of his time in Cleveland.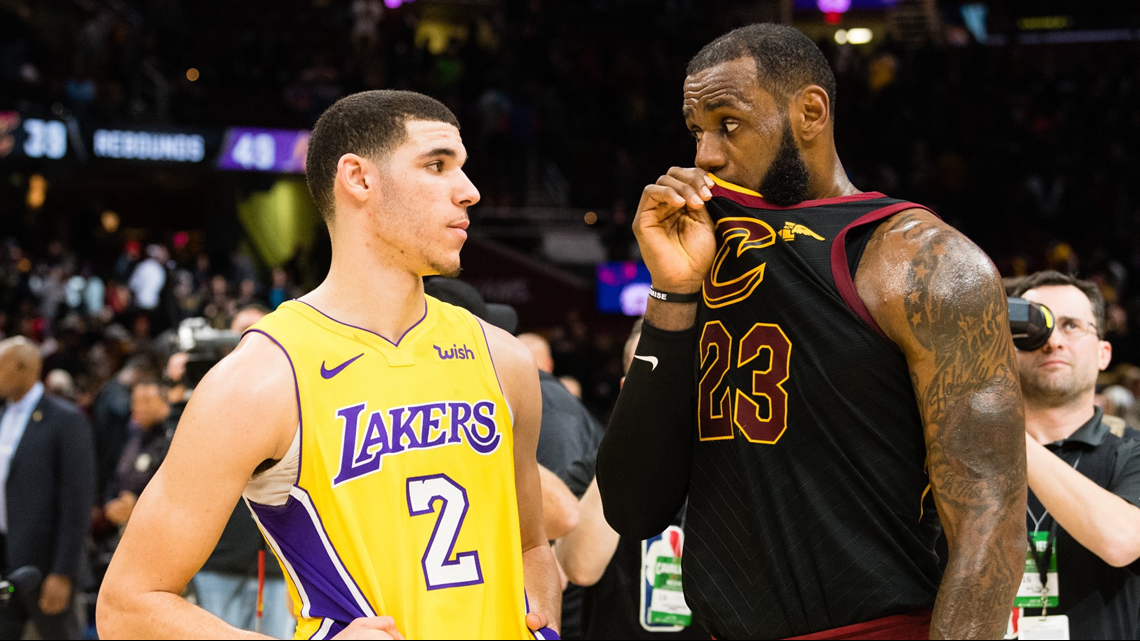 Given his ability to sign a new deal with the Cavs -- be it another short-term contract or a five-year 'super max' -- there was little incentive for James to pick up his player option if his intent was to remain in Cleveland. Of course, the possibility exists James is still unsure of what he will do. But even if that is the case, opting into this final year of his Cavs contract would have been his best decision to keep all of his options open.
And so a new waiting game begins, with most NBA prognosticators -- and oddsmakers -- pegging it as a two-team race between the Cavs and Lakers.
For now, Los Angeles remains the betting favorite, but the Cavs still remain in the race. And at this point in the process, that's just about all Cleveland can ask for.