As LeBron James' free agency approaches, you can cross the Philadelphia 76ers off the list of likely landing spots for the 4-time MVP.
This according to one of the most famous players in franchise history, Charles Barkley, who told The Mike Missanelli Show that he doesn't believe James is headed for the City of Brotherly Love.
"He's not coming to the Sixers," the 11-time All-Star-turned-TNT analyst said on Tuesday. "He's not coming to the Sixers because he needs the ball, [Ben] Simmons needs the ball and [Joel] Embiid needs the ball.
"That would make Simmons useless."
There's some merit to Barkley's line of thinking.
While James has praised Simmons -- who is represented by the same agency as James, Klutch Sports -- the similar playing styles of the two point forwards would seemingly clash. Although both players can get to the rim at will, neither is considered a highly effective perimeter shooter -- particularly Simmons, who missed all 11 of his 3-point attempts in his rookie season.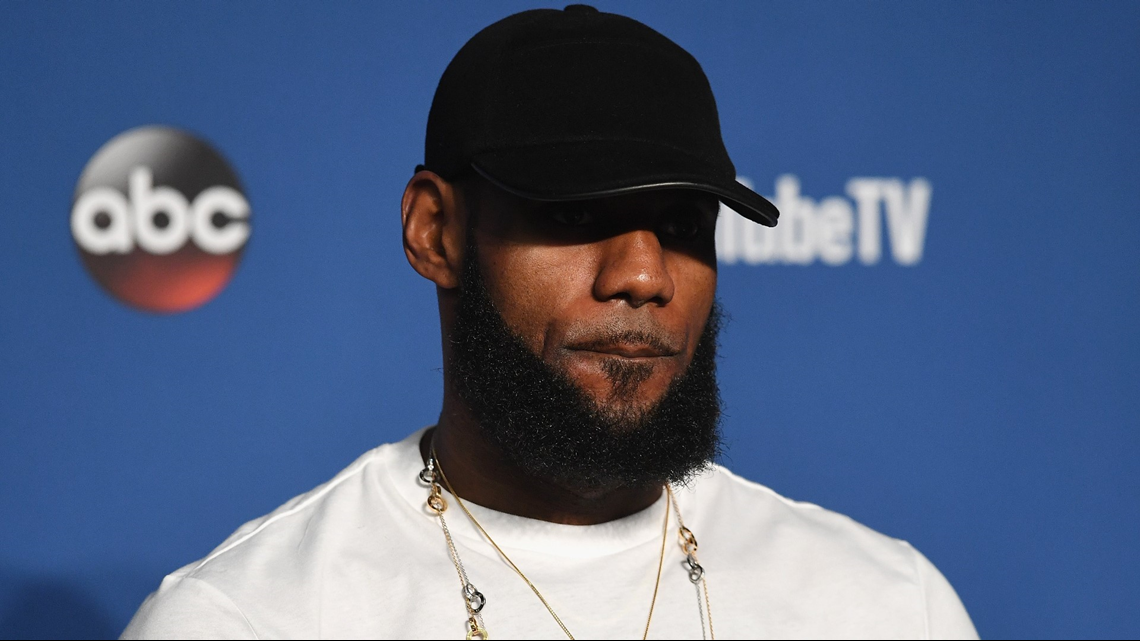 Factor in the play of Embiid, whose best work comes in the post, and a "Big 3" featuring James in Philly would seemingly come with some serious space restraints.
"[James is] not going to give the ball up at this stage of his career. He's not a great shooter, so you can't play him off the ball," Barkley said. "I guarantee you [opposing teams]] would let him shoot 3s all night. Guys would love him to shoot 3s.
"It would hurt Embiid and Simmons going forward."
Whether or not James agrees with Barkley's thought process will be determined in the coming weeks. But should James opt to take free agent meetings, as he has in the past, it wouldn't be surprising to see the Sixers receive, at the very least, receive a meeting.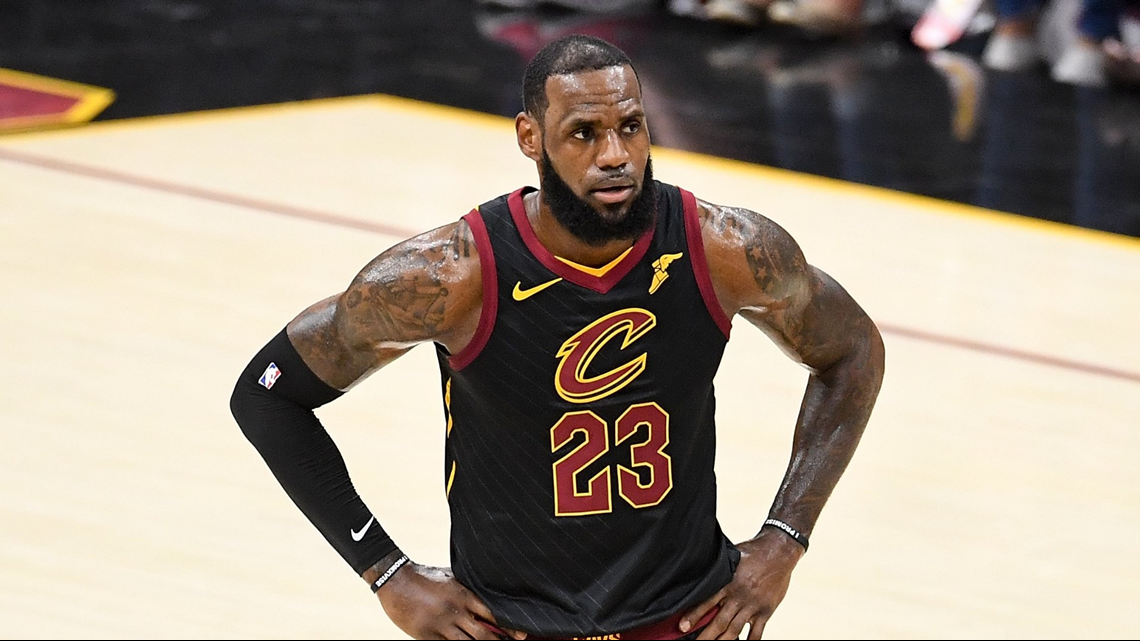 According to Odds Shark, the Los Angeles Lakers are the current favorites to land James at -110, with the Sixers ranking second at 4/1 odds. The Cleveland Cavaliers, meanwhile, possess the fourth-best odds of signing James at 7/1.