CLEVELAND -- Before he makes his Decision, LeBron James first must make a decision.
This Friday marks the deadline for the 4-time MVP to pick up the one-year player option that remains on his contract with this Cleveland Cavaliers. Should James let the deadline come and pass without taking any action, he'll hit the free agent market two days later.
But of all the teams expected to partake in this summer's LeBron sweepstakes, it's the Cavs, ironically, who might be rooting most for James to remain idle.
Should James pick up his option, it would ensure that he'll either play at least one more season in Cleveland or that the Cavs will receive compensation in return for his departure. But perhaps most importantly -- at least as far as James is concerned -- it would keep the list of potential suitors he could orchestrate a trade to essentially limitless.
Last summer, Chris Paul took part in a similar power play. After picking up the player option in his contract with the Los Angeles Clippers, the All-Star point guard worked out a deal to be traded the Houston Rockets, who otherwise wouldn't have had the cap space to sign him to a max contract.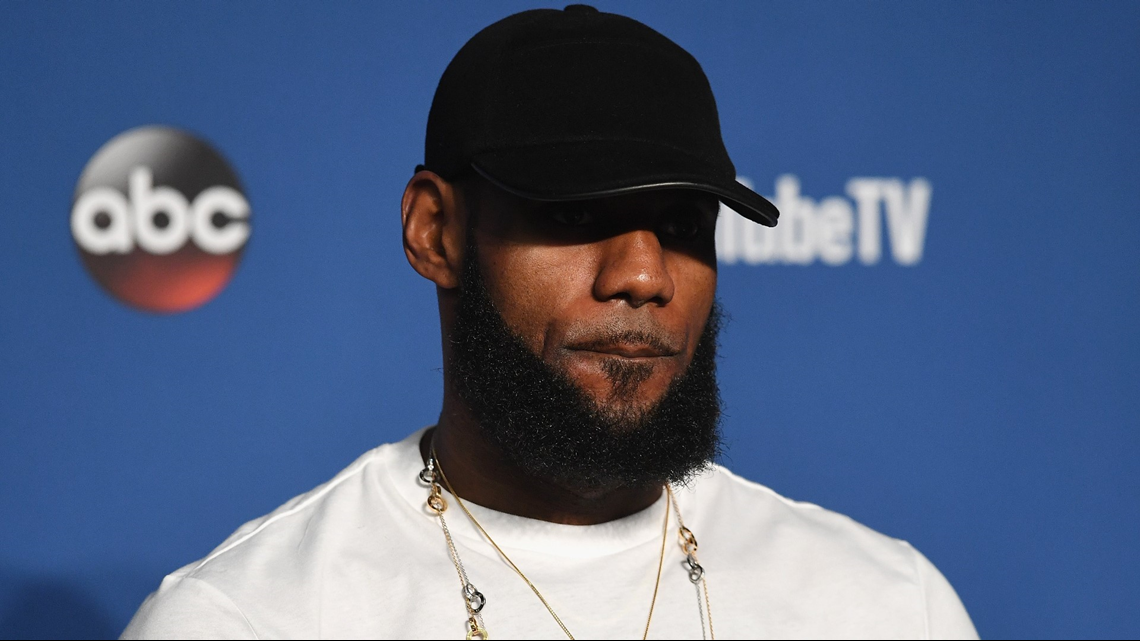 The Clippers opted to recoup assets from the Rockets rather than losing him for nothing. Should James pick up his player option by Friday, the Cavs could find themselves in a similar -- and essentially powerless -- position.
In the event James lets his player option pass, however, his list of suitors this summer could be cut in half -- if not more. Although it's currently believed to be a four-team race between the Cavs, Los Angeles Lakers, Philadelphia 76ers and Houston for James' services, neither the Sixers nor Rockets currently possess enough cap space to sign the 14-time All-Star outright to a max contract -- nor do perceived fringe contenders like the San Antonio Spurs, Miami Heat, Boston Celtics and Clippers.
Should James enter the free agent market, it would essentially leave the Cavs and Lakers as the two teams perceived to have legitimate shots at signing him with the requisite cap space to do so. In that regard, Cleveland could be facing an uphill battle -- and the betting odds suggest as much -- seeing as Los Angeles has the cap space to sign not just one, but two max salary players. But unless that other player is Paul George, finding a prospective running mate to lure James could prove easier said than done for the Lakers.
Plus, at least from Cleveland's point of view, James' potential foray into free agency has never been just about one more season. Ever since he signed his most recent extension in 2016, the coming summer has been pointed to as a time in which he'd make a choice on where he'd spend the final portion of his already storied career.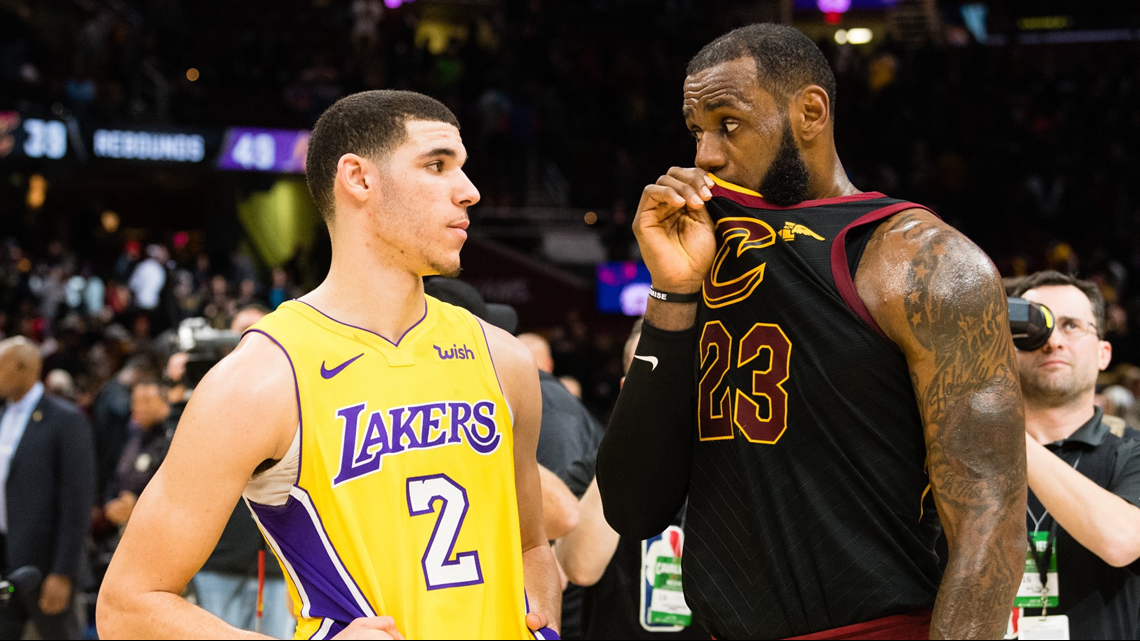 Thanks to NBA rules, the Cavs can sign James to a contract bigger and longer than anyone else can -- a five-year deal worth more than $200 million. It's also worth noting that at 33-years-old, such "supermax" contract wouldn't be available to the 3-time NBA champion a year from now.
Nevertheless, the Cavs have plenty to offer. And in just a few days, they may know what exactly else it is they'll be going against.