CLEVELAND -- Asked for an educated guess on when LeBron James will be making his free agency announcement, ESPN's Brian Windhorst opined that a decision could be coming sooner than most expected.
"Everybody will be on holiday on July 4," Windhorst told colleague Zach Lowe on The Lowe Post podcast. "It will be over by then."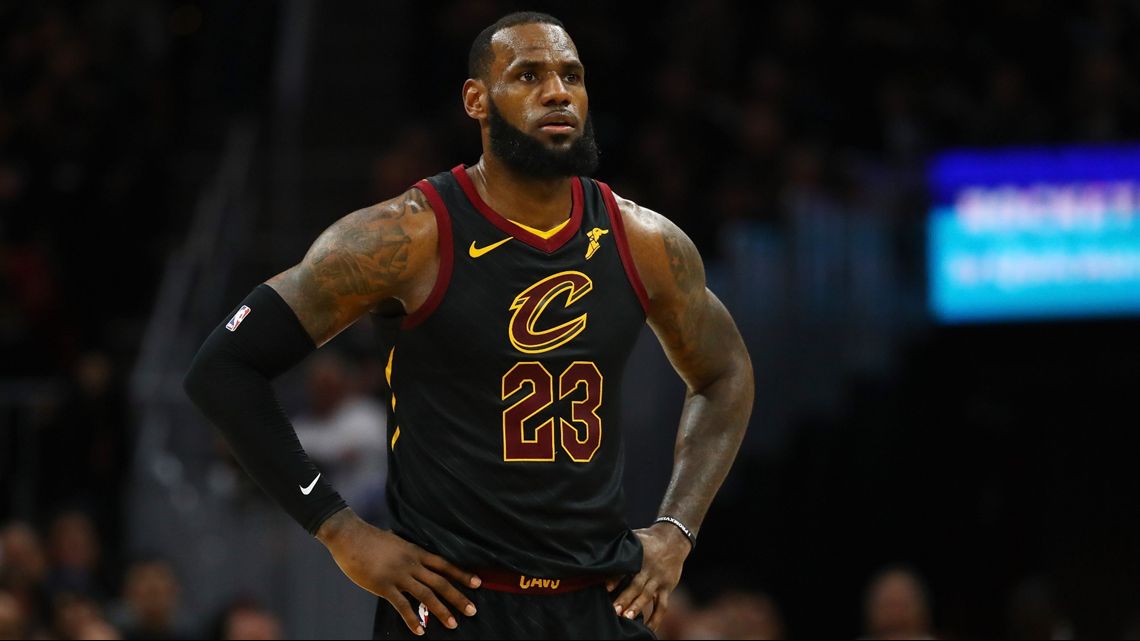 Although James' previous two free agency decision came a little later in the summer -- July 8, 2010 and July 11, 2014, to be exact -- there's reason to believe Windhorst's guestimate is accurate. In particular, with James' announcement expected to come on his Uninterrupted platform, there stands reason to believe he and his management team would be leery of allowing leaks from what could ultimately amount to a sizable production.
That would seem to indicate that at least to some degree, the 14-time All-Star already has his mind up.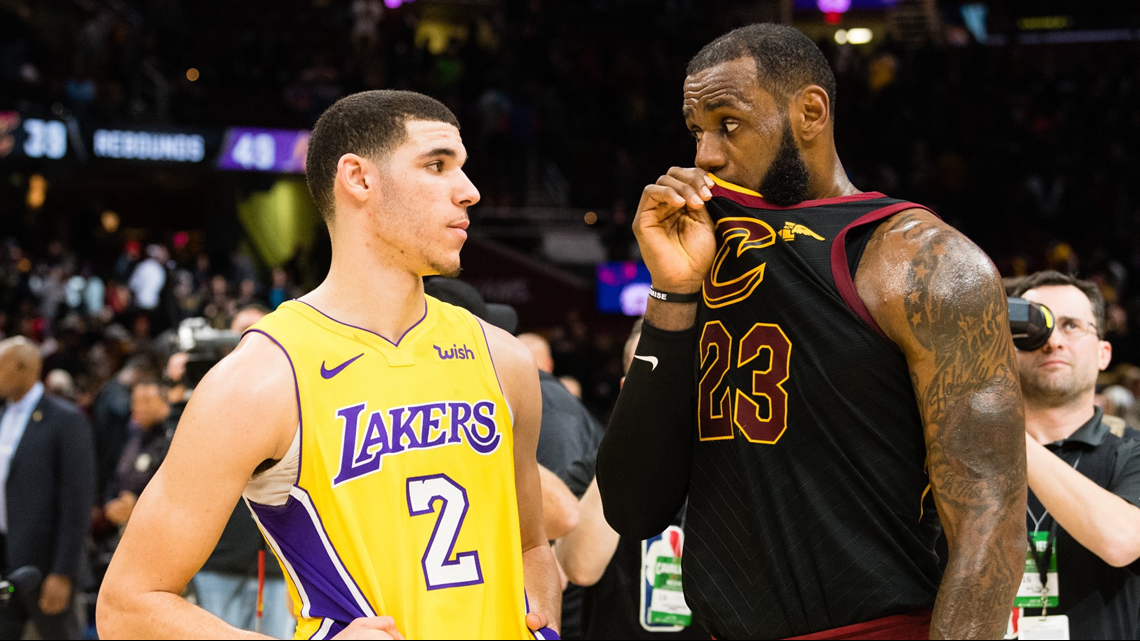 What that means for the Cleveland Cavaliers, Los Angeles Lakers, Houston Rockets or any other suitor in the James sweepstakes at this point is anyone's guess. But it doesn't appear they'll have to wait long to see what his decision will be this time around.