KENT, Ohio — For the first time in six years, Kent State's men's basketball team is headed to the NCAA Tournament, and now we know who and where they will be playing.
The Golden Flashes have earned the 13th seed in the 68-team bracket's Midwest Region. Their first-round opponent will be 4-seed Indiana, with the game taking place in Albany, New York.
KSU players, coaches, and fans gathered at downtown Kent's famous Water Street Tavern to watch the NCAA Selection Show. Predictably, cheers erupted across the bar as the Flashes' name came up on the big screen.
Kent State and Indiana actually have a significant tournament history: Back in 2001, the Golden Flashes were also a 13-seed when they upset the Hoosiers in the opening round. IU got revenge the next year, however, when it outlasted KSU 81-69 in the Elite Eight.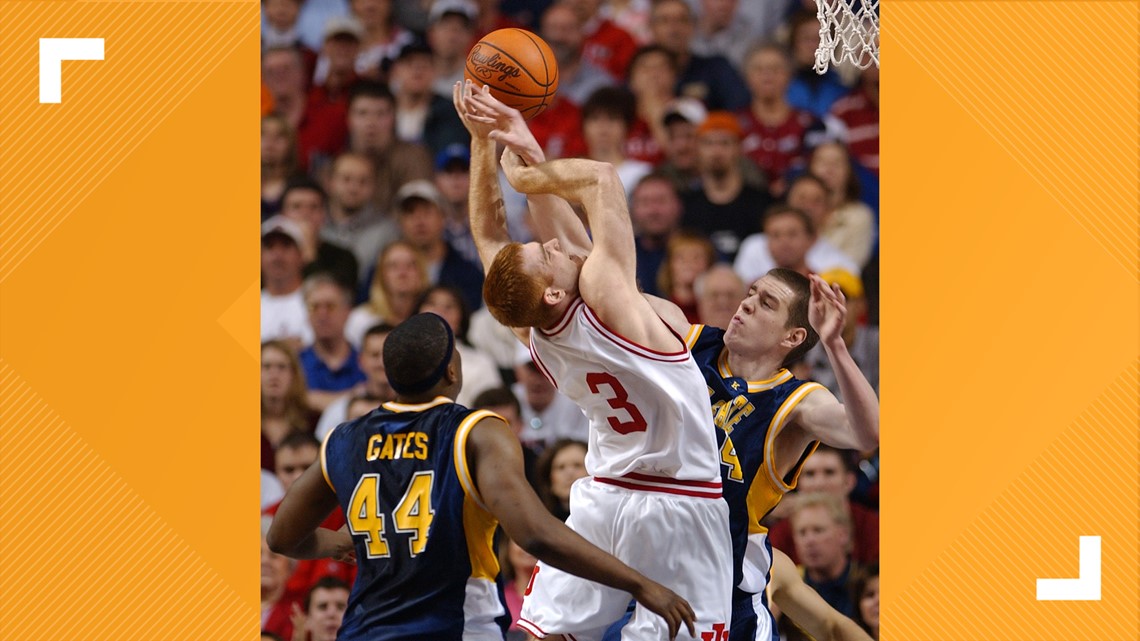 Overall, this will be KSU's seventh trip to the NCAA Tournament since its first berth in 1999, and the program sports a 4-6 record in those previous six journeys. The Flashes have not won a tourney game since that improbable run to the regional final in 2002.
Indiana is one of college basketball's most-stories programs with five national championships, but has not been to the Sweet 16 since 2016 and has made just one Final Four since 1994. This year's Hoosiers squad sports a 22-11 record and finished tied for second in the Big Ten, with All-American Trayce Jackson-Davis leading the way with 20.8 points and 10.9 rebounds per game.
Tipoff for Friday's game is scheduled for 9:55 p.m., but could potentially be later if the other on-site matchups run long.