Following three seasons at CSU that included a trip to the 2021 NCAA Tournament, Gates heads to the SEC on the strength of what has been called one of the best rebuilding jobs in the country. The Vikings are once again the class of the Horizon League after a long period in the cellar, but if they want to maintain that success, they will have to do so under a different leader.
There will undoubtedly be several candidates for the job, but one might already be on staff, and he has the support of the biggest name in Cleveland basketball history.
Former Cavaliers star and NBA legend LeBron James took to Twitter Tuesday evening to advocate for his friend, Dru Joyce III, to be named CSU's next coach. James referred to Joyce as his "brother" and said hiring him "would be the best and right move for the Cleveland State program going forward!!"
"Vikings make the move," LeBron added. "Coach [Joyce] has what it takes and has the area on lock with the kids!"
James and Joyce truly share a special bond, having helped St. Vincent-St. Mary High School win three boys basketball state championships under both Keith Dambrot and Joyce's father, Dru II. The two have remained close friends, and the younger Joyce enjoyed a successful basketball career of his own, earning All-MAC honors at Akron and setting the school's all-time record for assists while again playing for Dambrot.
Joyce went on to play overseas for 12 years before joining the newly hired Gates' staff in 2019. In his role as recruiting coordinator, the 37-year-old has helped bring several key contributors to Cleveland State from either high school or other colleges, including Cleveland Heights native Yahel Hill and Horizon League Defensive Player of the Year D'Moi Hodge.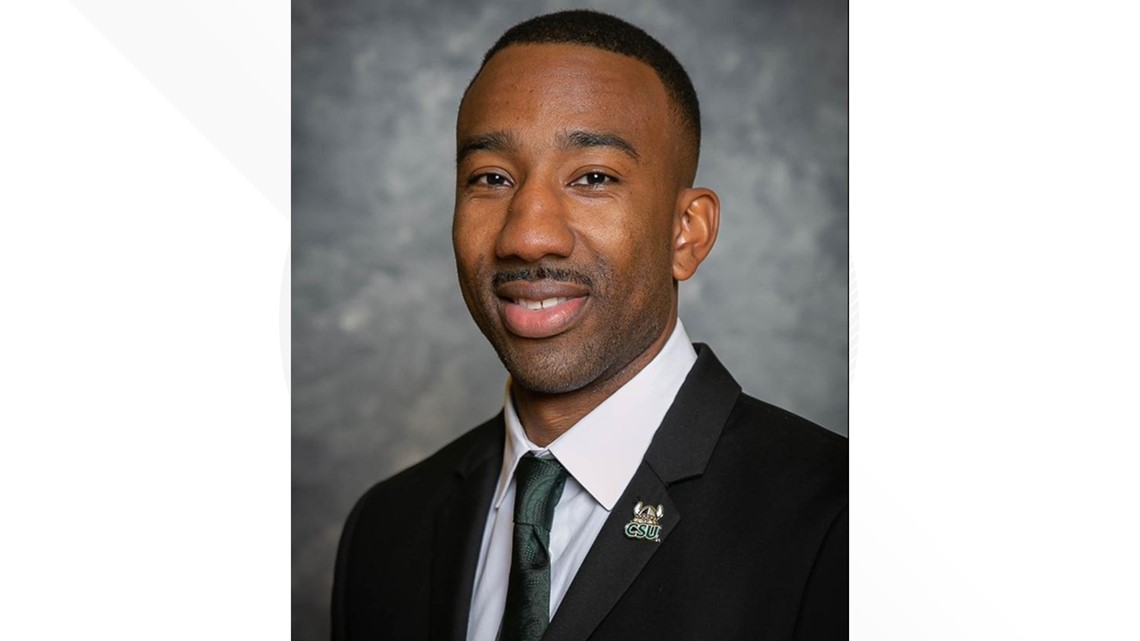 CSU has yet to name any candidates for the position, only saying that a search is "underway."