CLEVELAND — The University of Mount Union football team has built quite the history in the NCAA Division III Playoffs over the last 30 years, and outside of the Ohio Athletic Conference, the league that knows that best is the College Conference of Illinois and Wisconsin (CCIW).
Mount Union has gone through several CCIW teams during its runs to 13 national championships, including perennial contenders in Wheaton, Illinois Wesleyan and Augustana, and the Purple Raiders (11-0) have a chance to add another victory to that list when they host North Central at Mount Union Stadium Saturday.
"It's a really exciting time," Mount Union coach Vince Kehres told WKYC.com earlier this week. "I think the players and coaches, at any level of athletics, when you're in a tournament and you have to win to stay alive, it's just a fun time."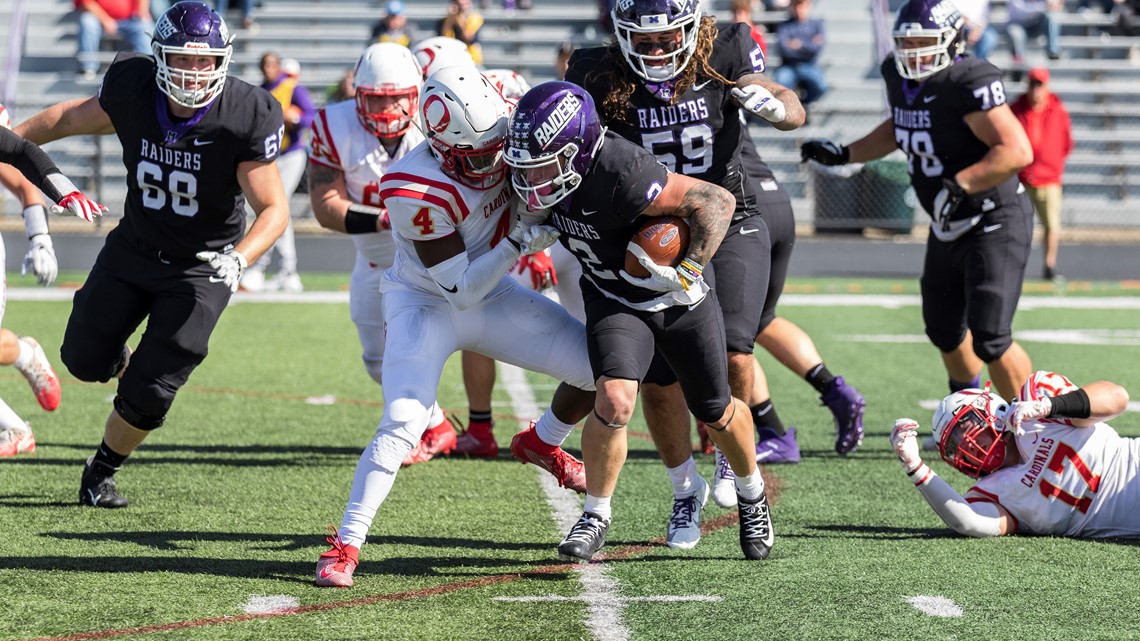 Although Mount Union has a very good history against CCIW teams, the North Central Cardinals will provide a unique challenge.
Unlike past years when Mount Union faced run-heavy teams, the Cardinals are balanced, able to move the ball well through the air and on the ground.
Senior quarterback Broc Rutter, a semifinalist for the Gagliardi Trophy, given annually to the Division III Player of the Year, has completed 230 of his 314 attempts (73.25 percent) for 3,350 yards and 42 touchdowns against just two interceptions.
When Rutter is not throwing the ball all around the field, he is handing it to running back Ethan Greenfield, who has rushed for 1,609 yards and 22 touchdowns on 183 carries, an average of 8.8 yards per attempt.
"They're an excellent offensive unit with some really good skills," Kehres said. "Excellent receivers, good running backs and a four-year starter at quarterback behind a solid offensive line, so we're going to have our hands full trying to match up with their skill and take away all the weapons they have offensively, but our defense has some quickness on it. I think we can, at least, make it difficult for them to execute their offense."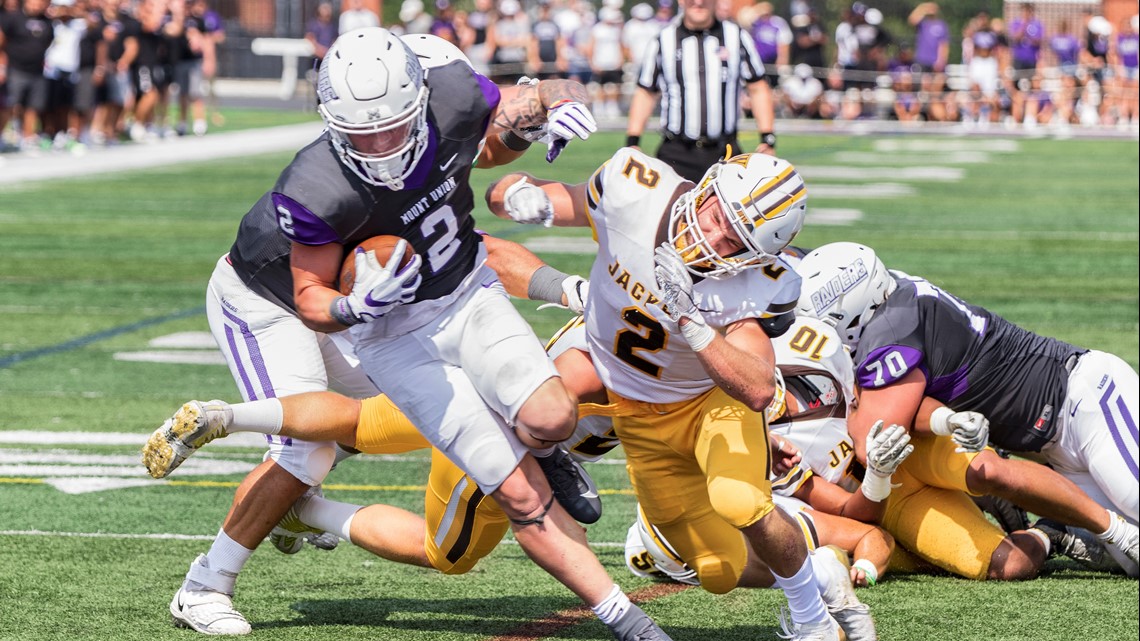 Offensively, Mount Union has relied heavily on the rushing of junior Josh Petruccelli, who has gained 1,310 yards and scored 18 touchdowns, but running against North Central could prove difficult.
The Cardinals have allowed only 85.8 rushing yards per game and 944 yards on 388 attempts.
"Defensively, they run a 4-2-5," Kehres said. "They've got a big D-line, two good inside linebackers, and they're going to make it difficult on you to run the football. You've got to try to be balanced offensively and be able to move the ball, both through the air and on the ground, but they're certainly a solid defense that's going to be challenging to consistently move the ball against."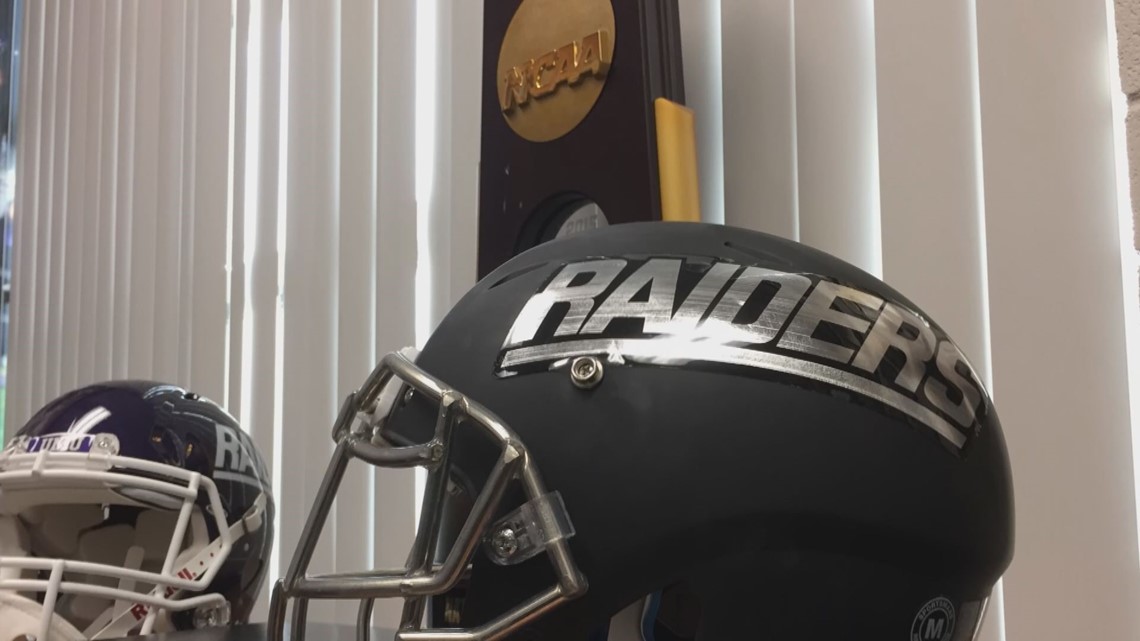 Although Mount Union enters the North Central game with an unblemished record after a 65-14 victory over Hanover in the first round last week, Kehres is looking for improved play because he knows from experience that the road only gets tougher as the season winds to a close.
"I was pleased with our overall performance, but we only met eight of our 13 team goals, so as well as we played, we're certainly capable of playing better and we're going to need to, to beat better opponents as we move on, starting this week with North Central," Kehres said. "They're a good team."