CLEVELAND — "It's winning time" - Devin Booker before the Phoenix Suns amassed a 19-63 record in the 2018-19 NBA season.
I don't feel great about the 1-2-1 record I amassed in Wild Card round, but I stand by my picks. And despite my 118-122-5 record for the season, I still have time to get above .500 before my Super Bowl prop bet bonanza.
Time, however, is running out. Let's get back on track with my picks for this weekend's divisional round:
San Francisco 49ers (-7) vs. Minnesota Vikings
I expect the 49ers to win this one, but as the Vikings showed vs. New Orleans last week, at the very least, they have the talent to cover. Dalvin Cook looked strong and Stefon Diggs is due for a big game, which when coupled with what could be a rusty San Francisco team could mean a closer than expected contest.
Baltimore Ravens (-10) vs. Tennessee Titans
The Titans' upset of the Patriots was impressive, but may have ultimately said more about New England than it did Tennessee. I expect the Ravens to come out firing and well-rested, as their passing attack could make quick work of the Titans' shaky pass defense.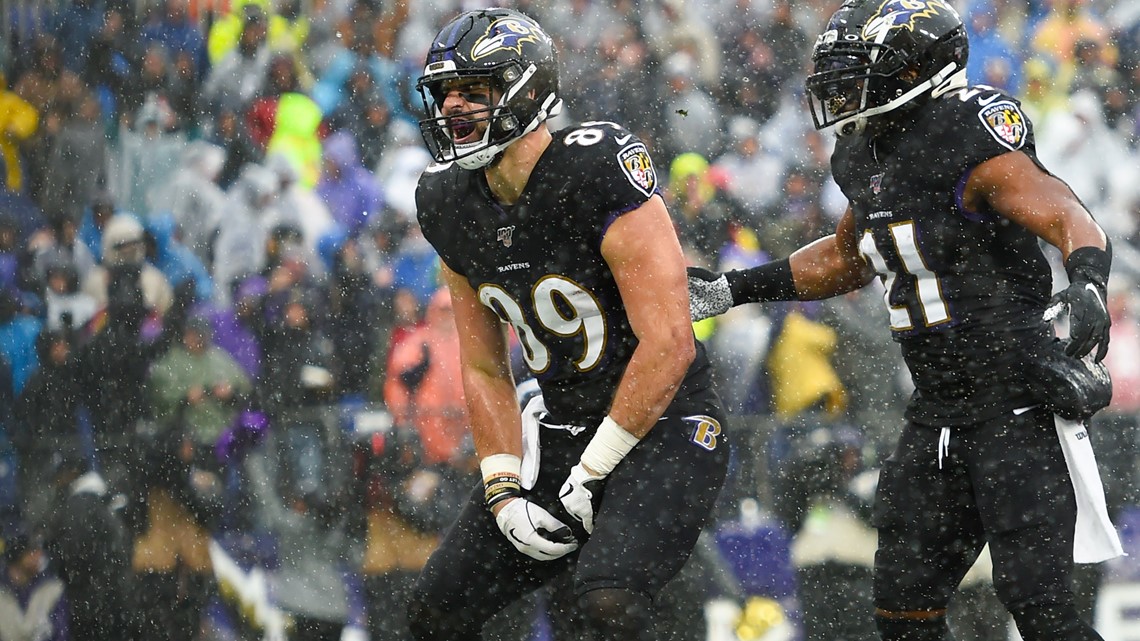 Kansas City Chiefs (-9.5) vs. Houston Texans
Andy Reid is notoriously shaky in the playoffs and Deshaun Watson has a strong track record as an underdog. I think the Chiefs pull off the win, but Houston should stick around long enough to cover -- especially if Will Fuller (game-time decision) plays.
Green Bay Packers (-4) vs. Seattle Seahawks
If Seattle had trouble getting by a hobbled Josh McCown last week, what's going to happen when it plays a healthy Aaron Rodgers this week? I don't think this will be a blowout, but I do expect Green bay to do enough to cover the 4-point spread.