CLEVELAND — Developing consistency has been a struggle for the Cleveland Browns throughout the 2019 regular season, to the point where it took through until Weeks 10-11 for the team to win back-to-back games.
Admittedly, the Browns have experienced plenty of frustration throughout the year, but no more so than over the fact that they have shown glimpses of what the offense can be when the run and pass games are firing on all cylinders while their inconsistencies.
"I think we are close," quarterback Baker Mayfield said following Wednesday's practice at team headquarters. "I think we are very close, but that is the frustrating part is we are not there yet. We are almost there."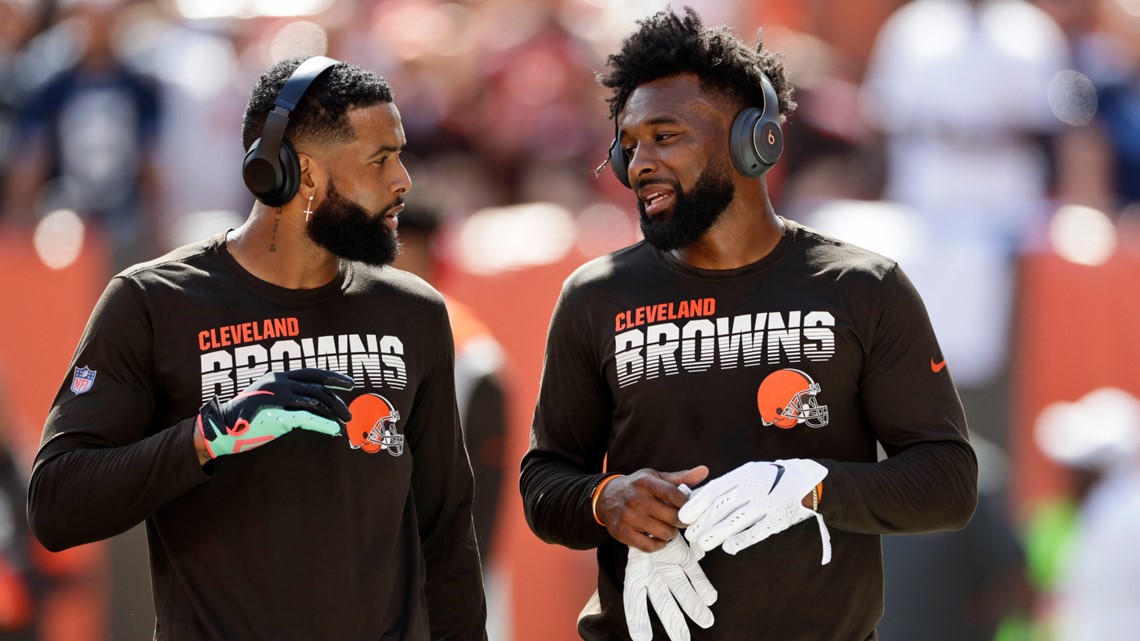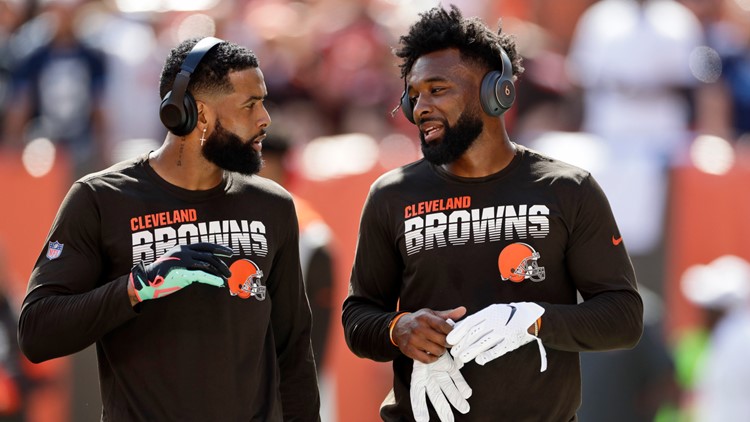 The Browns' offense took a fair amount of criticism for their inconsistencies over the first three weeks of the 2019 regular season, and they seemed to take out that frustration on the Ravens at M&T Bank Stadium in Baltimore in Week 4.
The Browns defeated the Ravens, 40-25, and those 40 points scored were the most ever posted by a Cleveland team in the 20-plus-year series history against Baltimore. By posting the win, the Browns did something they had not since December 22, 2002, and that is earn a regulation victory over the Ravens.
Behind a stout rushing performance from running back Nick Chubb, a breakout showing from tight end Ricky Seals-Jones and a career day from wide receiver Jarvis Landry before he suffered a concussion, the Browns earned a 15-point victory over the Ravens.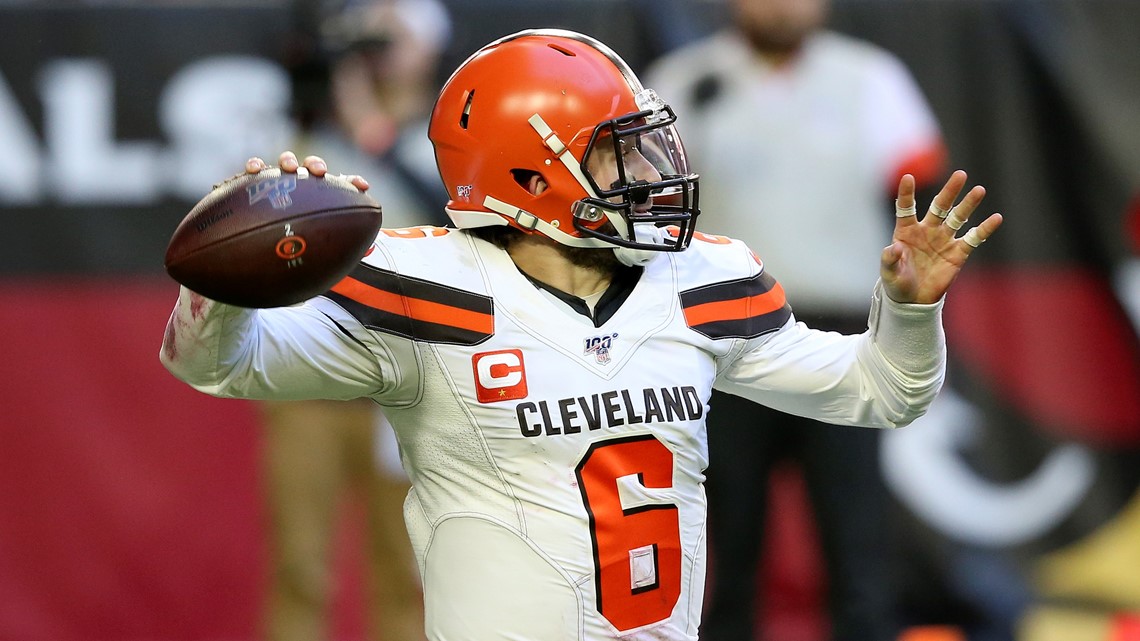 It was the Browns' first road win at Baltimore since October 11, 2015, which came in overtime, and it was a critical one, as the victory put Cleveland into first place in the AFC North Division after the first quarter of the 2019 regular season. However, the Browns were unable to sustain that momentum and immediately went on a four-game losing streak.
"We have shown flashes where we could be great, but we were consistent that game," Mayfield said of the first game against the Ravens. "That is what football is all about. It is about putting all three phases of the ball -- offense, defense and special teams -- together.
"When you are on the road and start fast, which we did that game and putting them behind the chains, which our defense did, we had a lot of sacks, we won the turnover battle and we had more yards. It is just about being consistent, and we have not been as consistent as of recently."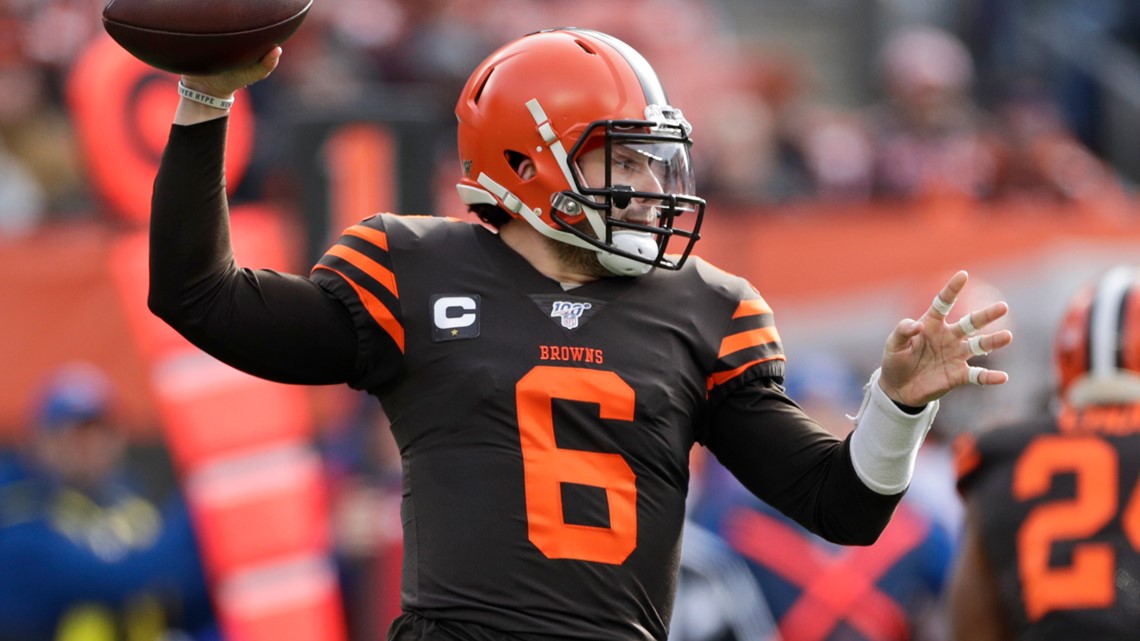 All talk aside about the need for improvement and more consistency, Mayfield wants to see all of the talk manifest itself with a strong showing in front of the home fans one last time in 2019, and even if the team does not qualify for the postseason this year, at least build momentum for 2020.
"It is about finishing out the right way," Mayfield said. "How we are going to finish this thing out? If we are not doing it the right way, it is a waste of time. We do not need to be wasting our time right now. You only get so many opportunities to go out there and show what you can do. We need to get better."