CLEVELAND — In the present, the Browns seem poised to have a special season in 2021. However, that doesn't mean they can't take time to honor the past.
Acquired via trade from the hated Pittsburgh Steelers, Nelsen went 34-16-1 as Cleveland's starting QB from 1968-72. He was an All-Pro in 1969 and led the Browns to back-to-back NFL Championship Games, and still ranks top 10 in franchise history in both passing yards (9,725) and touchdowns (71). Sadly, he passed away in 2019 at the age of 78.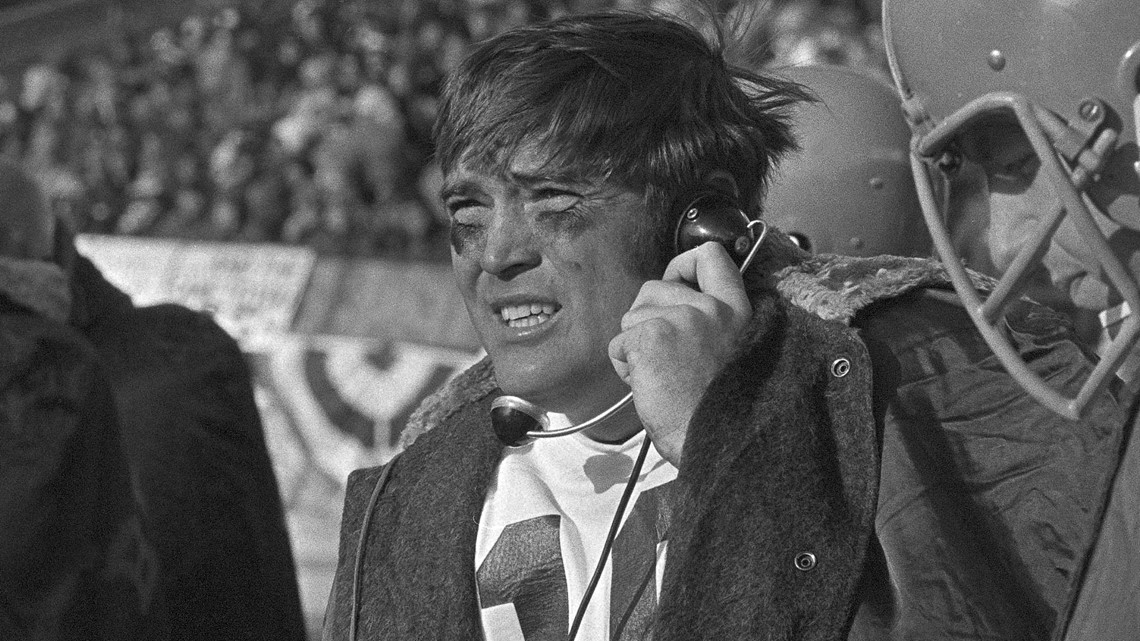 Jackson was a second-round pick out of Maryland in 2006, and soon established himself as a rock on a defense that didn't always match his own production. In seven seasons on the lakefront, he tallied 532 total tackles, including an NFL-best 154 in 2008 and a career-high 158 in 2011. He also led the league with 116 solo stops during the latter season, and overall with the Browns had eight career interceptions with one touchdown.
"It's a blessing to receive such a great honor," Jackson, who was also a Pro Bowler with the Indianapolis Colts, said in a statement. "It's very humbling and rewarding and all these different things I can't even put in words to express how excited and appreciative I am."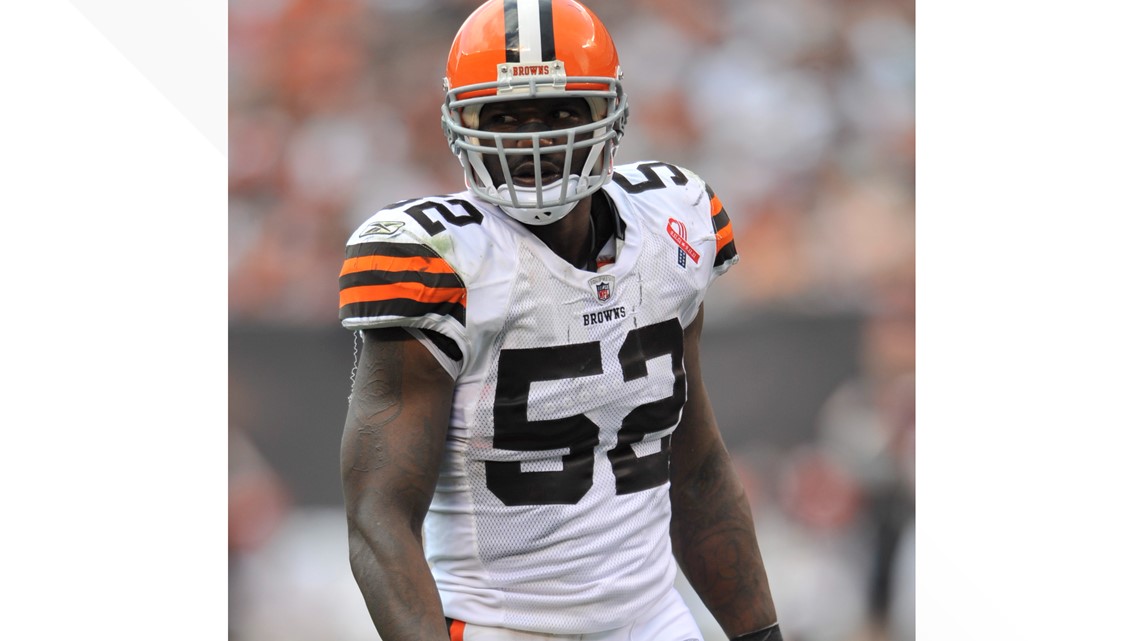 In order to be eligible to become a "Browns Legend," a player has to have spent at least five years with the team and have "been a major contributor at their respective position." Nelsen and Jackson -- along with Cribbs and Slaughter -- will be formally enshrined on Sept. 26, when Cleveland hosts the Chicago Bears at FirstEnergy Stadium.