But if the Browns are going to acquire the 7-time Pro Bowl selection, it looks like it's going to cost them more than just a draft pick.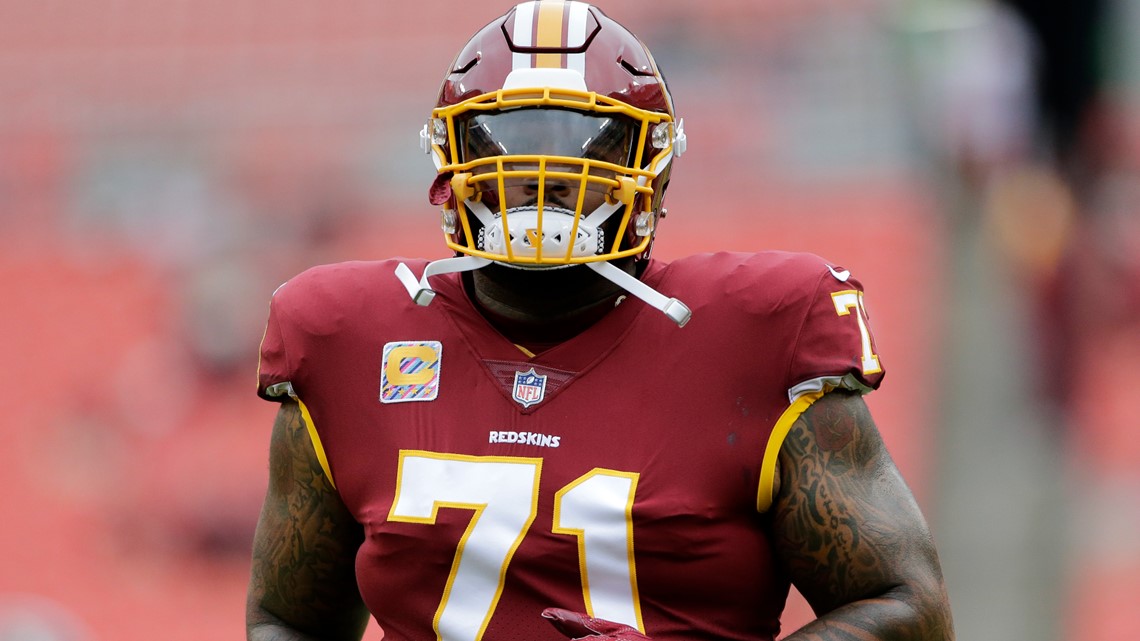 To put that number in perspective, the NFL's current highest-paid offensive tackle, Philadelphia Eagles right tackle Lane Johnson, currently makes an average annual salary of $18 million. Meanwhile, there are only four offensive tackles -- Johnson, Trenton Brown (Las Vegas Raiders), Taylor Lewan (Tennessee Titans) and Nate Solder (New York Giants) -- who lay claim to average annual salaries of $15 million on their current contracts.
In other words, such an extension for Williams would be historic.
Of course, it's also worth noting that $20 million may just wind up being Williams' asking price and that any team that acquires the Oklahoma product would already have him under contract for the 2020 campaign. Although he missed the entirety of the 2019 campaign due to contract and health concerns, having already held out for one full season would likely lessen the likelihood of him doing it for another.
In addition to Williams, the Browns have been linked to free agent offensive tackles Jason Peters and Jack Conklin, as well as a number of the top players at the position in the 2020 NFL Draft. NFL free agency is slated to begin at the start of the new league year on March 18.