CLEVELAND — Former Browns quarterback Tim Couch is well aware of the team's lackluster debut to the 2020 season. That's because he follows the team and watches as many games as he can.
Jay Crawford caught up with the No. 1 overall NFL Draft pick from 1999, Cleveland's first selection since returning to the league. They talked about the Browns' disappointing 38-6 loss to the Baltimore Ravens in Week 1 last Sunday.
Is it too early to panic after one game?
"Yeah, certainly. I think so," Couch said. "The offense did not look good at all, they had trouble moving the ball. Baker is on his fourth head coach in three seasons. That's an impossible situation for any young quarterback to go through. I still have confidence in Baker Mayfield, he's a heck of a football player."
What about if the Browns slip to 0-2 after a loss to the Bengals?
"Then you start to worry a bit more," Couch admitted. "You would expect the Browns to come out and look a lot better tonight."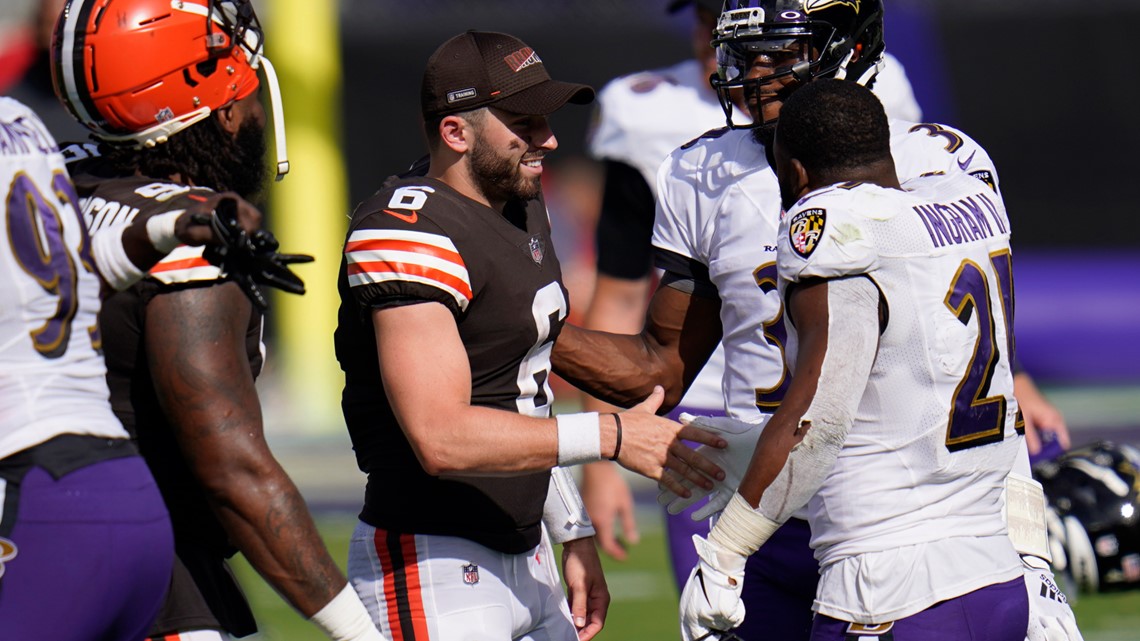 Although often maligned for failing to meet the expectations of being the top pick in the draft, Couch's 59 starts with Cleveland remain by far the most since the franchise returned. He posted a record of 22-37 with 64 touchdown passes in five seasons, and helped the Browns reach the playoffs in 2002 but unfortunately missed the Wild Card Game with a broken leg. His love for the team remains and fans have even warmed up to him, believing he was in an impossible situation when he took over under center.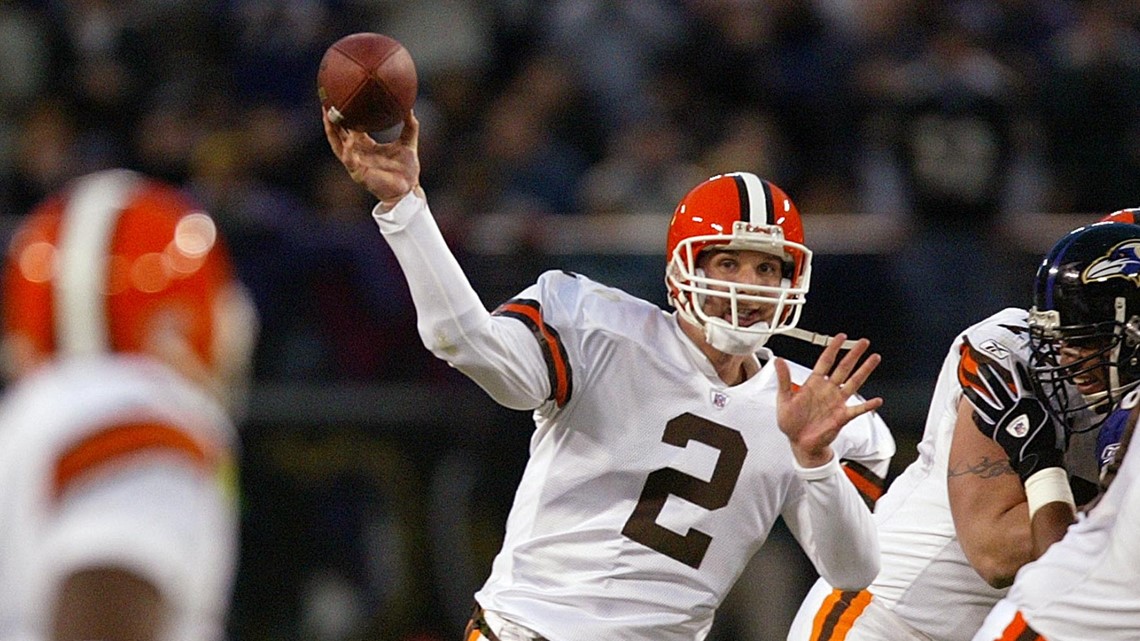 Watch the entire interview with Jay Crawford and Tim Couch below.