CLEVELAND -- Tyrod Taylor will wear a familiar jersey number for the Cleveland Browns, while Jarvis Landry and Carlos Hyde return to their college digits.
On Thursday, the Browns unveiled the jersey numbers of some of their latest free agent and trade acquisitions. Taylor will wear No. 5, the same number he wore during his three seasons with the Buffalo Bills and throughout his college career at Virginia Tech. The No. 5 was worn last season in Cleveland by Browns rookie kicker Zane Gonzalez.
In a video posted to the Browns' Twitter account earlier this week, Taylor indicated he was interested in wearing his favorite number in Cleveland.
Landry, however, wasn't as fortunate, as the number he wore in his time with the Miami Dolphins -- 14 -- has been retired by the Browns in honor of Otto Graham. Instead, the Pro Bowl wide receiver will reprise the No. 80, which he wore during his college career at LSU.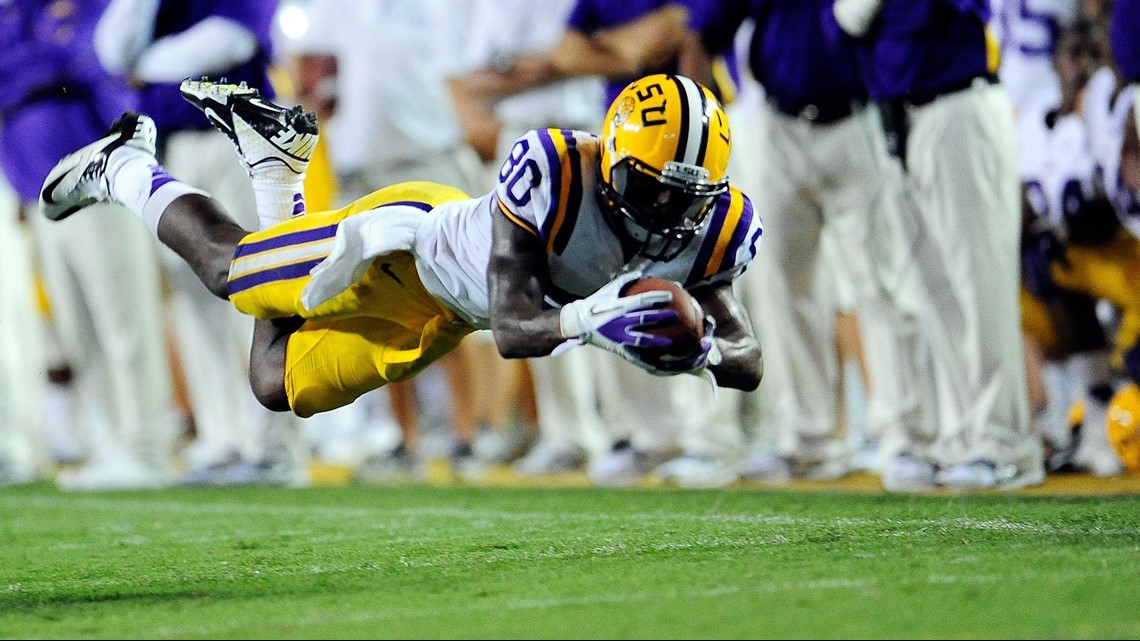 Current Cleveland receiver Ricardo Louis wore 80 in each of his past two seasons with the Browns.
Louis will now wear 15 in Cleveland, according to the team's website.
Hyde, meanwhile, will wear 34 -- the same number he wore during his college career down the road at Ohio State. After wearing 28 in his four seasons with the San Francisco 49ers, Hyde's college digits were available in Cleveland following the free agency departure of fellow running back Isaiah Crowell.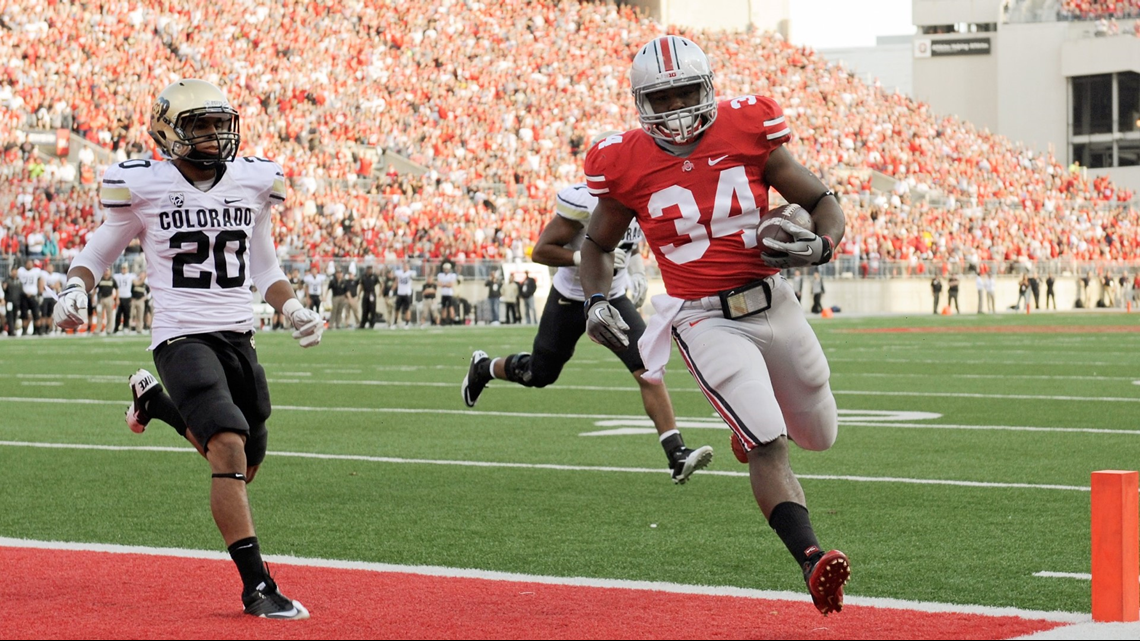 The Browns also announced on Thursday that T.J. Carrie will wear No. 38 and Chris Hubbard will wear No. 74 -- the same numbers they wore with the Oakland Raiders and Pittsburgh Steelers, respectively.
No word yet on what jersey numbers the Browns other new acquisitions, including defensive back Demarious Randall -- will now be wearing in Cleveland.